Minnesota doesn't get to be the last "team" standing very often when it comes to the NFL, so there might be a certain joy in watching the also-rans bite their lips with disappointment for a change.
Sorry, Indianapolis.
That's it. Indy is eliminated. New Orleans, Minneapolis fight it out. Disappoint ensues pic.twitter.com/qFKXXwFlfr

— Stephen Holder (@HolderStephen) May 20, 2014
In New Orleans, meanwhile, the conspiracy theorists are already out.
Says one commenter at the New Orleans Times Picayune…
This is all (New Orleans Saints owner Tom) Benson needed to start planning for a New Stadium, get ready to be bashed across the head for half on a Stadium in the form of Tax dollars.. New Orleans will not have a chance in hell with all the other cities having brand new spanking Stadiums all hoping for at least one chance to host a Superbowl. We now know the Superdome will not see another Superbowl for at least 4 years, and you might as well throw in 5 years because 2019 is going to Atlanta with their new $1.2 billion dollar stadium.
The NFL has done a masterful job of sending the message that if you want a Super Bowl, you'll have to build a new stadium for the local team, even as it insists that there's no such quid pro quo.
"The new stadium was absolutely the deciding factor," Jay Cicero of the New Orleans bid committee said. "Any time that there is so much public support for a $1 billion stadium, the NFL owners are impressed."
That's a message for other cities, and don't think for a second the NFL didn't intend to send it.
For others in New Orleans, however, they just can't understand why anyone would want to come to Minnesota in January.
Will New Orleans be the contingency plan, if the Airports are snowed in? Did they enjoy the polar vortex this year I wonder?
"If you get the wrong weather leading up to the game, flights get cancelled and the NFL is throwin a party that nobody can get to. Plus the fact that not everyone is going to have underground access and logistics in bad weather will be a nightmare."
The temperature at game time this year for the Super Bowl would have been around 10 degrees. The low temp. the morning of the Superbowl this year would have been right around 0. What a stupid place to hold a Superbowl.

I'm sorry, but you keep playing with fire and you will get burned. What the hell are they going to do if they get a blizzard that weekend? What will they do if the temps are below 0? This is just not a very smart decision on the owners part.
Minneapolis? Really? in February? Is this some kind of bad joke?
When was the last time you heard someone say, "Hey, I need a vacation, and Minneapolis is the place to go." Have you ever heard of ANYONE saying that they're going to Minneapolis to have a good time? In February?
Seriously? Minnesota in the dead of winter? I guess if you get the taxpayers to pay for a billion dollar stadium the league rewards you. Hope everyone enjoys spending a week in the skyways, because I can guarantee you that nobody will want to go outside.
Hey, New Orleans, you know what we do in January here? We jump in lakes.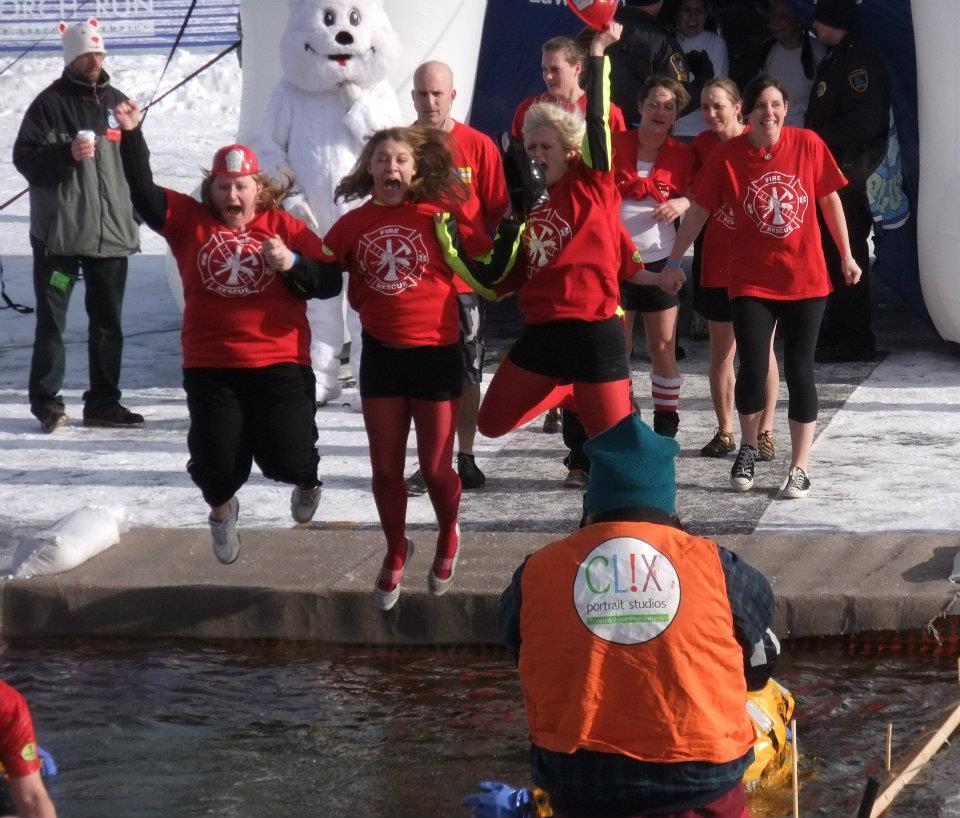 We bounce people in the air with blankets (note lack of snow).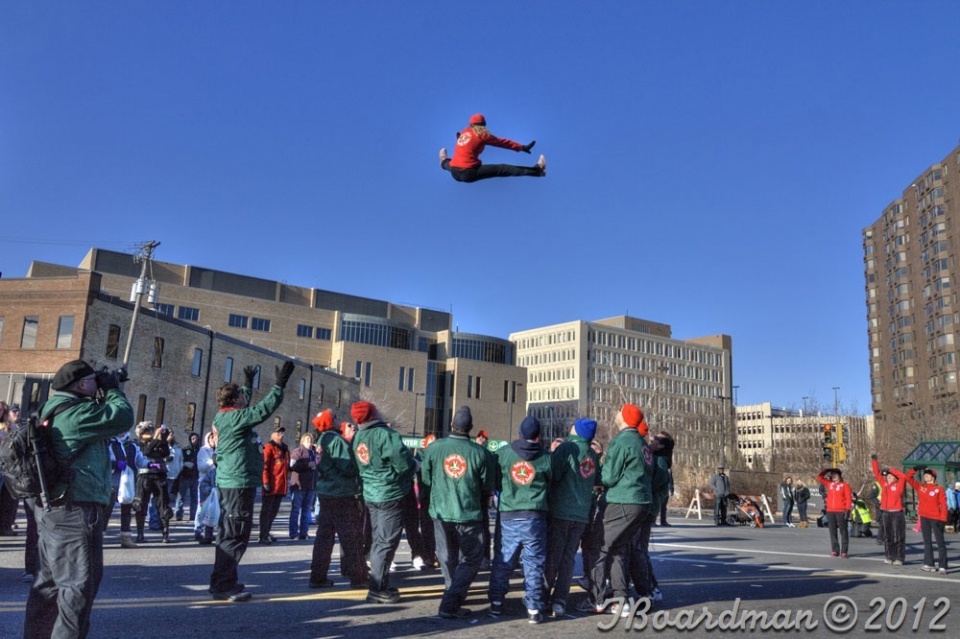 The average high here is 29 in February, that's just 16 degrees colder than the average temperature in New Orleans.
We do have our problems when the weather turns bad. But, of course, nothing like how it was for you this year in the week leading up to Super Bowl Sunday.