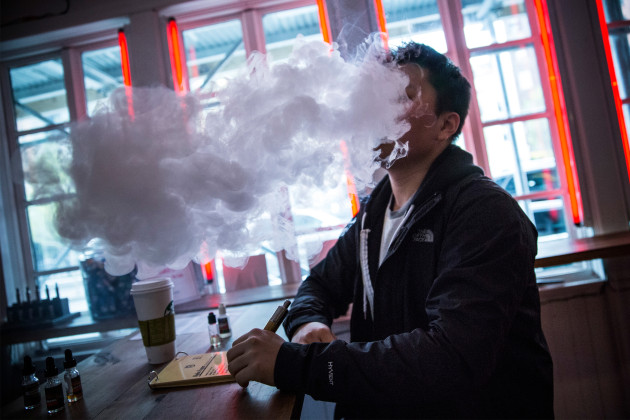 UPDATE 12:16 p.m.: John Pollard with Minnesota Management and Budget wrote to us to clarify the situation in Minnesota. "The tobacco bonds were refinanced with state general fund appropriation bonds in 2012 which delinked the tobacco revenues from the repayment of the bonds. The state no longer has tobacco bonds outstanding." The Reuters article we referenced dealt with the national picture. Thanks, John…
—
When Minnesota sold $757 million of tobacco bonds three years ago to raise money to help balance the state budget, critics worried that the move could cost the state big money in the long run.
As MPR News reporter Madeleine Baran explained in 2011:
One potential problem: If cigarette sales continue to decline, Minnesota could receive less money each year from the tobacco settlement. Inflation and industry profits could also make the number go up or down. That's one reason it's difficult to estimate what the proposal could cost the state down the road.
Now, a report from the Reuters news agency identifies a new element of uncertainty: electronic cigarettes. Robin Respaut writes:
The rapid growth of electronic cigarette sales poses a rising but under-appreciated risk to holders of as much as $96 billion of bonds tied to payments tobacco companies make to U.S. states from a sweeping legal settlement in 1998.
Payments from tobacco companies go down as cigarette sales decline. The article points out that electronic cigarettes aren't counted as cigarette sales under that Master Settlement Agreement with the states.