What do you do if you're a trash hauler with customers who don't pay their bills?
In Red Wing, Minnesota, you give them some trash back.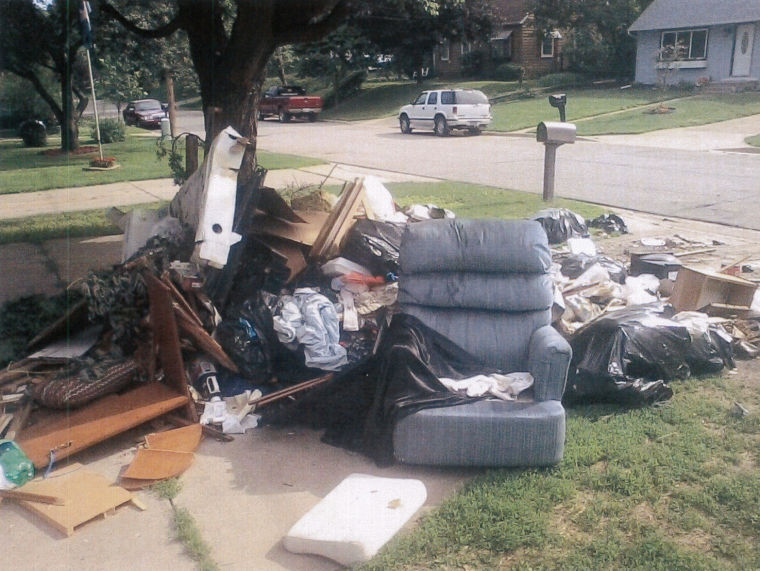 A trash hauler dumped almost two tons of trash on a customer's driveway in retaliation for an unpaid bill, the Rochester Post-Bulletin reports.
The city, apparently, had to clean it up, which will cost Paul's Industrial Garage $735, in addition to the $1,800 fine.
"I opened my car door … and the smell was incredible," Red Wing City Council member Peggy Rehder said during Monday's city council meeting. "This was a very deliberate action that neighbors watched go on. They watched a phone call being made and then garbage being dumped … which threatens the health and safety of the neighborhood. I view this as very serious business."
The trash had been sitting in a roll-off at the site for six weeks.
The company says it lost nearly $1,500 in business by having the roll-off tied up with a customer who wasn't paying for it.