Explorers Dave and Amy Freeman have made it to Washington in their effort to canoe to the nation's capital by canoe to lobby against copper mining around the Boundary Waters.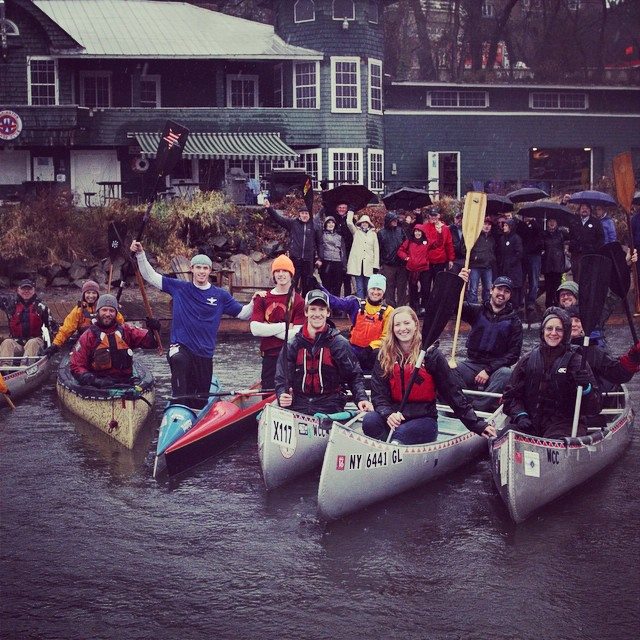 "We started in the (BWCAW) wilderness and we had some other wild stretches, along the Ottawa River in Canada and even the Hudson River in New York, there was some spectacular stretches there," Dave Freeman tells the Duluth News Tribune. "And we also paddled right through the most urban area of all, New York City, past the Statue of Liberty and dodging ferry boats."
Earlier this week, they also portaged past a fairly significant intersection for the out-of-towners.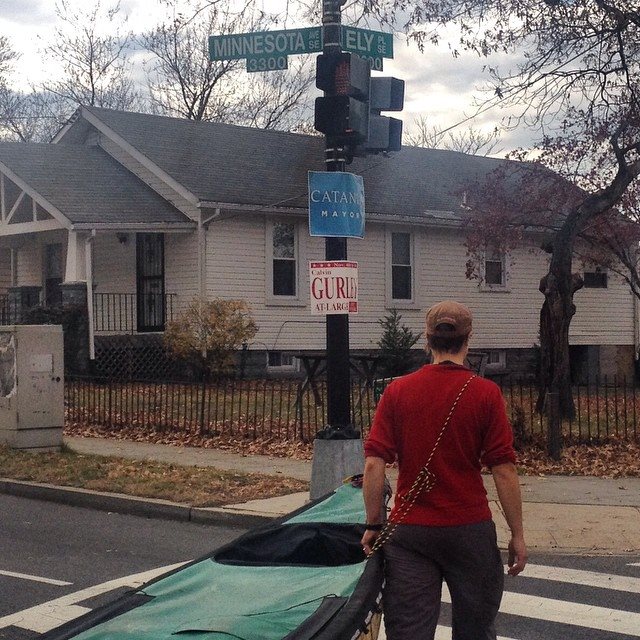 They said the best part of their trip was the area they left in September.