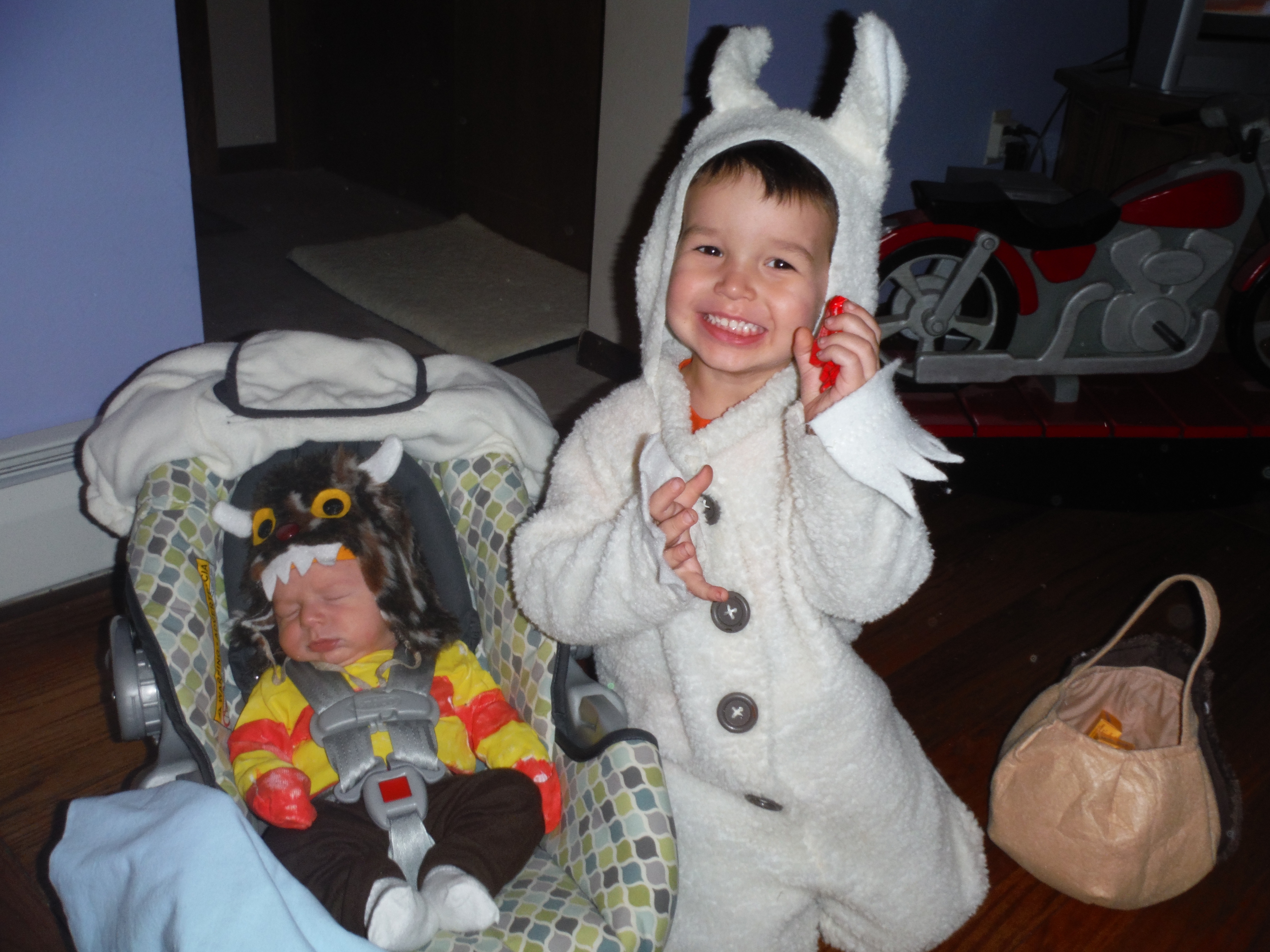 Courtesy of Stuart and Melissa Schumacher
Stuart Schumacher finds something new every time he reads a recent obituary for a 4-year-old boy. The boy's name was Evan, and Schumacher wrote the obituary in the hours after he lost his son.
Everything about Evan was big from his spirit to his entire body, but when you saw his Grandpa Wayne Schumacher, you instantly understood where his large head came from. The origin of his large hands and feet are debatable, but his slight widow's peak, which made his father look like he was balding in the seventh grade, came from his Grandma Lou Anne Schumacher's side.
"He could throw a perfect spiral," he said Friday as he recalled the life story of Evan.
Schumacher is "a plumber with an MBA" and a writer's heart, which he emptied when writing the obituary.
"I want him to be remembered," he says.
By the conventions of obituaries, it was unusual. And also perfect, Melissa Schumacher says.
"There were all these things in my head that I wanted to say, and when he showed it to me, it was perfect."
The world was blessed on October 28, 2010 when Evan Vincent Schumacher entered the world with what seemed like just a cry to the untrained ear, but if you turned your head to the south, you could hear trumpets sounding. This remarkable child was born to the devastatingly beautiful Melissa Schumacher (Herding) and the tolerable-looking Stuart Schumacher.
Evan had an aggressive bacterial infection in his trachea that developed overnight in February. A cough broke loose debris, which blocked his lungs and stopped his heart for 20 minutes. For three days in a Fargo hospital, the family hoped he would revive, but there was no sign Evan was still inside the failing body, and the family said goodbye.
By the night of Evan's prayer service, and after compliments from family and friends over the way in which Evan's story was so tenderly and humorously told, the Schumachers knew how they wanted to honor their son. They would help other devastated parents tell the life stories of their children.
The Wahpeton, N.D., couple has established "Evan's Support," and is recruiting writers and editors around the country to volunteer to help write obituaries for children.
"You're so in shock," Melissa says, "that nobody's going to write. There are so many things to plan, especially when it's an unexpected event. You can't wrap your head around it."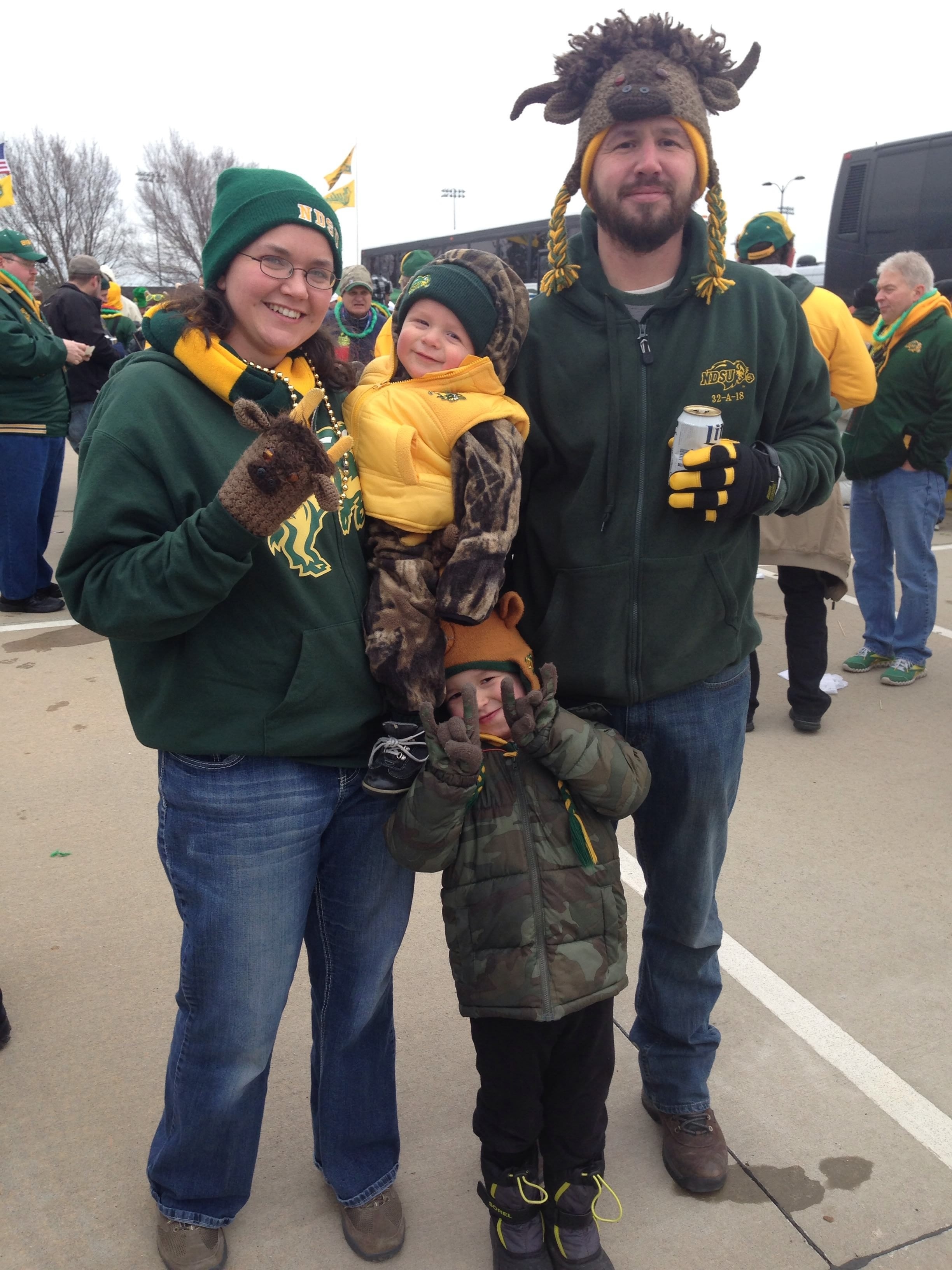 Courtesy of Melissa and Stuart Schumacher
"Kids aren't sent out like this," Stuart says of the narratives, which can help parents right themselves a bit in the months after their child dies. "You're never the same, but it's part of the healing process."
The Schumachers — he with the MBA, she with the degree in operations management — have moved quickly to establish the organization, which will start in their area and, they hope, grow to a national service if they spread the word to writers and editors around the country.
Eventually, two writers and an editor will work with each family. So far, nearly two dozen have stepped forward.
It's not a job for just any writer or any editor, obviously. The Schumachers make that point abundantly clear in the letter they're sending to volunteers.
I'm not going to sugar coat anything; this will be hard; this will be emotional for you. You are going to feel connected to the child and family for the rest of your life.

If you're a writer, you will receive the contact info and you will initiate a call to the family. If they are close by, you might personally visit with the family. We will request for the family to provide a starting point of what they want to include and to send a picture or two.

This serves as reference for writing and also reminds you there is a real person you're writing about. After you have completed writing, you will send off to the 1st editor. The 1st editor does what they do, then sends it back to 1st writer, and then off to family.

Hopefully, all of this will be completed within six hours of the request coming in. This needs to move fast as families want these submitted the following day to newspapers and such.
The Schumachers ask each volunteer writer to pen his or her own life story first, both as a test to the volunteer editors and to remind the writer of the very personal nature and emotional process of an obituary, which the Schumachers call a "life story."
They hope the organization can expand in the future to include financial assistance. Many newspapers charge for obituaries.
For now, they'll be satisfied to help change the "template" of the obituary. "People need to know it's OK" to write an obituary like this. "We want to be champions of this cause," Stuart says. "It's OK to use humor. The sad part has already happened."
It'll be a gift to parents, he says. Just as he remembers things about his son when rereading Evan's obituary — his life story — so, too, will other parents.
"We are constantly sad," he acknowledges. "We're trying to learn how to be happy while we're sad."
"We can't take away any pain that a parent is going through," they wrote on their Facebook page over the weekend. "All we can do is help them let everyone know who their child was, just how much they were loved, and just what the world is missing now that they're gone."
More information: Evan's Support on Facebook
Writers and editors interested in volunteering can find more information by writing to writers@evanssupport.com .