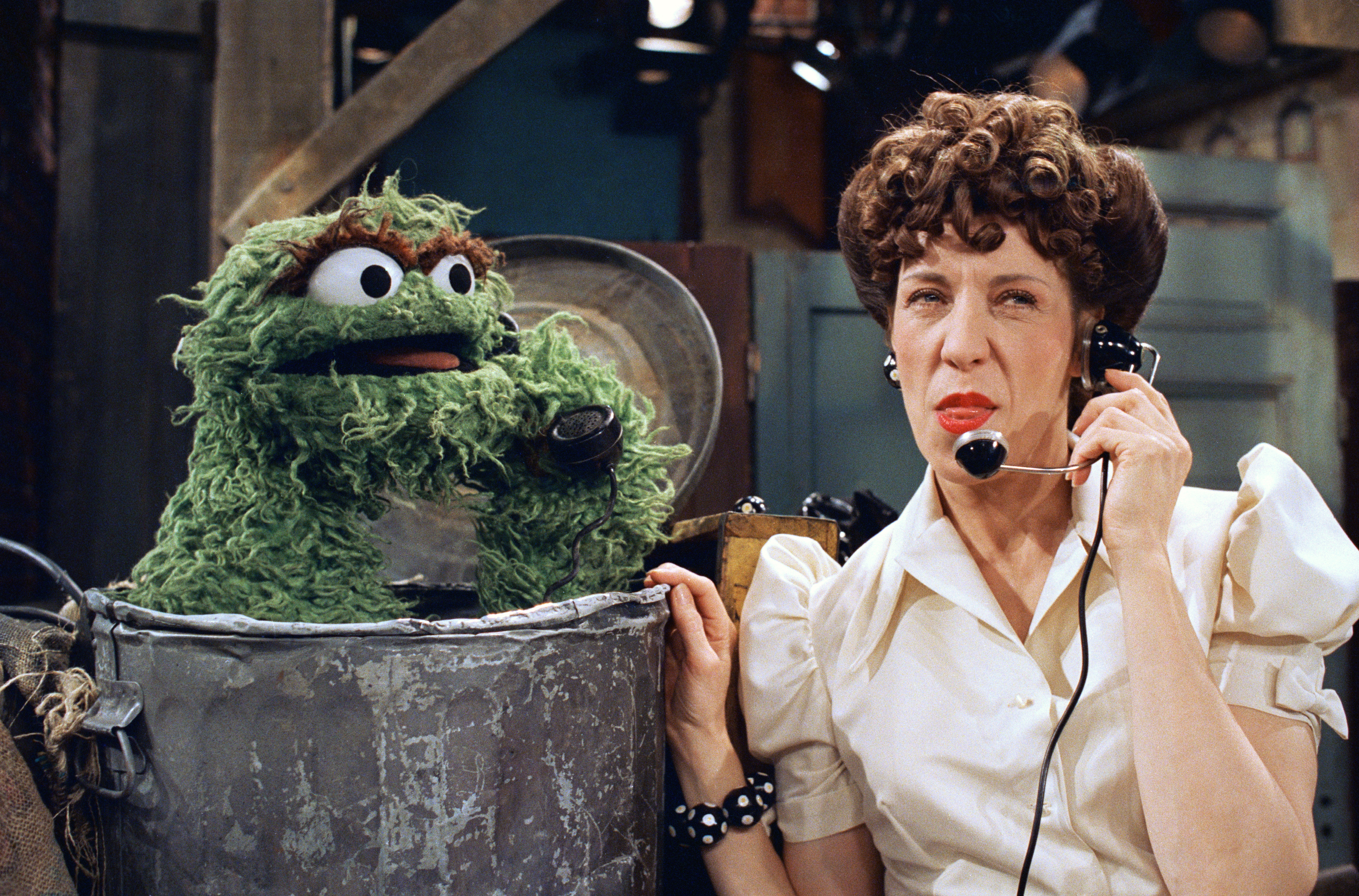 The end is near: The hour-long version of Sesame Street will soon be no more.
The public broadcasting industry site, Current, reports today PBS will run a half-hour version instead, after receiving "positive station and viewer feedback."
Just one question. What viewer feedback would say "hey, thanks for running less of one of the most amazing TV programs for children ever created?"
More likely holding sway is the station feedback and the appeal of a half-hour Sesame Street for apps and mobile use.
Still, Current says, not everyone is thrilled.
Public TV executives received the news with mixed reactions. "Despite the history of a one-hour show and its success, I support the change," said Hildy Ko, program manager at KCTS in Seattle. "Sesame Street will remain relevant in the lives of children, families, caregivers and the future of our society because they have an iconic brand that zeros into the heart."

Plus, a shorter Sesame Street "will probably be more economical as far as production," Ko said. "It's always about the money and how we can stretch our pennies."

But Steve Graziano, managing partner of P3 Public Media in Lincoln, Neb., which programs several public TV stations, said he was "disappointed."

"Nearly all of our children's programming is animated, and it's good to have shows with real people and Muppets that aren't drawn on a computer," he said.

To John Decker, programming director at KPBS in San Diego, it "makes good sense that the format of Sesame Street be consistent with the other shows. It also frees up a prime kids' viewing slot for new and/or existing shows."
And that's probably true. But none of those shows is likely to be of the quality of Sesame Street.
None of them is going to teach your kid what it means when someone dies.