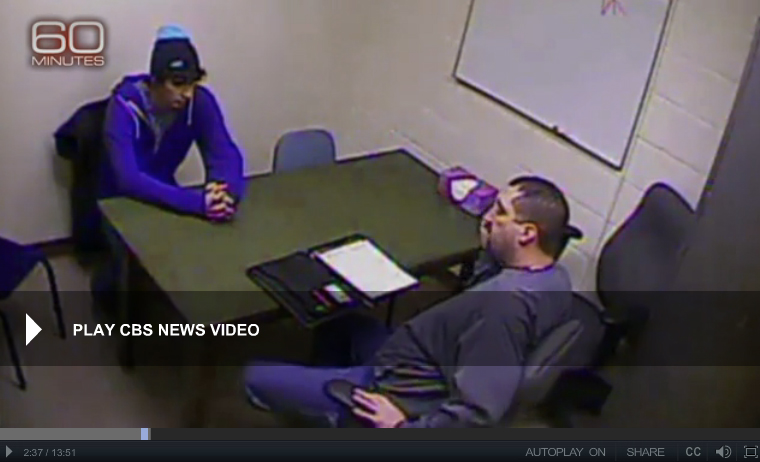 (Video link)
You're a college kid caught with drugs. The authorities tell you you're heading to prison unless you act as an informant. What do you do?
The parents of Andrew Sadek, a North Dakota State College of Science student, say that's a dilemma a kid shouldn't face. Their son was turned into an informant for the Southeast Multi-County Agency Narcotics Task Force when he disappeared from the college in Wahpeton school in May 2014.
His body was found in the Red River a month later with a single gunshot to his head.
The authorities say autopsy results don't settle the question of whether he killed himself or was killed by drug dealers who found out he was an informant.
His parents have started a push to prevent college kids from being forced to be informants.
Last evening, they appeared on 60 Minutes to tell their story in a two-part story which included the case that led to a similar proposal that became law in Florida.
In her story, Lesley Stahl found that the kids aren't told they have a right to have an attorney when they're threatened into becoming informants.
Lesley Stahl: So what if you catch me selling $60 worth of marijuana? What do you say to me to become an informant?

Brian Sallee: I'll say, "This is the charge.This is a felony. Do you want to help yourself out?"

Lesley Stahl: Do you tell me that I have a right to talk to a lawyer?

Brian Sallee: No. I do not. I tell you you have a right to talk to a lawyer if I'm going to ask you incriminating questions. If we're talking about your becoming an informant, I don't have to tell you that you have a right to a lawyer.

That's because, since police often recruit confidential informants before charging them and without arresting them, they're not obligated by law to read them their rights. And agent Jason Weber didn't with Andrew Sadek.

He told us Sadek made three successful undercover drug buys as a C.I., half the number he'd been told was required of him, but then he stopped. Weber says Sadek was warned he would soon be charged if he didn't continue. Then one night a few weeks shy of graduation, security cameras snapped these pictures of Sadek walking out of his dorm at 2 a.m. on a Thursday morning. A day and a half later, he had not come back.
"Even kids who are brought in with two, three grams of marijuana are being brought in by local law enforcement," Stahl said in a subsequent interview. "They're not arrested. They're given a choice, which is either be arrested and face a possible jail term or become a confidential informant, wear a wire, and catch other kids who are selling drugs."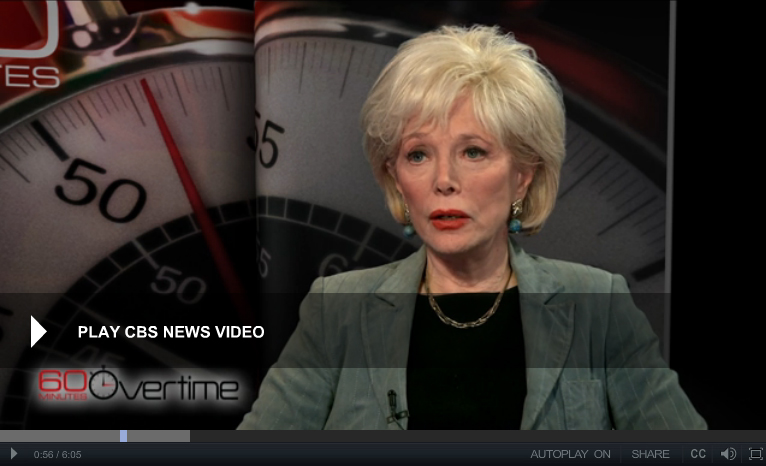 "It's ridiculous. Ridiculous. Stop doing it. Slap their hands. Fine 'em. Put 'em in jail. Expel 'em. I don't care. Stop using our kids to do your jobs," Andrew's mother told 60 Minutes.