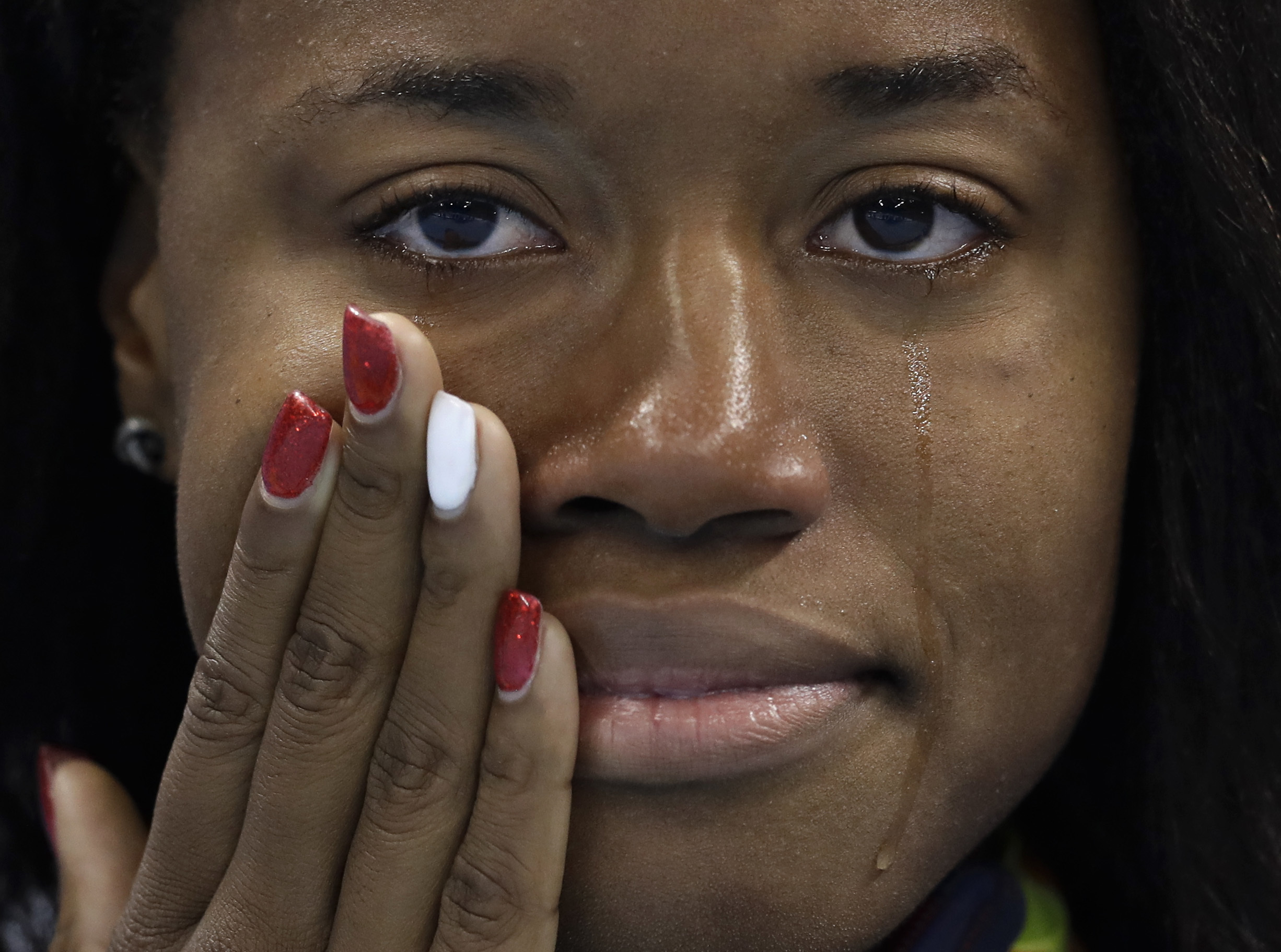 While watching Simone Manuel accept her historic gold medal at the Olympics in Rio last evening, I was thinking about this 2014 story from MPR News' Laura Yuen about the "swimming gap" between white people and people of color.
Swimming became popular in this country during the 1920s and 1930s with a building boom of public pools, and then again in the 1950s and 1960s with the rise of suburban swim clubs. In both cases, whites had relatively easy access to those pools, but African-Americans were often restricted, Wiltse said. Today, he added, there are far fewer public pools in many American cities than there were a half-century ago.

Advocates note that Minneapolis currently has only three indoor public pools, which are located in more affluent corners of the city. Building more public pools in underserved areas is one way to solve the swimming gap, they say.