Can an exhibit at a museum be considered iconic? Perhaps it depends on how many kids grew up crawling over, under, and around it.
Using that definition of questionable science, three exhibits at Minnesota's Children's Museum, qualify as iconic.
And they're soon to depart us.
The museum is closing Earth World, where you can be an ant…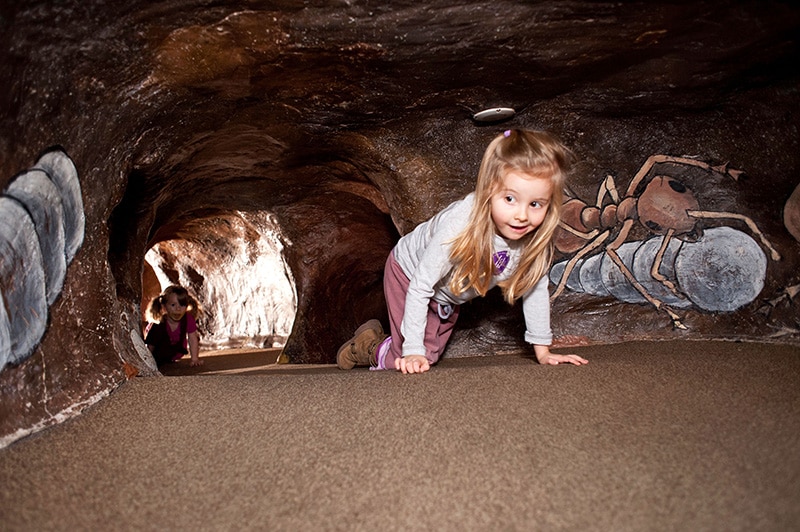 … Habitot…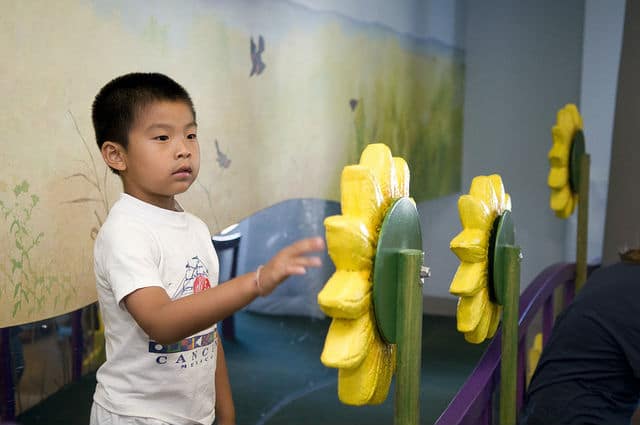 … and World Works.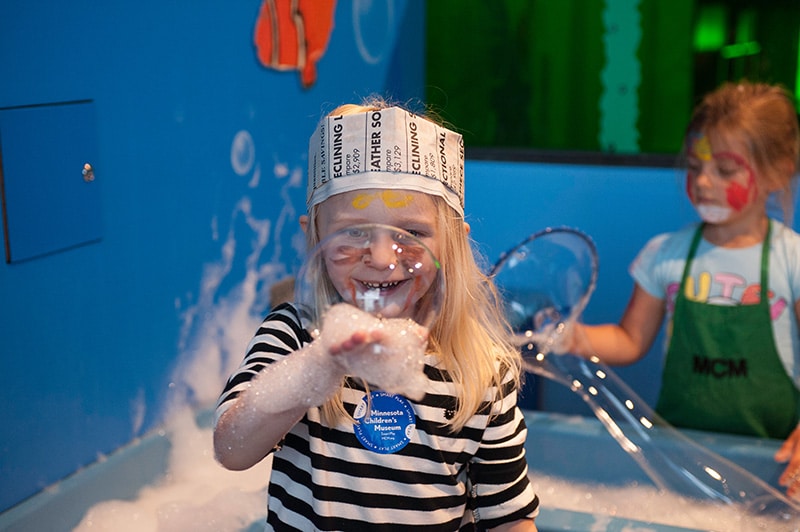 Kids grow up, times change, and we figure out how they tick a little more. The museum, in the middle of a $30 million expansion and renovation, is replacing the typical exhibits that tell kids what to do with ones that let them get wet and make a mess.
The exhibits close this month. The museum will close in December and have its grand reopening in April.
In the meantime, the museum is asking people to post pictures on Twitter of their kids over the 20 years the exhibits have been open.