August is a pretty slow month for news, which might explain why newsies are — again — respewing the Old Farmer's Almanac winter predictions.
"Winter will be colder than normal, with the coldest periods in mid-December, through most of January, and in early and late February," the Almanac predicts.
In other words, it'll be colder in the months when it's usually colder than the months when it's warmer. Got it.
"It's Middle Ages in terms of accuracy," Jonathan Martin, chairman of the University of Wisconsin-Madison's Department of Atmospheric and Oceanic Sciences, told NPR a few years ago.
Now that's some accuracy.
The Old Farmer's Almanac? Not so much.
Let's look at last year's prediction.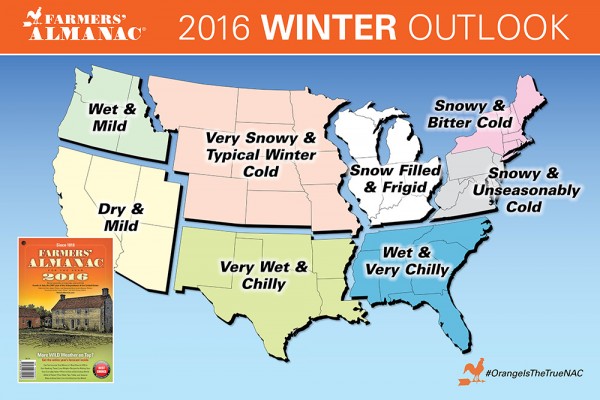 How did that turn out?
Here's the DNR's recap of the winter of 2015-16 in Minnesota.
The warmth took center stage in Minnesota for the winter of 2015-16. The average statewide temperature for December-February was 19.2 degrees, or 5.9 degrees above the 1981-2010 normal. This makes the winter of 2015-16 the 6th warmest winter on record (1895-2016) in Minnesota. The warmth was most pronounced in December with many locations seeing a top ten warmest December.
Not even close.
You know who nailed the prediction? The National Weather Service.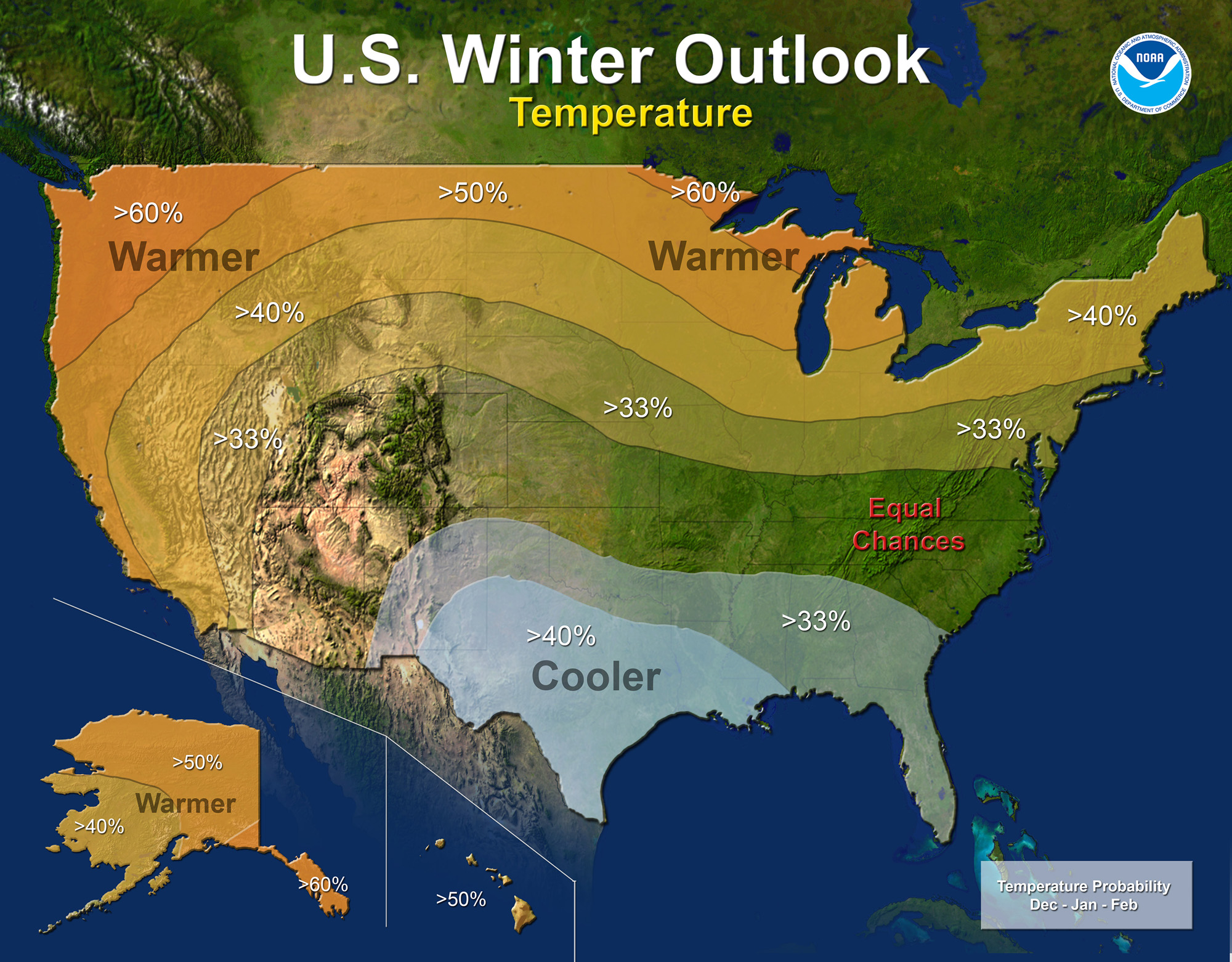 How about the previous winter?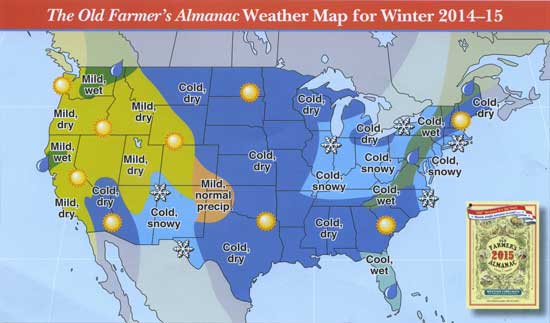 You see the ruse here, right? It will be cold in the Midwest in winter. But cold is a relative term. Is 30 cold? Twenty? Ten below? Cold related to what? Summer? The previous winter? The Old Farmer's Almanac doesn't say.
Here's the winter misery index as compiled by the climatologists:
The WMI for the winter of 2014-15 finished with 55 points, just enough for 2014-15 to be categorized as a "moderate" winter. Most of the WMI points for the 2014-2015 winter were for cold: 46 points, the 3rd most in the last decade. There were only nine points for snow, the lowest since 1981.
In Duluth, the winter was just .02 degrees below normal. There, it was the third-driest winter season on record.
In International Falls, however, the precipitation for the winter was above normal.
In the previous winter, the Old Farmers Almanac flagged the Super Bowl for cold and snowy weather, significant because the game was to be played outside in New Jersey.
That's a pretty good bet, right? Lousy weather and cold temperatures in February.
The temperature ended up being just 9 degrees below the record high.