The Minnesota Twins today made a winning move. They'll honor the memory of Jacob Wetterling with a uniform patch, the team announced today.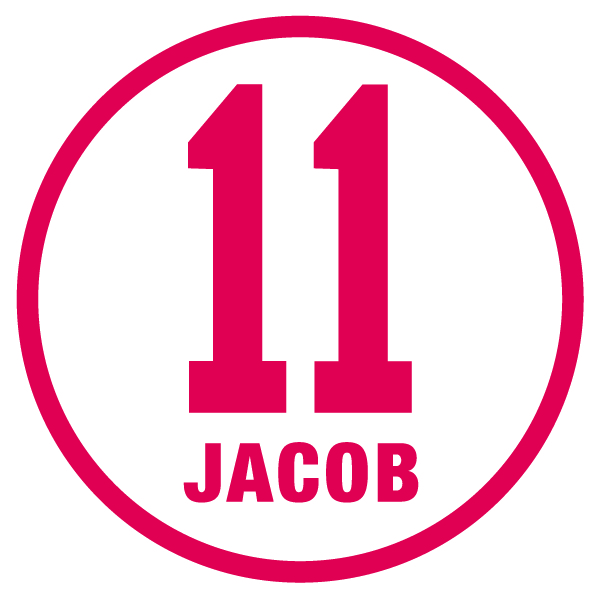 The visiting team — the Cleveland Indians — will also wear the patch.
The Twins will then auction some of the jerseys and donate the money to the Jacob Wetterling Foundation. The number will also be displayed on the outfield wall for the remainder of the season.
In making the announcement this afternoon, the Twins said the Wetterling family encourages people to wear the number and live by these 11 principles.
1. Be fair
2. Be kind
3. Be understanding
4. Be honest
5. Be thankful
6. Be a good sport
7. Be a good friend
8. Be joyful
9. Be generous
10. Be gentle with others
11. Be positive
There'll be more of this. The Minnesota State High School League today told schools it has no problem with teams wearing a decal on sports teams' helmets or wearing a #11 patch on uniforms as long as they don't interfere with existing numbers.