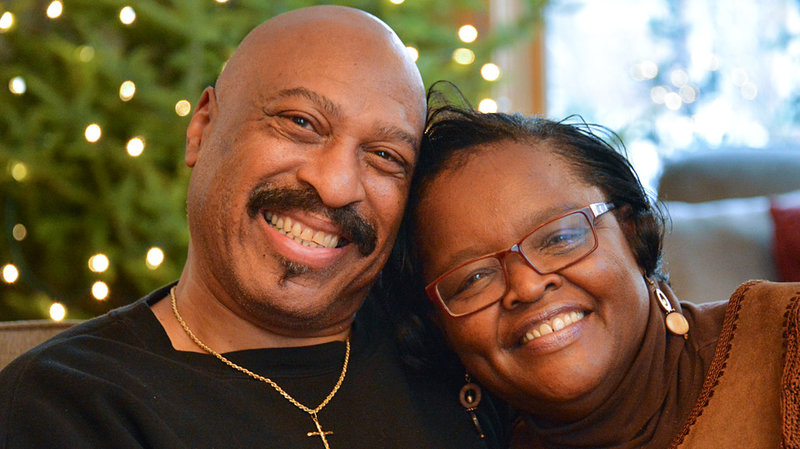 NPR's StoryCorps provides a warm update to the journey of Mary Johnson, the Minneapolis woman whose son was murdered by Oshea Israel in 1992, and who came to forgive him — and become friends with him — after visiting him in Stillwater prison.
Since then, Johnson has been telling her story in local churches. That's how she met Ed Roy, whose son was also murdered.

"I thought God took my boy and was punishing me for my own crimes. I had joined the gangs early and pulled my first armed robbery at 11 years old. With you being there, I saw hope. You took me under your wing. That's why I called you my angel," he tells Mary in today's episode.
They fell in love. They got married in 2015. Oshea was a groomsman.
"He is my spiritual son," Mary says.
For more information: From Death to Life