Of all of the ludicrous, misplaced, and, frankly, chilling criticisms and intimidation of the free press in recent days, none rises to the level of absurdity as the criticism leveled against the Minnesota media overnight for showing this.
Gov. Mark Dayton fainted near the end of his annual statewide address https://t.co/IEi9bWE5Wm pic.twitter.com/GZgUeGRjSZ

— Glen Stubbe (@gspphoto) January 24, 2017
Gov. Dayton fainted during the State of the State speech in the House of Representatives last night and local journalists had no choice but to tell you he did. It's their job.
"Let's be respectful and not post these pictures for cripes sake," one person on Twitter replied to Star Tribune photojournalist Glen Stubbe's posting.
Here's a better idea: Let's not.
For the record, of course, it was a horrifying sight to see. A 70-year-old man collapsing, instinctively makes us want to look away, just as House TV panned away from the scene moments after it happened. The governor's slurred speech just before he went down only added to the alarm, which hasn't been assuaged by the good news that the governor appears to have recovered.
But the time and the place dictates decisions such as this and there simply are no compelling reasons for journalists to shield viewers and readers from a potentially monumental moment in state history. This is journalism, not public relations, and sometimes it's ugly and uncomfortable.
There can and should be little expectation of privacy for a governor, and there certainly can be none for one delivering the State of the State speech.
Yes, it is personally embarrassing to collapse at such a moment. It is horrifying to watch.
So was this.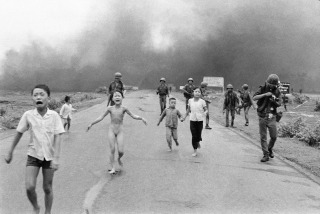 And this…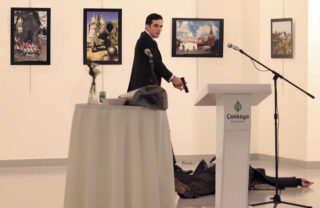 And this…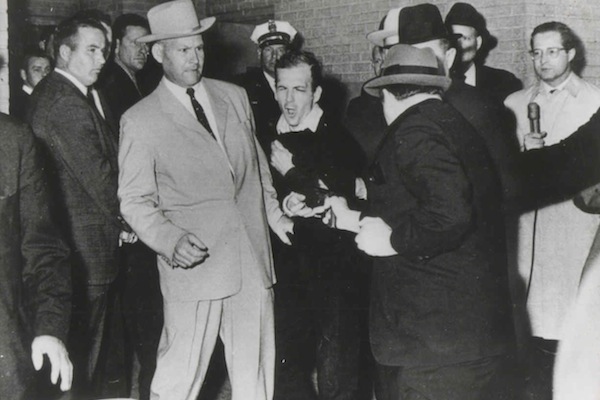 And, of course, this…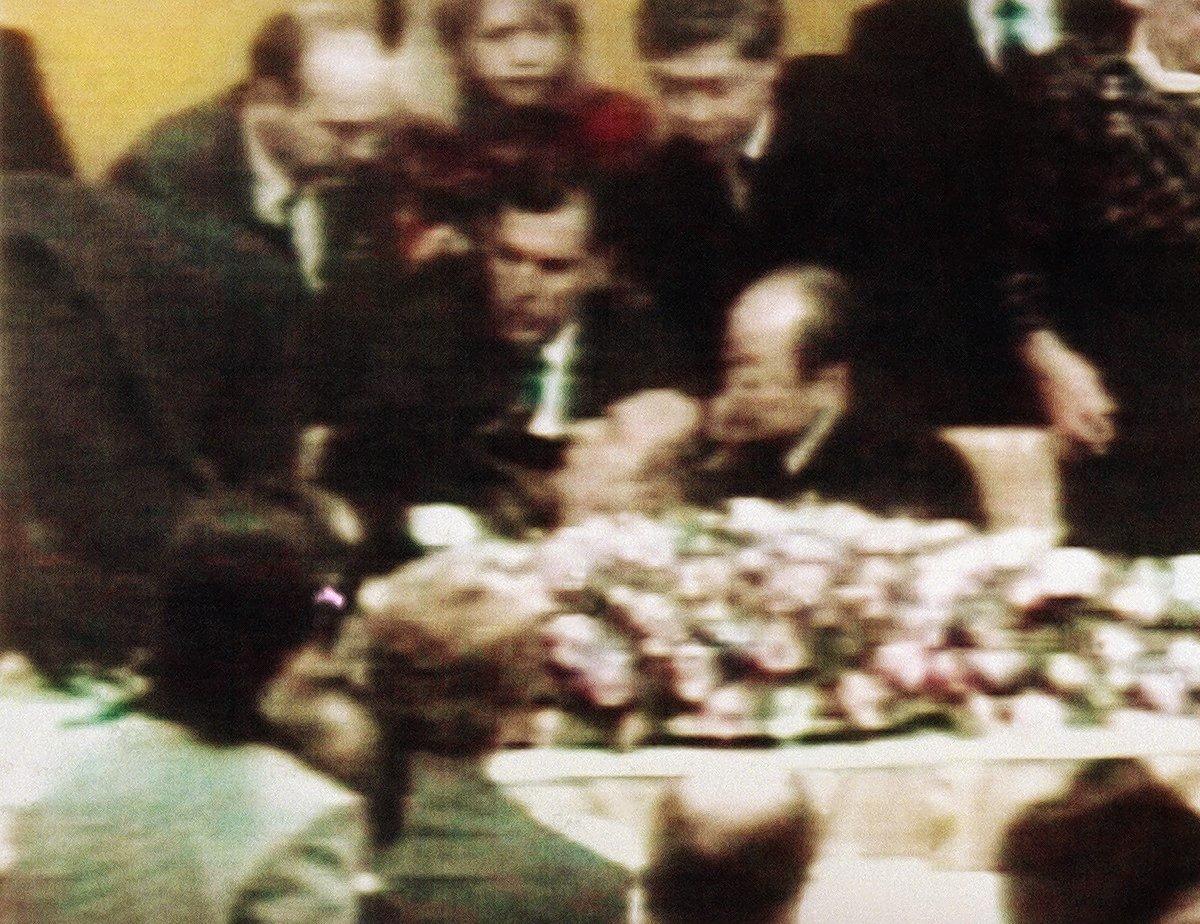 People always have the option of turning away, but there is no alternative when a free press sanitizes news and, potentially, history. It's not a role any responsible citizen should be urging upon journalists. They ought not be assigned as guardians of dignity at the expense of providing important information to the people they serve.
What can we learn by seeing the video of Gov. Dayton's collapse?
Most important, we can learn that the explanations surrounding the incident aren't adding up to the lay-person.
Within a few minutes of his collapse, politicial officials noted Dayton was "fine" and was joking as he walked out of the Capitol.
His son provided us with the comfort we were seeking when he assured us his dad was OK.
I'm with my dad now and he's doing great. Thank you all for your kind well-wishes and words of concern.

— Eric Dayton (@ericdayton) January 24, 2017
He said the governor went back to the Governor's Mansion and worked on a puzzle with his grandson.
Dad and Hugo are now doing a very advanced puzzle together, so that has to be a good sign! pic.twitter.com/8auhKsniZc

— Eric Dayton (@ericdayton) January 24, 2017
Dayton's staff issued this statement:
Statement from Governor Dayton's Chief of Staff: https://t.co/LRnx2d1uif pic.twitter.com/2I8OJm7PIK

— Governor Mark Dayton (@GovMarkDayton) January 24, 2017
Perhaps if people weren't so concerned about journalists doing journalism, they instead could have noticed that, from afar, none of this makes any sense.
Who collapses after slurring speech and then goes home and not to a hospital for a full medical checkout? Why are EMTs — not doctors — monitoring him at his home? Why is his staff still pointing out that he'll be at the Capitol today to issue a new budget?
Sen. Scott Jensen, R-Chaska, a doctor, was one of the people who rushed to Dayton's side. He told MPR's Cathy Wurzer this morning the governor's pulse was "in the thirties." He checked for signs of a possible stroke.
"I have many patients who faint multiple times," he said. "I think Gov. Dayton works very hard and, like most people, he's his own worst enemy" about taking care of himself.

A year ago, Dayton, who has had serious health problems from back woes, fainted at a dinner in Woodbury. He spent the night at the hospital. His staff said he was being treated for dehydration.
That's the expected course of action at moments such as this and to the extent it wasn't last night is, itself, cause for additional concern.
Perhaps there's a good explanation for why a similar reasonable and cautious approach to the governor's care wasn't the order of the day last night. No doubt, some will insist it's disrespectful and none of our business to ask.
They're wrong.