You know those people in Florida and Arizona who send you messages whenever it's as cold in Minnesota as it was this morning?
They're like this guy, who retired at 55 and is letting us know he's doing great while we're hunkered down in our cubicle farms.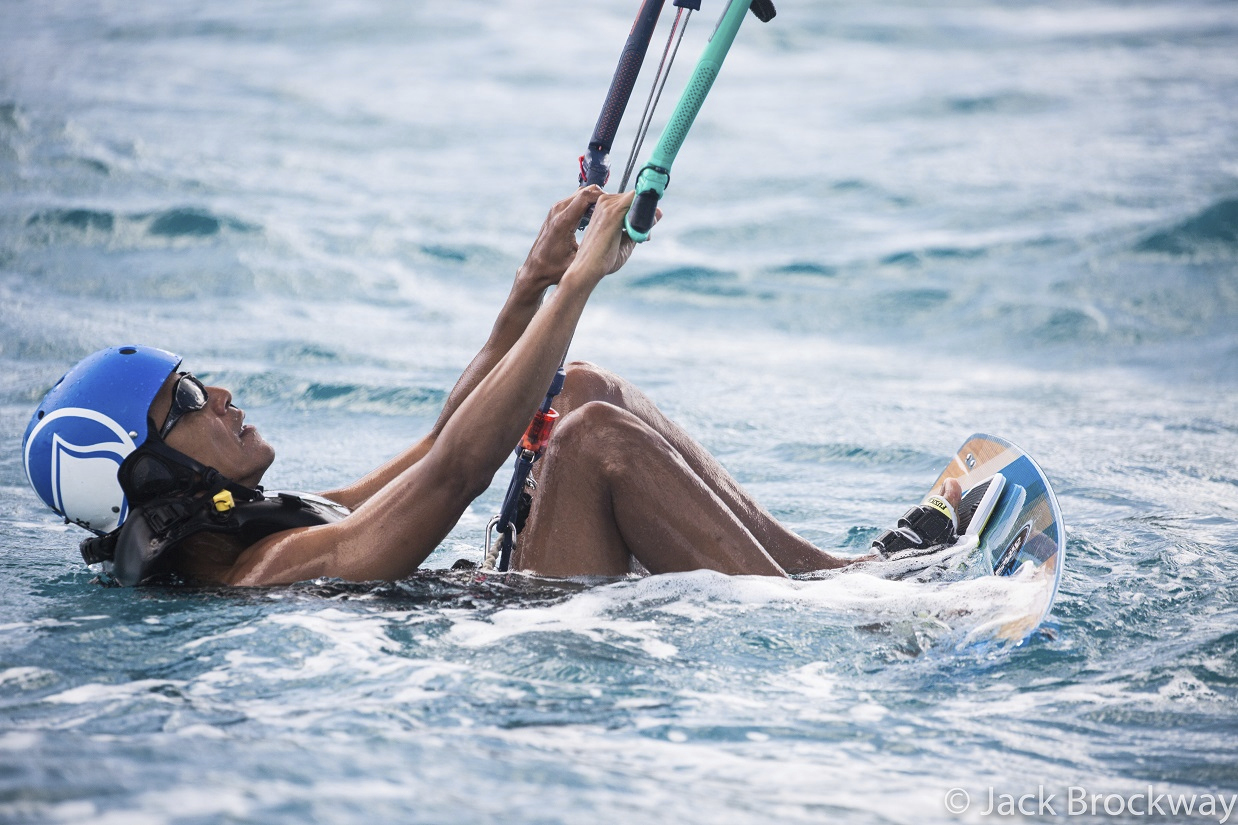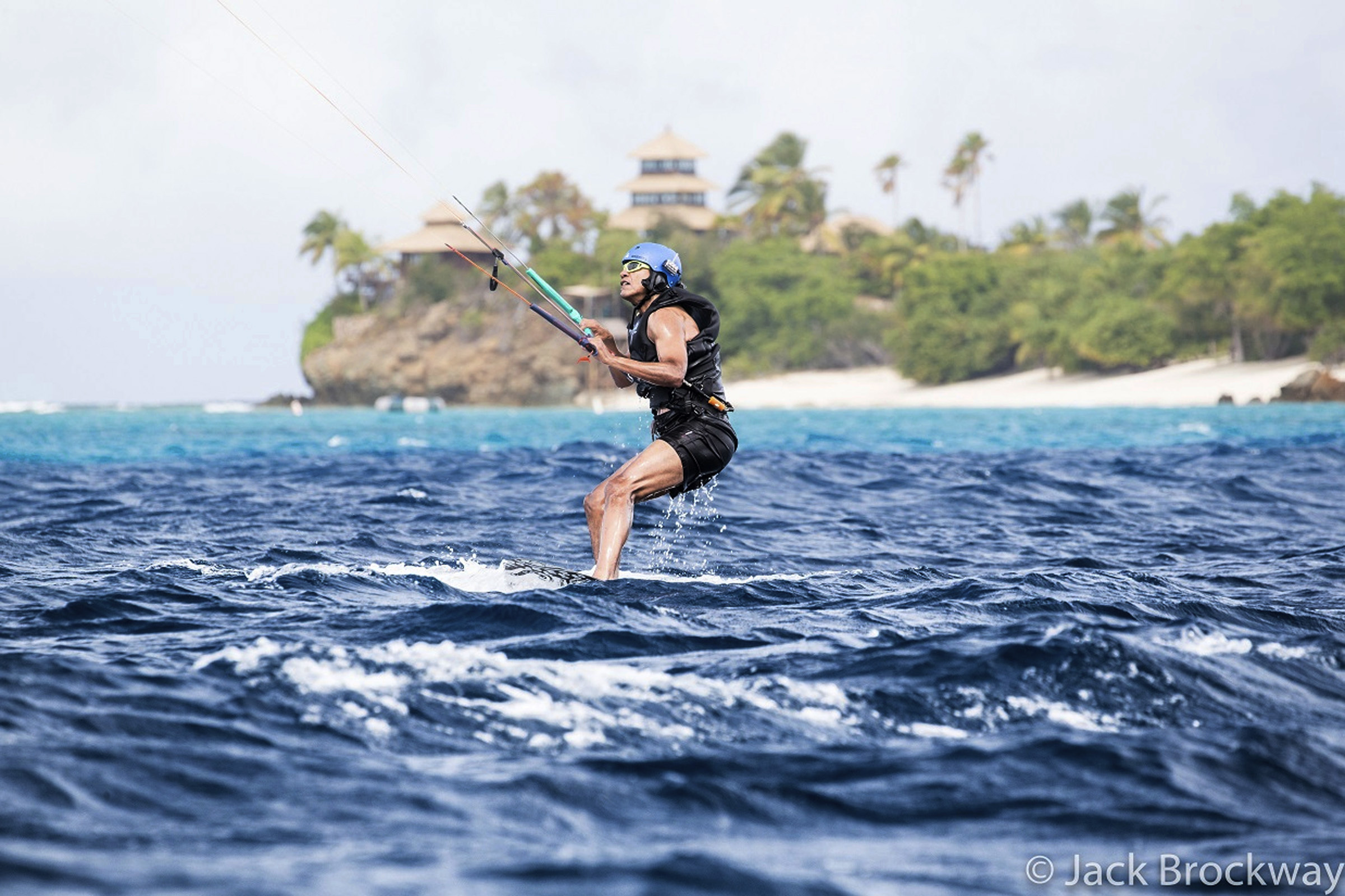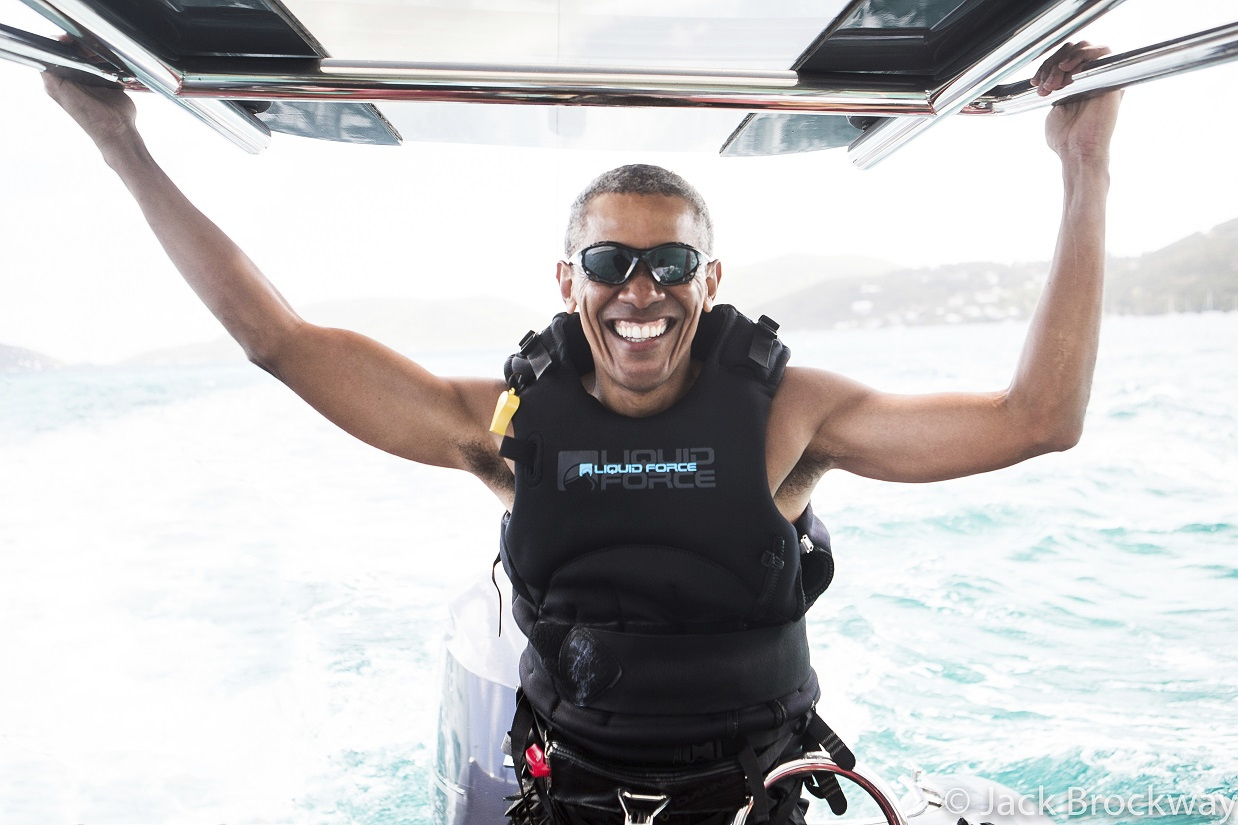 Currently in the Virgin Islands, it's 82 degrees. The water temperature is 79.
Enjoy your day, Minnesota!