Wearing brown shoes with a blue suit — or even wearing a blue suit — can cost you a job, at least if you're a Rutgers University student, which was under fire this week for turning people away from a job fair for their fashion choices, NJ.com reports.
The student newspaper on campus said more than 40 kids were turned away for various infractions, including gray suits.
The Rutgers Business School dress-for-success guidelines were pretty clear: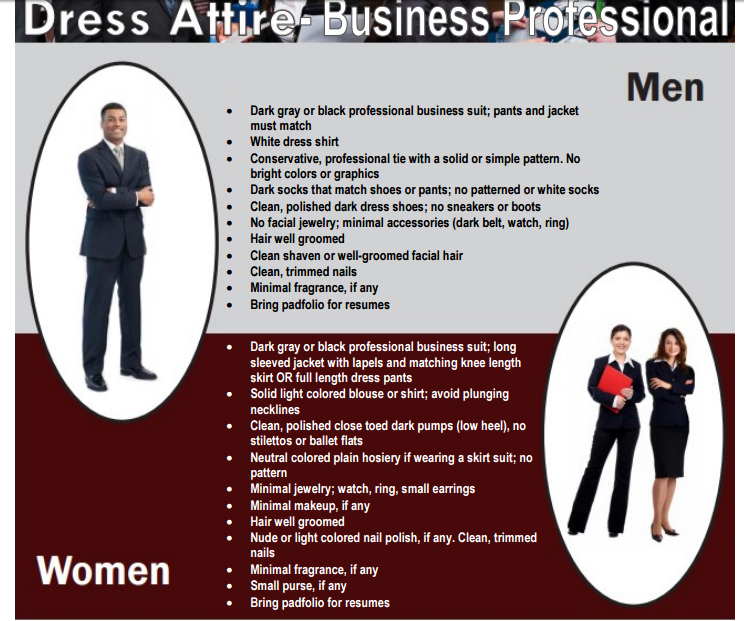 Some students only have one suit.
What's the problem with blue?
Rutgers has that figured out:
"While a very nice theoretical discussion, I used to teach science and specifically designating a particular color with chromaticity coordinates using a spectropolarimeter is not possible at a Business School Career Fair," Martin Markowitz, the Business School's senior associate dean, told the student paper. "To avoid any confusion, we do not permit blue suits."
"I know at (Rutgers Business School) forums they tell us that navy suits are more professional than gray," student Kevin Chen said. "(On Friday) a police officer stopped me and said my suit was too light. They directed me to see (Rutgers Business School Director Eugene Gentile)," he said. "He told me I had a nice suit that was too light. He said that in the real world, the suit was fine, but in this world, it was too (light)."
Rutgers has now apologized, NJ.com says.
"We take great pride in our students, both academically and professionally," Business School Dean Lei Lei said in a written apology. "We regret that the actions at last week's career fair adversely affected some of our students and cast a shadow over the success we have achieved in helping our students secure more meaningful internships and jobs,"
Related fashion: Jeans get governor booted from North Dakota Senate's floor (MPR News)