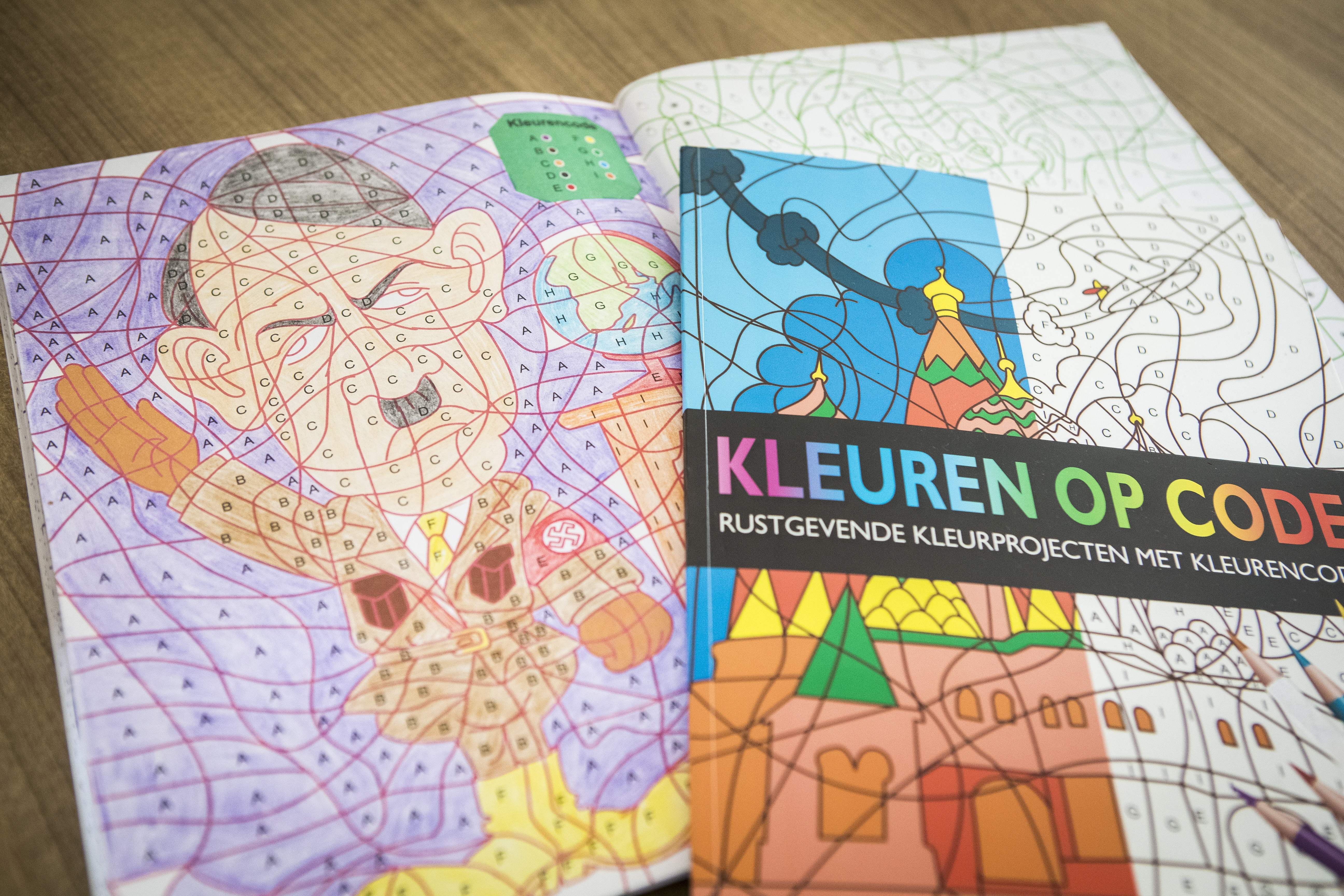 We're going to guess that if a picture of Hitler ends up in a children's color-by-number book, it's not an accident. Someone made a decision to put it there.
Nonetheless, a drug store chain in Europe is apologizing for the coloring book, which was produced in India. It has pulled the book, according to the BBC.
"My suspicion is that the man who created the coloring book got a book of famous people out of the closet and selected a pair, which unfortunately included Adolf Hitler. Maybe he did not recognize him," a spokesperson for the Belgian publisher Trifora said.
So, whoops? No sale.
The company said it's investigating how it could have happened.