There's a lot to learn by getting off the ground.
The kids at Forestview Middle School's STEM team in Baxter, Minn., were getting pretty antsy to see what would happen if they launched a balloon. But bad weather through February kept it on terra firma.
There was pressure involved, with the temperatures warming in lake country.
"We couldn't take the chance of landing on a lake and then seeing our stuff sit out on thawing ice and not go out and get it," teacher Jim Reed tells the Brainerd Dispatch.
Last week, however, they got their chance.
Off it went from the launch zone near Motley (Images from FMS High Altitude Balloon Class website).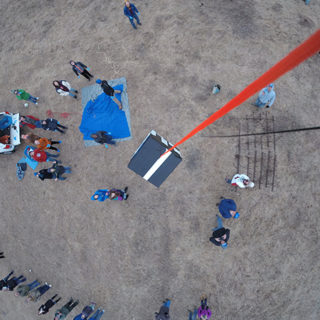 The payload? Since this is science, the young people considered a valuable scientific inquiry: The effect of altitude on Peeps.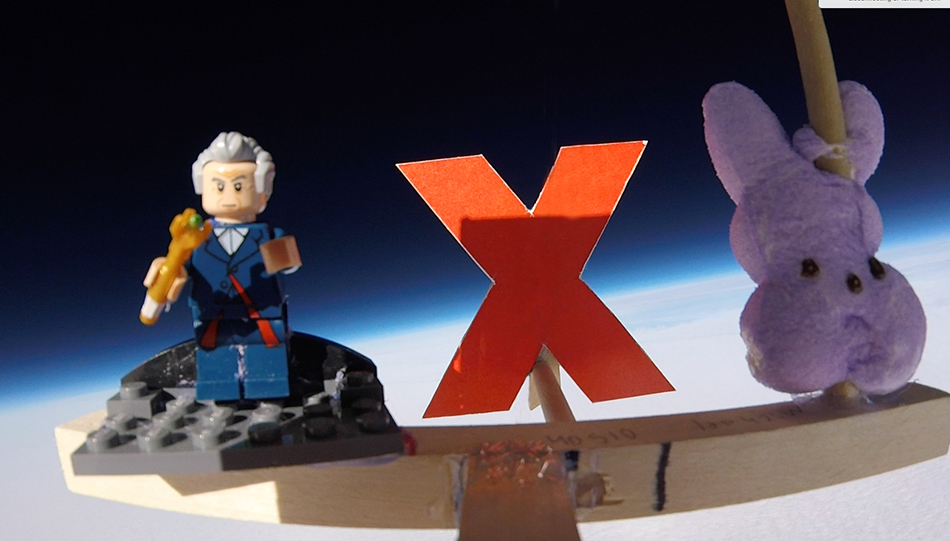 The kids calculated that by the time the balloon reached 120,000 feet, it would burst. It met its end at 110,000.
Let's check the Peepcam.
The students had calculated that the balloon's route would take it slightly south toward Lake Alexander, then east across the Mississppi River, Highway 371, just south of South Long Lake, landing in a field west of Pine Center more than 40 miles away.
The actual route the balloon took? South toward Lake Alexander, east across the Mississippi and Highway 371, to a field west of Pine Center — St. Mathias, specifically.
What did the kids learn?
"We spend a lot of time talking to the kids about the patience involved in running the program," Reed told the Dispatch. "You can't change the weather, so you just have to get everything ready and be prepared."
Also that Peeps can survive a 20-mile fall to earth.