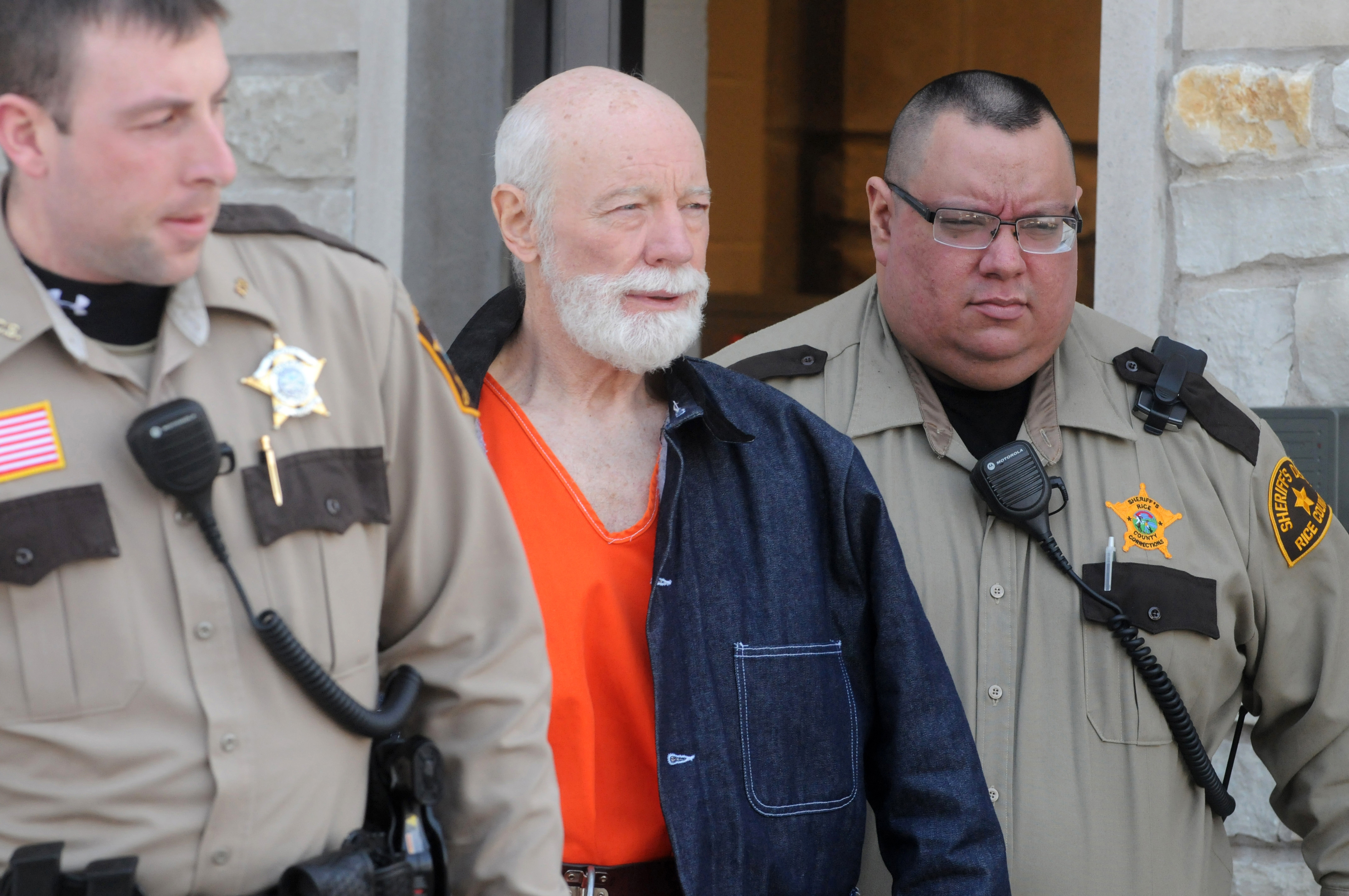 ESPN's "Outside the Lines" investigative show on Sunday turned a spotlight back onto an ugly chapter in Minnesota: the sexual abuse scandal at Shattuck-St. Mary's School in Faribault, Minn.
MPR News covered the scandal intensively a few years ago. Teacher Lynn Seibel — who'd left the private boarding school in 2003 after being confronted by the new headmaster about pornography on his work computer — was arrested in October 2012 after a former Shattuck student told a probation officer he was sexually abused by the one-time drama teacher.
Seibel eventually pleaded guilty to seven counts for the sexual abuse of six male students. An MPR News investigation found several teachers and top administrators at the school knew about some of Seibel's alleged sexual behavior but failed to notify police.
The "Outside the Lines" broadcast offers additional detail, including that Seibel allegedly focused his behavior on young men who were part of the school's renowned hockey program.
Reporter @sdelsohnespn shares one survivor's account of the "brazen" misconduct that took place at hockey powerhouse Shattuck-St. Mary's. pic.twitter.com/poEn6DINfF

— Outside The Lines (@OTLonESPN) April 9, 2017
It also reveals that after serving half his four years and four months sentence, Seibel left jail in 2015 and is living only a few miles from the school.
"This guy should have been rotting in jail the rest of his life," one of Seibel's victims, his identity disguised, told "Outside the Lines."