On a weekend in which images of human evil raced around the world in seconds, it's this image that won the day.
With a tornado on the Alberta, Canada, plains nearby, a man kept calm and mowed on.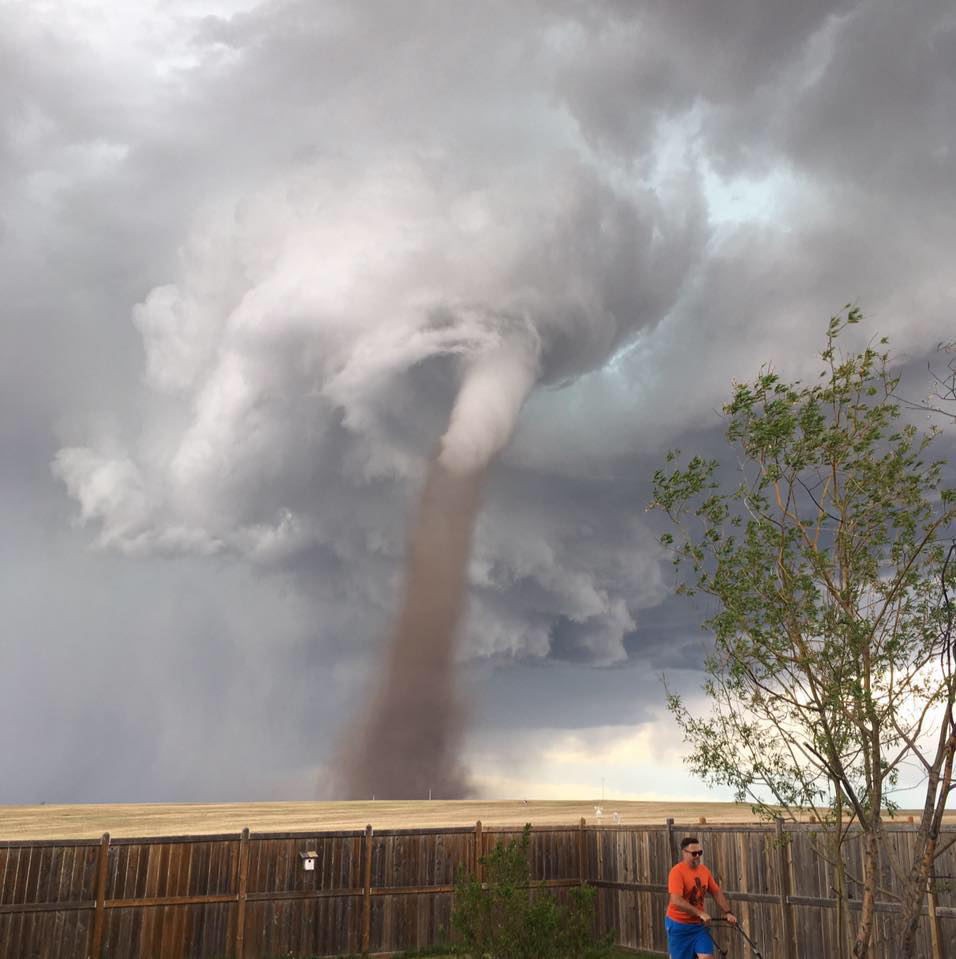 Cecilia Wessels snapped the photo of her husband, Theunis, checking off an item on his to-do list.
"It looks much closer if you look in the photo, but it was really far away," he told the Canadian Press. "Well, not really far, far away, but it was far away from us."
"I was keeping an eye on it," he said.