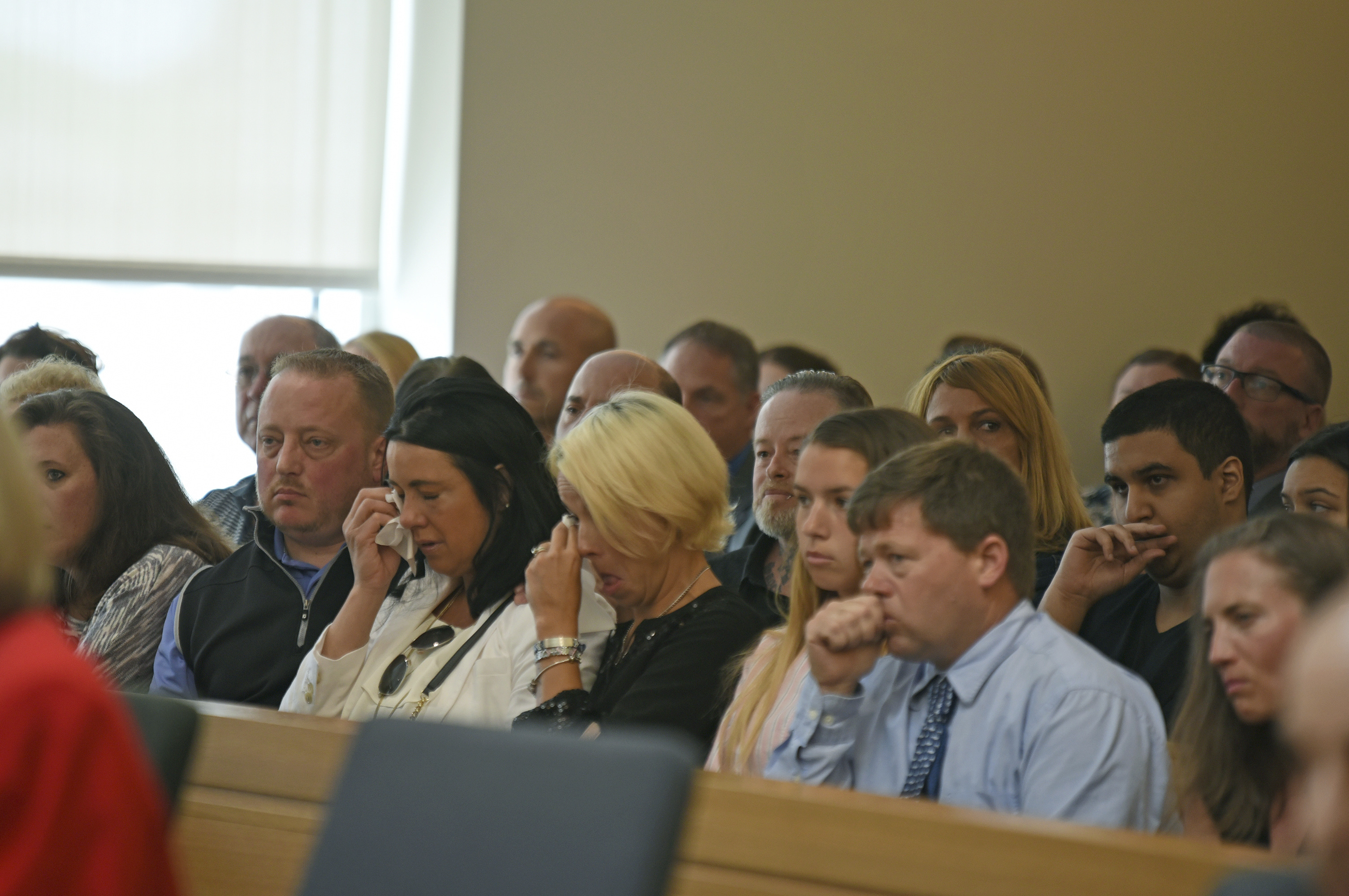 It was a quite a case playing out in a Taunton, Mass., courtroom for the last few weeks where Michelle Carter was found guilty of involuntary manslaughter for sending dozens of messages to Conrad Roy III urging him to kill himself.
This was a case tried before and decided by a judge and when Juvenile Court Judge Lawrence Moniz made his decision, we got to see and hear it because Massachusetts allows people to see their justice in action.
Though Massachusetts and some other states have proven that the O.J. Simpson circus was not a good reason to ban cameras from court, many states — ours is one of them — steadfastly refuse to let us in.
Every now and again the Minnesota Supreme Court will take a tiny step forward, authorizing pilot programs to allow the cameras in, and every now and again they also give judges the power to say "no". Judges almost always say "no".
Any appearance that the state's courts will come into the 21st century on this issue is almost always a mirage.
"There will be unfair coverage with or without cameras," then Supreme Court Justice Alan Page wrote in 2015, dissenting from a move to relax the restrictions. "But the judiciary shouldn't play a role in facilitating such coverage."
He's right to a degree. The criminal justice system isn't about you and me. It's about the person on trial and the victim of the crime. Nobody else.
So there's no inherent right for us to see what's going on there.
But that doesn't make it good public policy because when everyone was crying in a Massachusetts courtroom today, when Michelle Carter was told to stand, and when she looked confused about what just happened, we got to see the utter senselessness, sadness, and hopelessness that sketch artists can never capture.
In the absence of that, people tend to resort to the pitchfork mentality in a vengeful, black-and-white world. For them, criminal trials are entertainment, the very thing justices like Page wanted to avoid.
But when confronted by reality, when we're allowed to view and experience the sadness and waste up close, we just want to just cry for everyone instead.