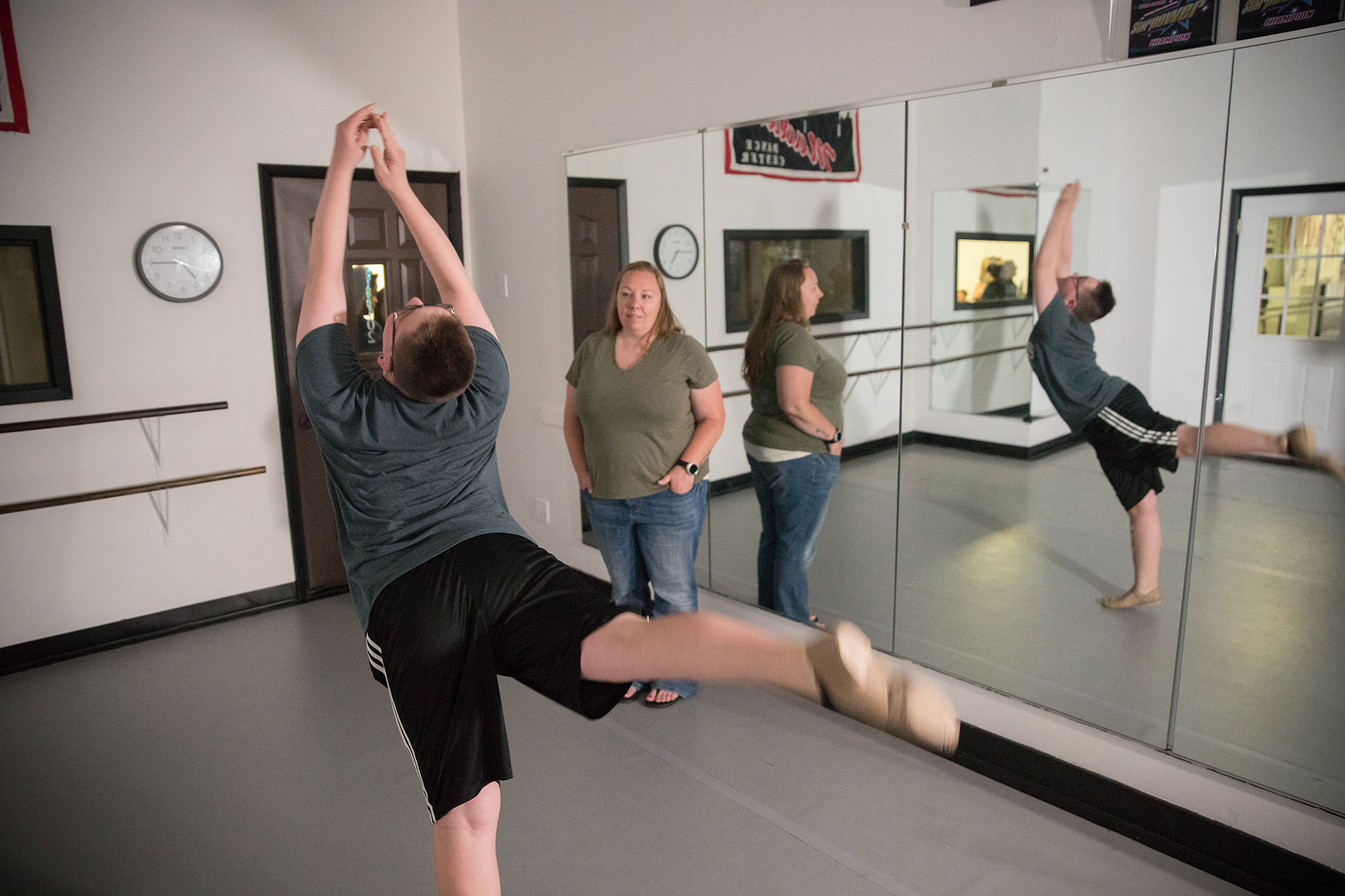 A Superior, Wis., student is trying to convince the Minnesota State High School League that boys can dance, the Associated Press reports.
Kaiden Johnson, a sophomore, is on the Superior High School dance team because it's allowed in Wisconsin. But in Minnesota, it's a girls-only sport and Superior competes against schools in Minnesota.
Last December, he was barred from competing in Duluth.
The Pacific Legal Foundation, representing Johnson, delivered a letter to the MSHSL yesterday calling the rule unconstitutional.
"Some boys prefer dance to football, and there is no reason to prohibit them from participating in their chosen sport except for outdated stereotypes about who should be competing in which sports," the letter said.
Johnson said he started dancing at 5 and says he knew it was something he wanted to pursue.
The MSHSL refused comment on the case, the Associated Press reported.
Is there a good reason why a boy shouldn't be allowed to dance on the girl's team? Maybe, if it denies a spot to Superior High School girls and they're denied the athletic opportunities that boys have.