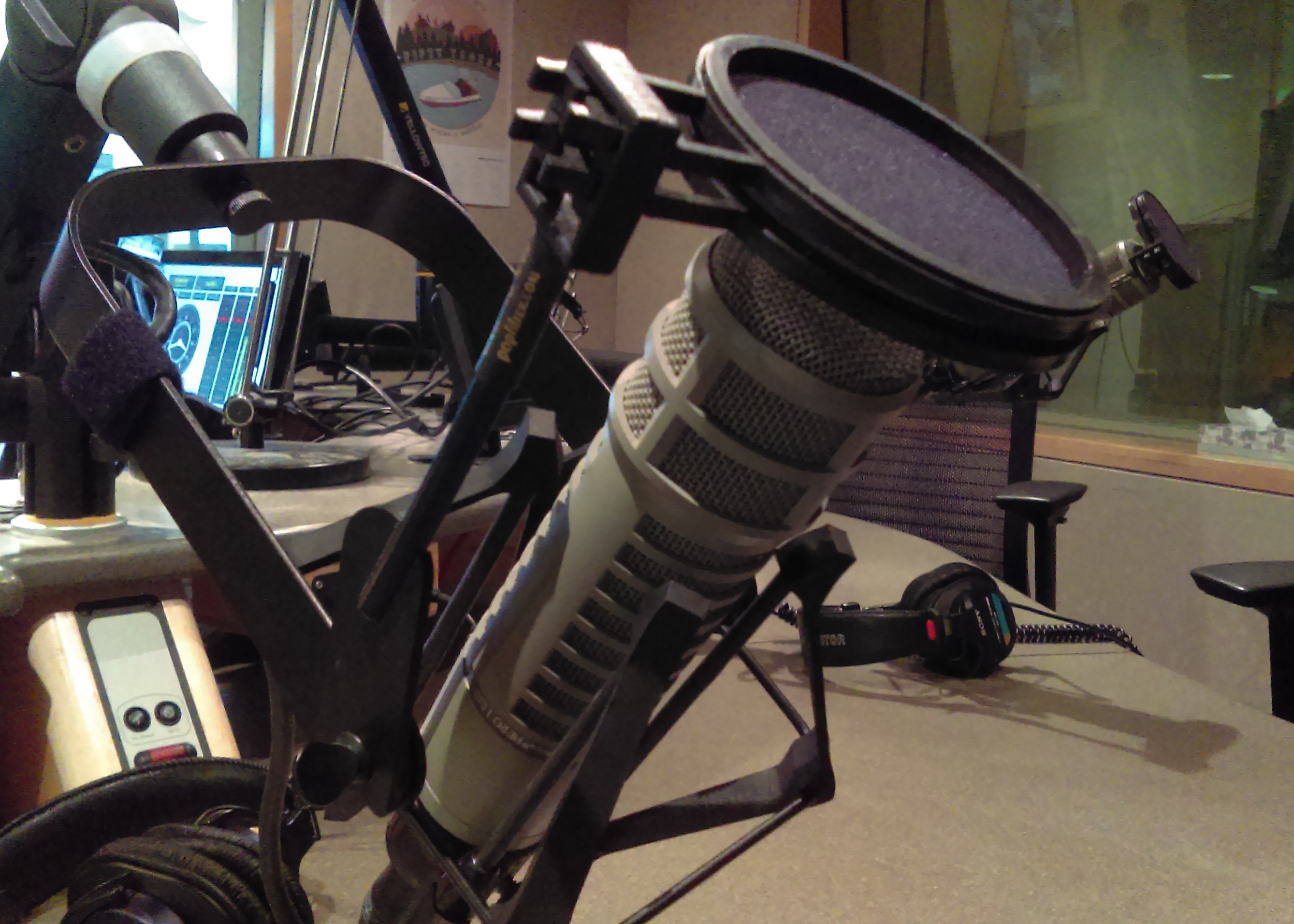 Thursday November 23, 2017
9 a.m.- 1A with Joshua Johnson
How not to fight with your family on Thanksgiving. No matter how careful we are, we inevitably step in it: someone says something disagreeable and the conversation devolves into debate, then argument. Not this time.
Guests: Celeste Headlee, host of Georgia Public Broadcasting's "On Second Thought", author of a forthcoming book on reviving conversation tentatively titled "We Need to Talk"; David Leonhardt, op-ed columnist, The New York Times.
10 a.m. – Giving Thanks with host John Birge
With music and stories for Thanksgiving, host John Birge creates a thoughtful, contemporary reflection on the meaning of the holiday.
11 a.m. – The Splendid Table
Turkey Confidential. Hosts Lynne Rossetto Kasper and Francis Lam tag teaming. This will be Lynne's last Turkey Confidential as she retires at the end of 2017 and turns over the reins to Francis in 2018.
1 p.m. – The Takeaway
Voices from the front lines of America's opioid epidemic. Most of the time when somebody dies from an overdose of opioids, it's during a relapse. So when somebody relapses it doesn't mean we shut the door and give up on them. We welcome them in.
2 p.m. – BBC NewsHour
Saudi Arabia says it's lifting its blockade of Yemen. Myanmar and Bangladesh sign an agreement that could help to repatriate Rohingya muslim.
3 p.m. – All Things Considered
The latest on new allegations against Al Franken.
7 p.m. – The World
Consider the words you use every day. Are they a dialect? Are they a language? And when does a dialect become a language? The answer involves history and power.
8 p.m. – Fresh Air
Jimmy Fallon has just written his second children's book, Everything is Mama. His first was Your Baby's First Word will be Dada. He'll talk about the book, being a father, the Tonight Show, and the bizarre injury he had with his finger that landed him in the ICU for 10 days. (Rebroadcast)