The end-of-the-year awards season is usually fairly predictable stuff but the Comedy in Wildlife Photography award is certainly an exception.
We have our winners in the 2017 competition!
It's the sort of competition can make your day.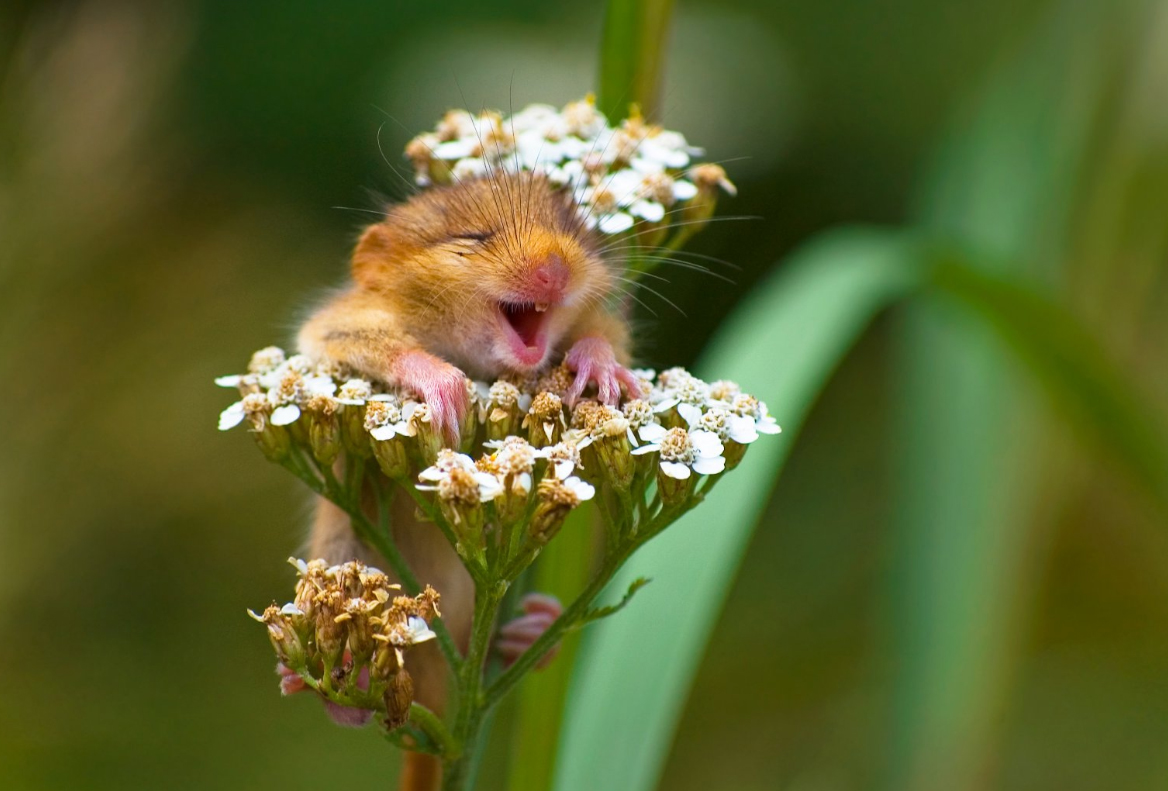 Andrea Zampatti won honors in the "Serian on the Land" category.
Find all the winners here.