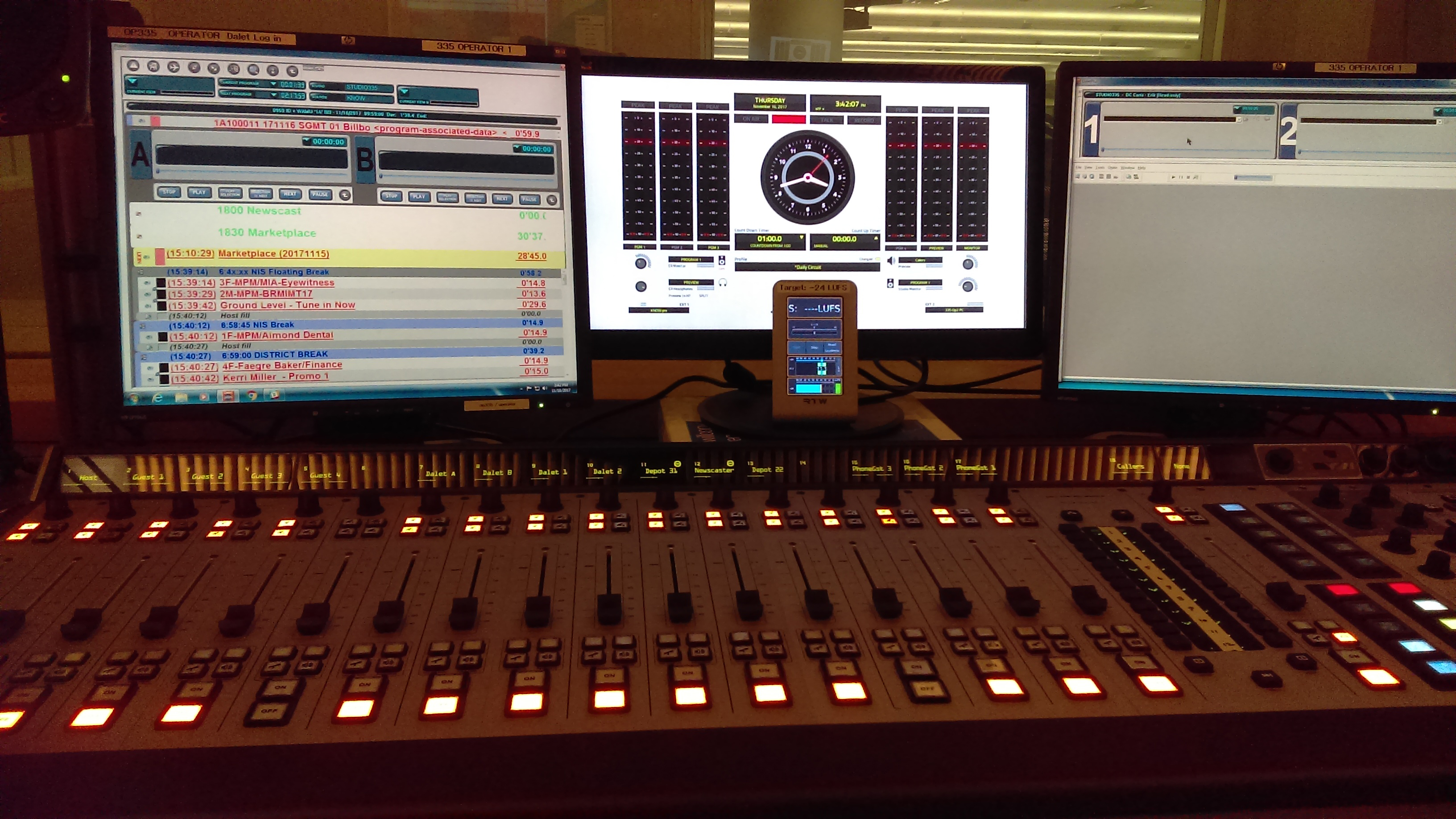 Thursday December 7, 2017
Sen. Al Franken will speak on the floor of the U.S. Senate at 10:45 C.T. MPR News will provide live coverage.
9 a.m. – MPR News with Kerri Miller
The avalanche came fast and furious Wednesday. More members of Congress publicly called for Al Franken to resign after more women accused him of sexual misconduct. What will this moment do to the political climate in Washington?
Guests: Robin Abcarian, columnist for the Los Angeles Times; Aaron Blake, Senior Reporter, Washington Post.
10 a.m.- 1A with Joshua Johnson
The latest on the investigation into Russia influence in the 2016 electon.
Guests: Shane Harris, senior writer, The Wall Street Journal;
10:30 a.m. – The Russian doping scandal and the Olympics
Guests: TBA
11 a.m. – MPR News with Tom Weber
TBA but most likely more coverage of the fall of Sen. Al Franken.
12 p.m. – MPR News Presents
An NPR Special Report. "Sexual Harassment: A Moment of Reckoning." Hosted by Lulu Garcia-Navarro.
1 p.m. – The Takeaway
The wildfires of Southern California.
2 p.m. – BBC NewsHour
More reaction to President Trump's recognition of Jerusalem as Israel's capital – as the Palestinian Islamist Group, Hamas, calls for a new uprising.
3 p.m. – All Things Considered
Coverage of Sen. Al Franken's apparent decision to resign from the U.S. Senate.
7 p.m. – The World
Can Florida build green? A beach town is building a small hotel on its waterfront, which could be a model for green construction as we face climate change.
8 p.m. – Fresh Air
The Mueller investigation: what are the possible charges against the President and what approach is the president's legal team taking?
Guest: Jeffrey Toobin, who is writing a book about the investigation, and has been covering it for the New Yorker where he's a staff writer and CNN where he's chief legal analyst.