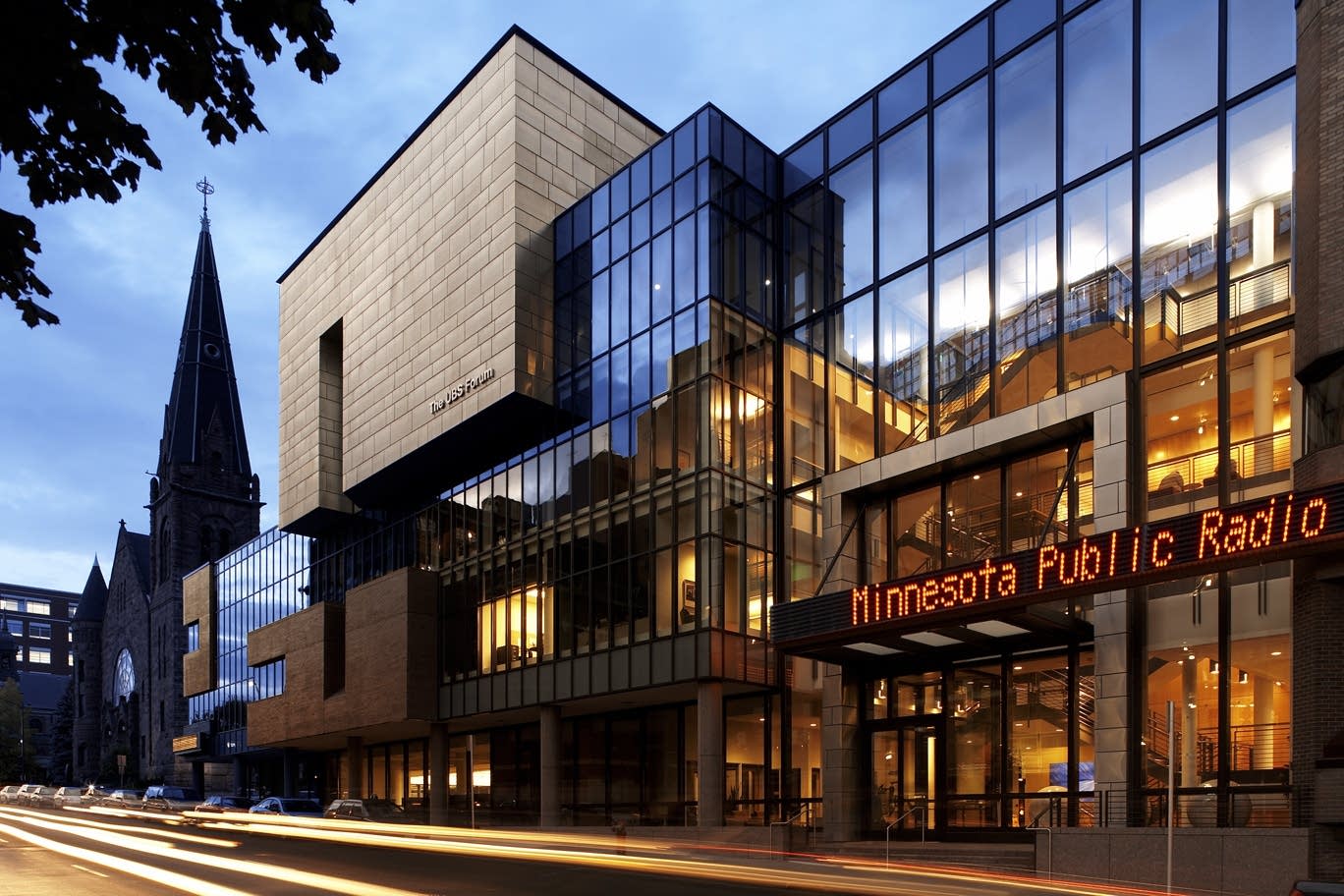 9 a.m. – MPR News with Kerri Miller
Political Junkie conversation with Ken Rudin.
9:20 a.m. -In the wave of recent sexual misconduct allegations against powerful men, what are young women hearing? MPR News host Kerri Miller speaks with Karla Altmayer, co-founder and co-director of Healing to Action, and Carina Chocano, a contributing writer to The New York Times Magazine and author of "You Play the Girl."
10 a.m.- 1A with Joshua Johnson
What Roy Moore reveals about the Religious Right.
Guests: Sherrel Stewart, reporter, WBHM Birmingham; Ed Stetzer, executive director, Billy Graham Center for Evangelism at Wheaton College; Kate Shellnutt, associate editor, Christianity Today; Gabriel Salguero, president and founder, National Latino Evangelical Coalition.
11 a.m. – MPR News with Tom Weber
Protecting your mental health during the holidays.
Guests: Kirsten Lind Seal, family therapist; Brent Nelson, psychiatrist
12 p.m. – MPR News Presents
Steven Cook speaks about "The Fading Hope of Democracy in the Middle East." He's senior fellow for Middle East and Africa Studies at the Council on Foreign Relations. Author of a new 2017 book, "False Dawn: Protest, Democracy, and Violence in the New Middle East."
1 p.m. – The Takeaway
Understanding CHIP and what's at stake for families who rely on it.The Children's Health Insurance Program expired in October, and there is still no solution.
2 p.m. – BBC NewsHour
President Putin of Russia orders the partial withdrawal of troops from Syria. What does that mean? And what does that mean for the civil war there?
3 p.m. – All Things Considered
The Newtown families, five years later; Dollar General's rural business plan; the latest on the Senate race in Alabama.
7 p.m. – The World
Donald Trump's penchant for calling critical media coverage "fake news" seems to be catching on elsewhere across the globe. In Myanmar, for example, officials have blamed the media for spreading false stories about the situation with the Rohingya. Host Marco Werman will find out why the cry of "fake news" is finding fans among leaders everywhere.
Plus, as the US Congress continues its big push for tax reform, The World's Jason Margolis looks at other countries that have tried to implement a "trickle down" economics approach. We'll also try to figure out what's going on with the crypto-currency known as Bitcoin.
8 p.m. – Fresh Air
Guest: Writer and director Scott Frank, who created the new Netflix western Godless, which just released its first season.