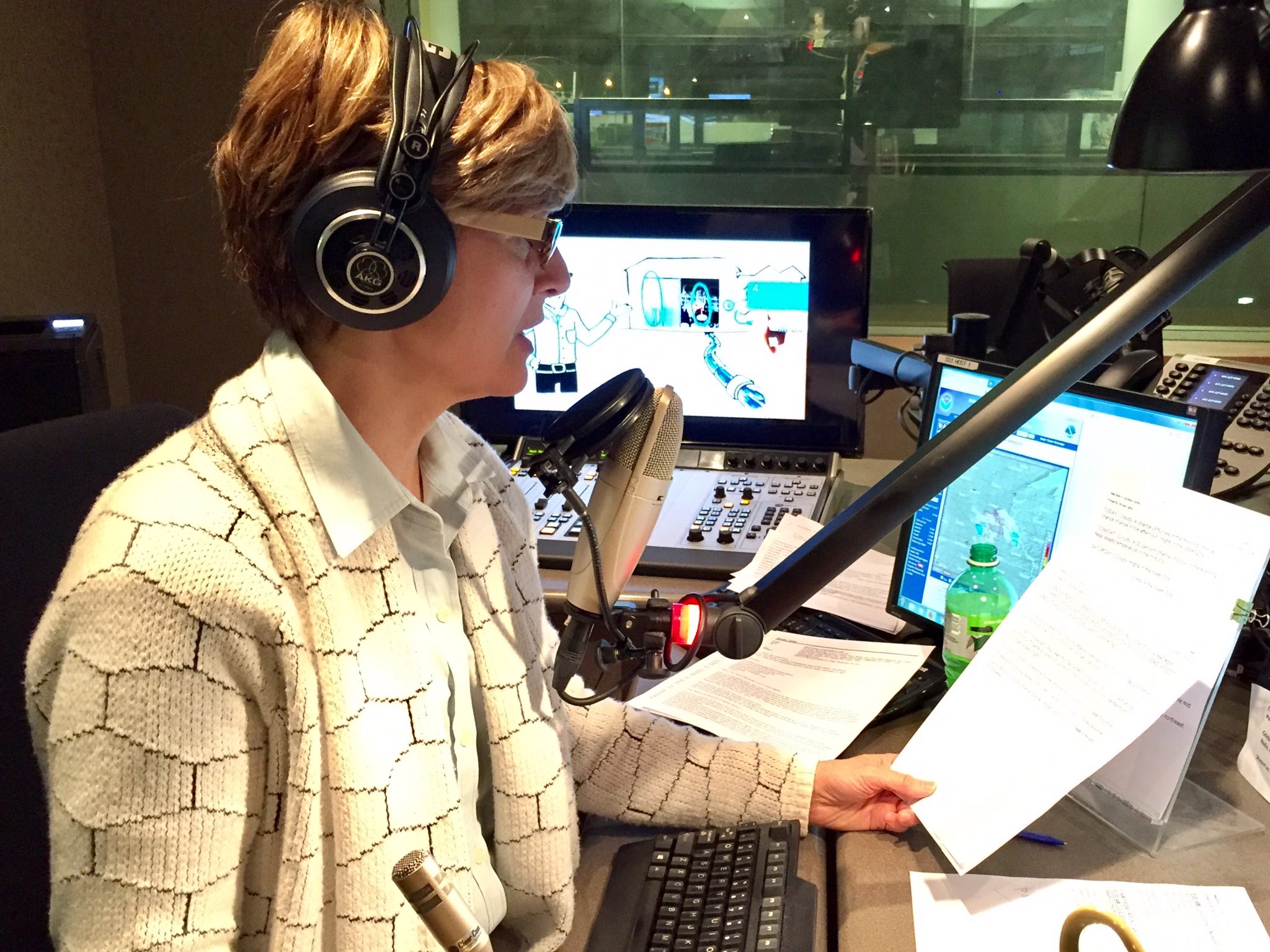 Tuesday December 19, 2017
(Subject to change as events dictate)
9 a.m. – MPR News with Kerri Miller (Jana Shortal hosts)
The radical right's impact on American Muslims.
Guest: David Neiwert, journalist and author of "Alt-America: The Rise of the Radical Right in the Age of Trump"; Hannah Allem, BuzzFeed News reporter.
10 a.m.- 1A with Joshua Johnson
Domestic and international reactions to President Trump's national security policy..
Guests: Mark Landler, White House correspondent, The New York Times; author of "Alter Egos: Hillary Clinton, Barack Obama, and the Twilight Struggle Over American Power"; Kelly Magsamen, vice president for national security and international policy, the Center for American Progress; Reuel Marc Gerecht, senior fellow at the Foundation for Defense of Democracies, former Middle East specialist for the CIA.
11 a.m. – MPR News with Tom Weber (Mariane Combs hosts)
In a series of conversations, MPR News host Tom Weber talks to several Minnesota business leaders who have stepped down from their roles in 2017. Today he talks with Randall Hogan, the retiring CEO of Pentair and former chairman of the board of the Federal Reserve Bank of Minneapolis. In his last year leading Pentair, Hogan announced that the company intends to split into two independent companies.
11:40 a.m. – The Minnesota Historical Society has published a new book of photos by Charles Chamblis. The images show the thriving black culture of the Twin Cities in the 1970s and 1980s. Chamblis died in 1991. The Historical Society asked jazz drummer, scholar and North Minneapolis native Davu Seru to write the text accompanying the photos. MPR's Marianne Combs recently sat down with Seru to talk about Chamblis.
12 p.m. – MPR News Presents
From the America Abroad series, a town hall hosted at the US Institute of Peace: "Brinkmanship: The US and North Korea." Glyn Ford, former MP European Parliament; Frank Aum, senior expert on North Korea, US Institute of Peace; Jean Lee, former Pyongyang bureau chief, Associated Press; Anthony Ruggiero, Foundation for Defense of Democracies.
1 p.m. – The Takeaway
One former Baltimore cop concludes the look "Behind the Blue Line" at what life on the job is really like for law enforcement around the country.
2 p.m. – BBC NewsHour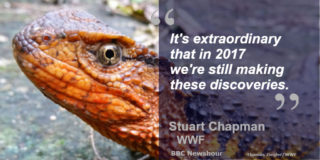 Saudi Arabia says it's intercepted another missile fired at Riyadh from Yemen; an interview with Harvey Weinstein's personal assistant; did German sausage makers stuff consumers; and the discovery of new species.

3 p.m. – All Things Considered
Martin Kaste reports on the nation's nuclear preparedness; David Schaper has the latest on the Amtrak derailment and previous concerns about rail safety; and a reflection on life as empty nesters.
7 p.m. – The World
Is there such a thing as "climate gentrification?" Meet some Miami residents who fear they'll be priced out of their homes because they live on higher ground.
8 p.m. – Fresh Air
Religion, sex, gender and politics. A talk with R. Marie Griffith, author Moral Combat: How Sex Divided American Christians and Fracture American Politics. Her book starts with battles for women's suffrage and legal birth control and ends with Marriage Equality. She directs the Danforth Center for Religion and Politics at Washington University.