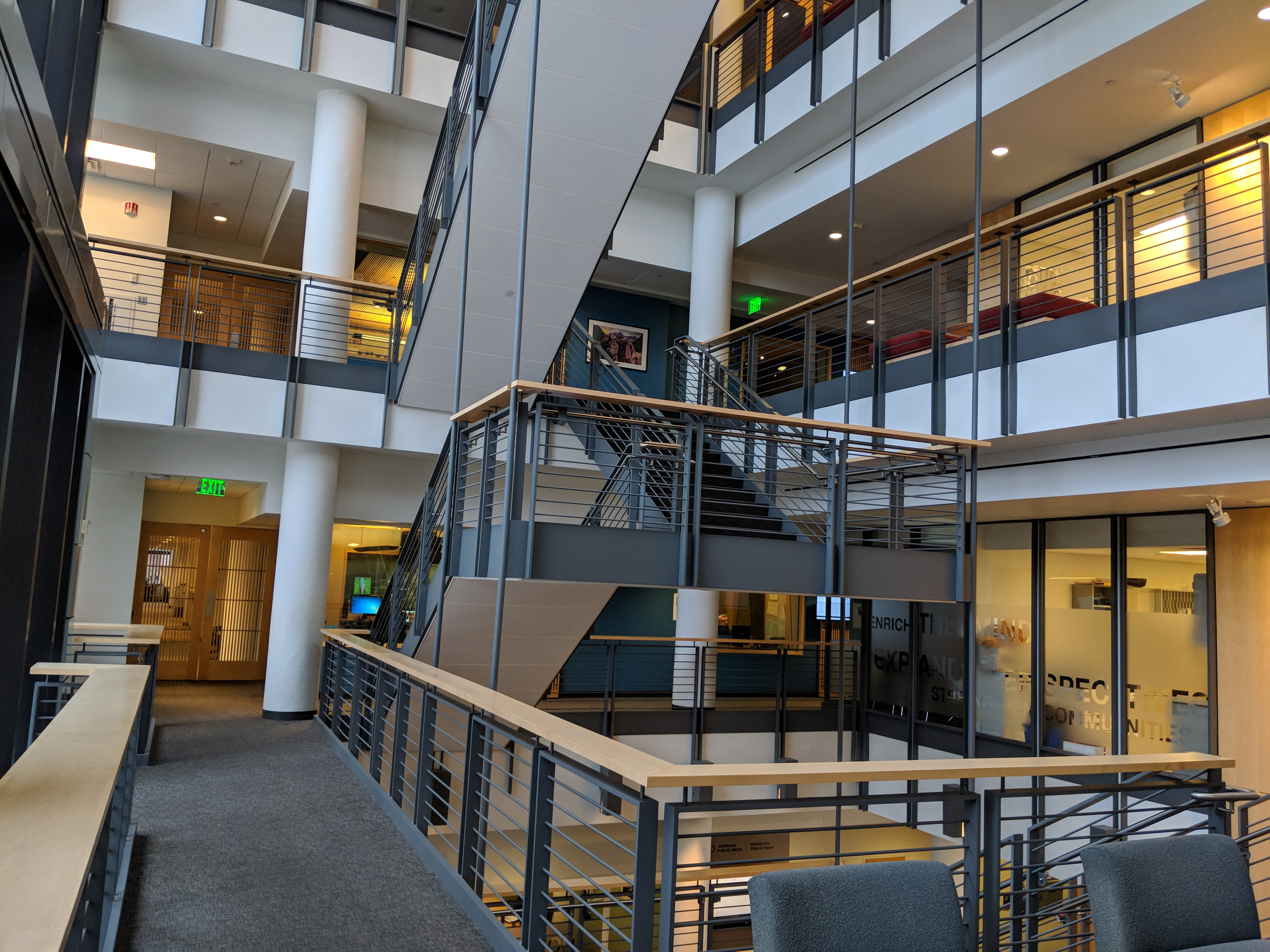 January , 2018
(Subject to change as events dictate)
Until 9 a.m. – Morning Edition
Dan Gunderson tells you everything you need to know about Adam Thielen; Marianne Combs reviews "Our House," a play about the Minnesota State Capitol. Mark Seeley stops for his weather chat. Howard Sinker reports there's a Vikings game of note this weekend. Tina Smith discusses a possible government shutdown.
Plus: The annual march for life; Tamara Keith reports on the inauguration anniversary; Trump visits Trump country; and StoryCorps presents a 16-year-old mother's personal story.
9 a.m.- 1A with Joshua Johnson
The Friday news roundup.
Guests: Susan Davis, congressional correspondent, NPR; Olivier Knox, chief Washington correspondent, Yahoo News; Priscilla Alvarez, assistant editor, The Atlantic.
10 a.m. – MPR News with Kerri Miller
The Friday Roundtable. author and journalist, Ta-Nahesi Coates, wrote a piece in the Atlantic titled, "The First White President," where he articulated how President Trump has become the first white president of the United States, through the eradication of President Barack Obama's legacy.
Coates piece raised many thought-provoking theories and illustrated the various layers, in which President Trump's candidacy could endanger progress for Americans, especially Black Americans. Three Guests joined MPR News Host Kerri Miller for the Friday Roundtable on Ta-Nahesi Coates and Black leadership.
Guests: Keno Evol, an award winning poet, Founder and Executive Director of BlackTableArts; Brian Lozenski, an Assistant Professor of Urban and Multicultural Education at Macalester College; Charisse Burden-Stelly, Assistant Professor and Mellon Faculty Fellow of Africana Studies and Political Science.
11 a.m. – MPR News with Tom Weber
Can the Vikings get to the Super Bowl?
Vikings fans are bracing themselves for emotional highs and lows this weekend as the Vikings take on the Eagles in Philadelphia. MPR News host Tom Weber talks with Steve Rushin, Special Contributor with Sports Illustrated, about the heart-breaking history of the team's attempt to win a Super Bowl. They'll also be joined by Drew Magary, a diehard fan and journalist at Deadspin.
11:30 a.m.- Breaking barriers in the pageant community. Mikayla Holmgren won the Spirit Award and Director's Award in the Miss Minnesota USA pageant last fall. She's a student at Bethel University and an active athlete. She also has Down syndrome. She and her mother, Sandi, sat down with MPR News host Tom Weber to talk about her experience on the stage.

12 p.m. – MPR News Presents
An APM Reports documentary by Stephen Smith and Kate Ellis. "Shackled Legacy: Universities and the Slave Trade."
1 p.m. – Science Friday
Algorithms determine your news feed and music playlist, but what about shaping jail sentences? Can algorithms be used to predict public policies?
2 p.m. – BBC NewsHour
The coal debate.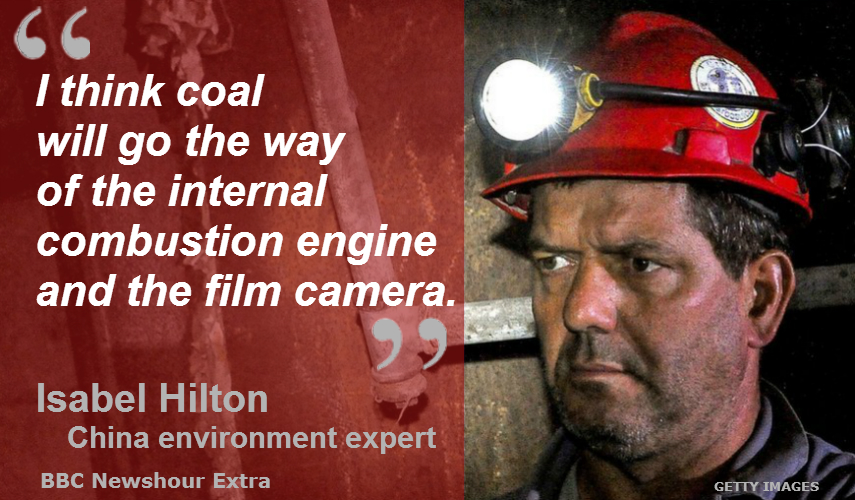 3 p.m. – All Things Considered
Lindsey Port will discuss the price she's paid for speaking out about sexual harassment at the Minnesota Capitol.
Plus: How a town in Puerto Rico restored its own power after the hurricane; An interview with a survivor of Olympic doctor James Nasser; and the effort to save gopher tortoises.
7 p.m. – The World
A university student born in Zambia struggles for acceptance here. From other immigrants. One DACA student's story,
8 p.m. – Fresh Air (Dave Davies hosts)
A remembrance of Peabody award winning radio artist Joe Frank, who died Monday at the age of 79 from cancer. He was a one-of-a kind presence from the California station KCRW from 1986 to 2002 with his combination of dark and funny stories and sketches, and his intimate sounding baritone voice. His show was syndicated nationally under the names Joe Frank: Work in Progress, In the Dark, Somewhere Out There and The Other Side. He inspired Ira Glass and David Sedaris.
Also: Dave Davies talks with activist and former military analyst Daniel Ellsberg, who is most famous for leaking the Pentagon Papers, a top secret government study about the government decision making regarding the Vietnam War. (Rebroadcast)