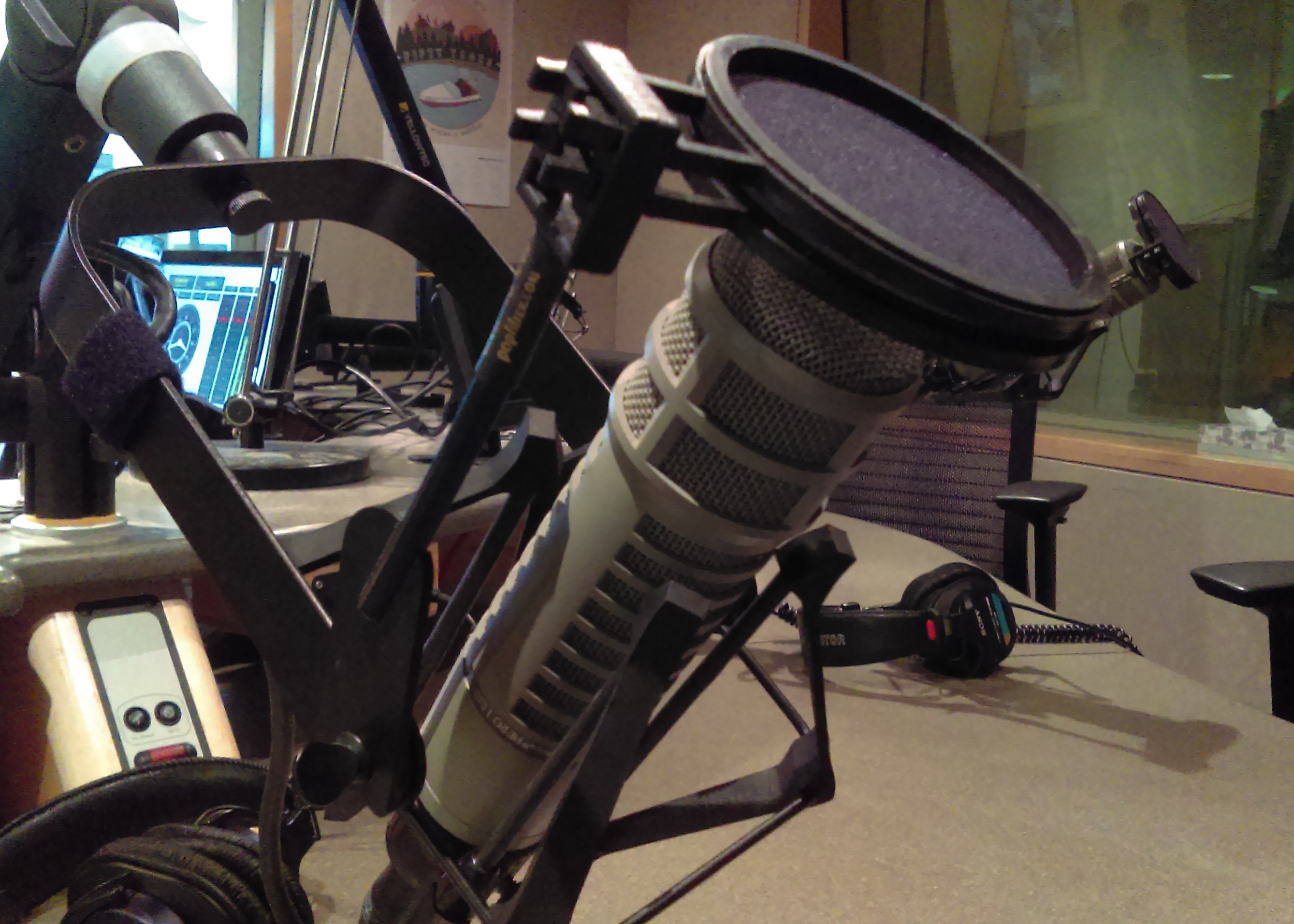 Monday January 29, 2018
(Subject to change as events dictate)
Until 9 a.m. – Morning Edition – Minnesota counties want the Legislature to make mental health treatment funding a priority this year; the first weekend of the Super Bowl activities; smoking pot while pregnant; the anniversary of the Tet offensive; the SPCO wins a Grammy.
9 a.m. – MPR News with Kerri Miller
The Political Junkie. Ken Rudin will talk about the Mueller investigation and reports the president wanted to fire him.
9:30 a.m. – What will happen with DACA. Now that Congress has avoided a government shutdown, the stage is set for a robust debate on immigration reform. Specifically, legislation that would allow roughly 700,000 DACA recipients to stay in the country. We'll talk to Alan Gomez of USA Today about how that debate is likely to play out and what it would take to get bipartisan DACA legislation.
10 a.m.- 1A with Joshua Johnson
For several months, the Childrens Health Insurance Program (CHIP) was in limbo. Its budget expired and Congress took no action to reauthorize it. Then, relief came as part of the bill that ended the government shutdown last week. But the future of another vital health service remains uncertain. The more than 10,000 community health centers that treat low-income Americans have not seen a funding reauthorization.
Guests: James Macrae, associate administrator, Bureau of Primary Health Care, Health Resources and Services Administration, U.S. Department of Health and Human Services; Leighton Ku, professor and director of the Center for Health Policy Research, Milken Institute School of Public Health, George Washington University; Dan Hawkins, senior VP of public policy & research, National Association of Community Health Centers; Kim Wagenaar, chief executive officer, Cabarrus Rowan Community Health Centers.
11 a.m. – MPR News with Tom Weber (Marianne Combs hosts)
In the days leading up to the Super Bowl, Terry Forliti and Beth Holger-Ambrose are reaching out to victims of sex trafficking hoping to help them. Both women are leaders in organizations that help fight sex trafficking in the Twin Cities and Forliti is a former prostitute.
12 p.m. – MPR News Presents
From Chris Farrell's "Conversations on the Creative Economy" series: His guests are DeAnna and Roger Cummings of Juxtaposition Arts in Minneapolis. They discuss ways to help young people develop art, design and creative skills, and to pursue their entrepreneurial ambitions. (recorded 1/18/18 at the Walker Art Center.)
1 p.m. – The Takeaway
Following the trail of our recycling, to China and beyond.
2 p.m. – BBC NewsHour
Hundreds of people have been arrested in Turkey for criticising Ankara's offensive in Syria on social media; another scandal for German carmakers — exhaust tests carried out humans and monkeys; can Democrats in America's Midwest win back the blue-collar vote?
3 p.m. – All Things Considered
Elizabeth Dunbar rounds up the Super Bowl's effect on transportation – road closures, parking, bus route changes, transit.
Plus: The art of screen time; the western snow drought; universal basic income; the state of the economy; and FEMA ends food aid to Puerto Rico.
7 p.m. – The World
The love of camels.
8 p.m. – Fresh Air
Journalist Franklin Foer's latest investigative piece for The Atlantic is about Paul Manafort, the former Trump campaign manager who has been indicted in Mueller's Russia probe. The article traces Manafort's rise as a political consultant and lobbyist, his work getting Kremlin backed Victor Yanukovych elected President of Ukraine, how he came to owe a Russian oligarch 20 million dollars, and what led to his becoming campaign manager for the Trump campaign. FOER's article is American Hustler: How Paul Manaford Helped Corrupt Washington and Laid the Groundwork for the Subversion of American Politics. He has been writing about Manafort since 2015.