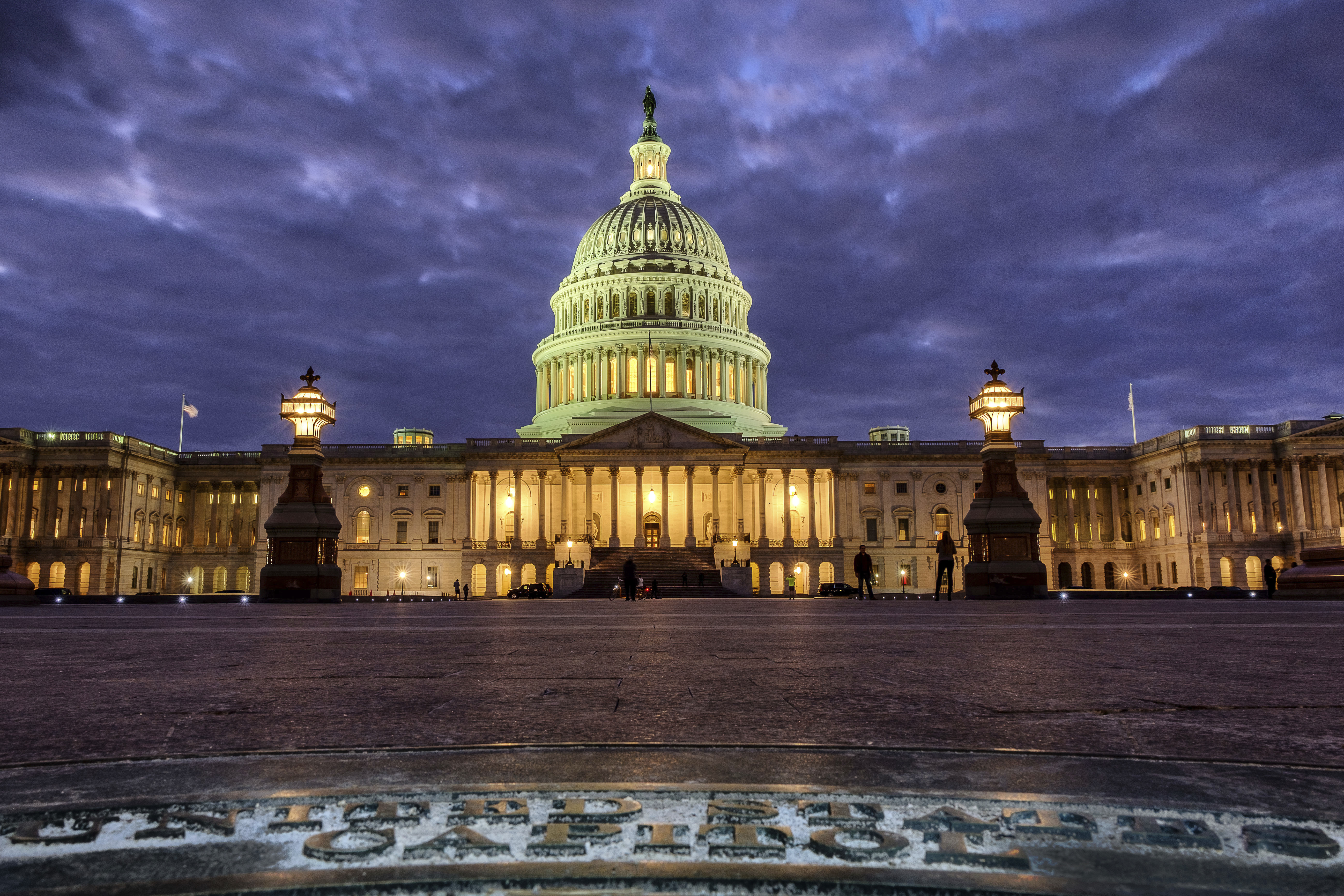 Tuesday January 30, 2018
(Subject to change as events dictate)
Until 9 a.m. – Morning Edition
The state of the DFL race for governor; the pop-up Super Bowl soul restaurant: the Super Bowl commuting challenge.
Plus: Bernie Sanders discusses the State of the Union; the Cleveland Indians get rid of a racist mascot; a Trump nemesis at the FBI quits.
9 a.m. – MPR News with Kerri Miller
State of the Union preview. The State of the Union has become a more or less predictable rosy political update. Should we expect anything different for President Trump's 2018 State of the Union address?
Guests: Berkeley professor Lisa Garcia Bedolla and Reed Galen of Jedburghs LLC, a public affairs and campaign consulting firm.
10 a.m.- 1A with Joshua Johnson
One in every 5 jobs in America is held by a worker under contract. It's a trend that's upending what we know about the workforce. What it means for the economy and the people who hold the "jobs".
11 a.m. – MPR News with Tom Weber (Marianne Combs hosts)
Genetics and genealogy are two very different ways to figure out the same thing:- who you are and where you come from.
Genealogist Mica Anders and biology professor David Matthes join MPR News host Marianne Combs to talk about the latest trend in high-tech DNA testing kits, like 23andMe, and how that compares to sorting through documents to trace your ancestry. These tools have their pitfalls and upsides. However, when used together, they can provide a deep understanding of our histories.
12 p.m. – MPR News Presents
Daniel Ellsberg, who in 1971 leaked the "Pentagon Papers" about Vietnam War decision making. Now the subject of a new Academy Award-nominated movie, "The Post." Ellsberg is out with a new book about nuclear weapons called "The Doomsday Machine." Ellsberg is co-founder of the Freedom of the Press Foundation.
1 p.m. – The Takeaway
Making harassment visible. Sigal Avin and David Schwimmer put real-life harassment on the small screen and hope men take note.
2 p.m. – BBC NewsHour
The war in Yemen fractures again; this time it's southern separatists on the march. We have a special report from Wisconsin on the President's loyalists, and an orchestral musician's case about damaged hearing reaches court.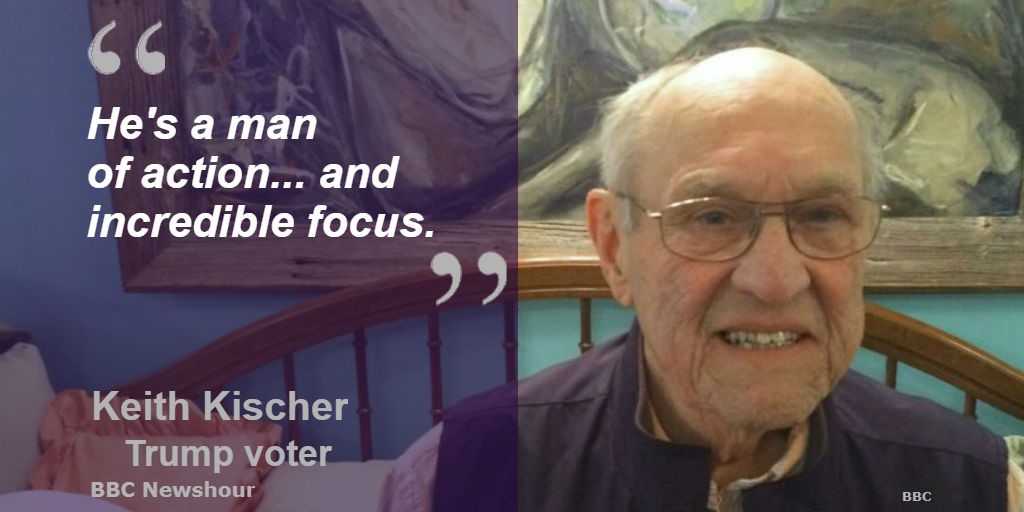 3 p.m. – All Things Considered
The uncertain future of DACA teachers; oysters threatened by ocean acidification; the Tide pod dinner; and Donald Rumsfeld's memos.
Plus: What to do outside the metro during the Super Bowl; and changing the locker room culture in Minnesota's high schools.
7 p.m. – The World
Americans and Vietnamese recall a major turning point in the Vietnam war — the Tet Offensive.
8 p.m. – State of the Union
Live coverage from MPR of President Trump's address to Congress, followed by the Democratic response.