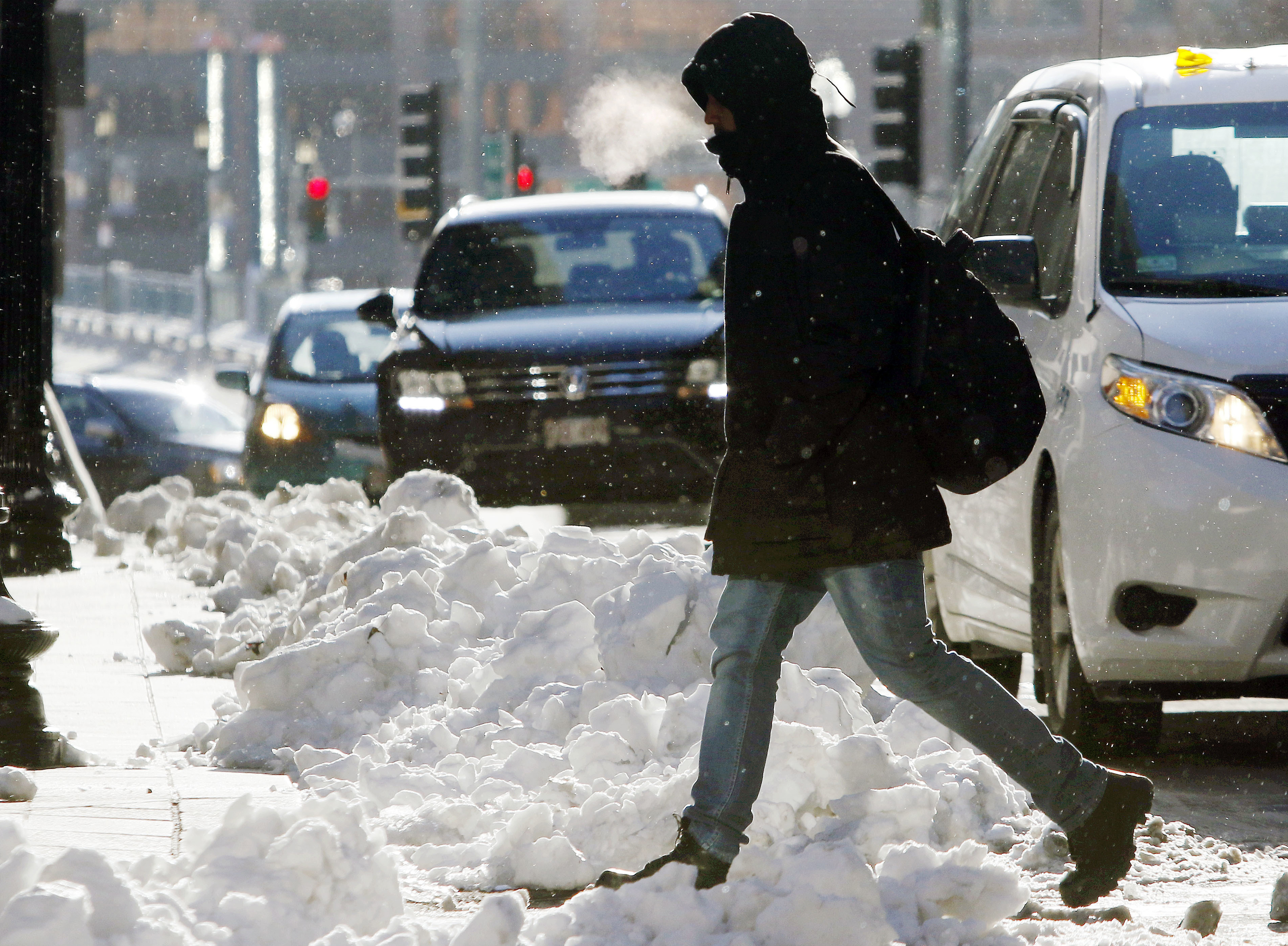 Winter hasn't been much to write home about in Minnesota in the last few years, so it's comforting to know that our reputation is intact nonetheless.
It's unbearably cold in Massachusetts, where, for the record, it's snowed much more in recent winters than Minnesota.
But when it comes to cold, the nation still, apparently, knows where to turn for advice: Minnesota.
That much is revealed in the Boston Globe article offering comfort and advice to readers by reminding them they could be in colder places.
Like Duluth.
Duluth native Rob Hedburg, 26, said Thursday that for him, "It's just been a matter of trying to limit your time outside.'' Duluth was at 70 straight hours of subzero temperatures until Wednesday night.

"Today, it finally did get above zero with the warmer weather — and I'll use that term loosely." said Hedburg, an administrative assistant at Visit Duluth. He makes sure to dress in layers and leave as little skin unprotected as possible.

Hedburg did manage to see one silver lining to the cold weather.

"One upside is that there isn't snowfall, so the roads are generally clear and easy to drive on, but sometimes you're willing to put up with the snow if it doesn't mean freezing," Hedburg said.
On Wednesday, Boston will set a record with the longest stretch of sub-20-degree weather since 1872.
20?
In Duluth, they call that "spring."