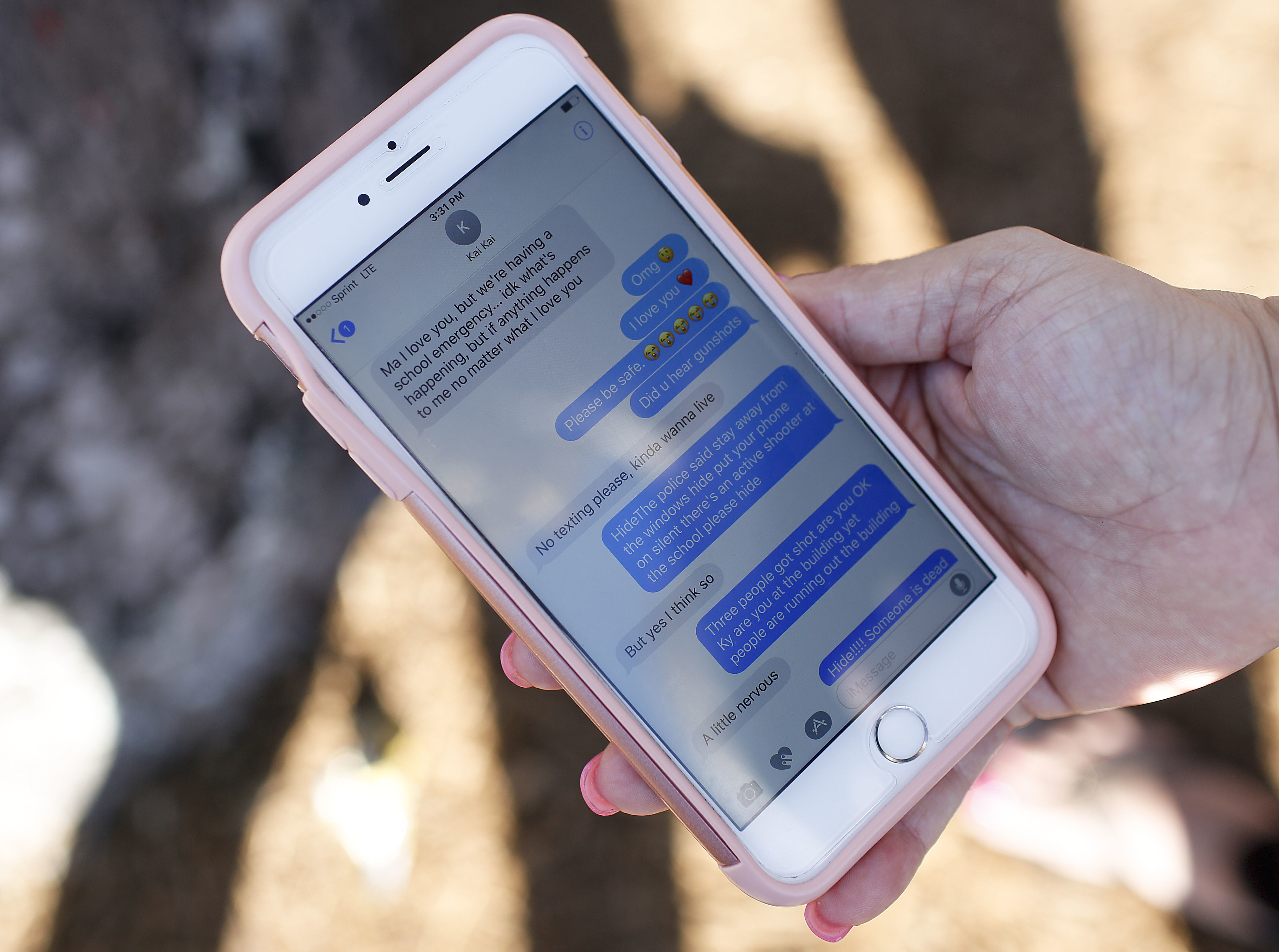 Let's get rid of all the rules that prevent students in school from having their smartphones with them at all times.
In the current reality, they're a lifeline. That much seems obvious after the school shooting in Florida.
The story of the shooting can be told in the text messages between student Sam Zeif, and his little brother, Matthew.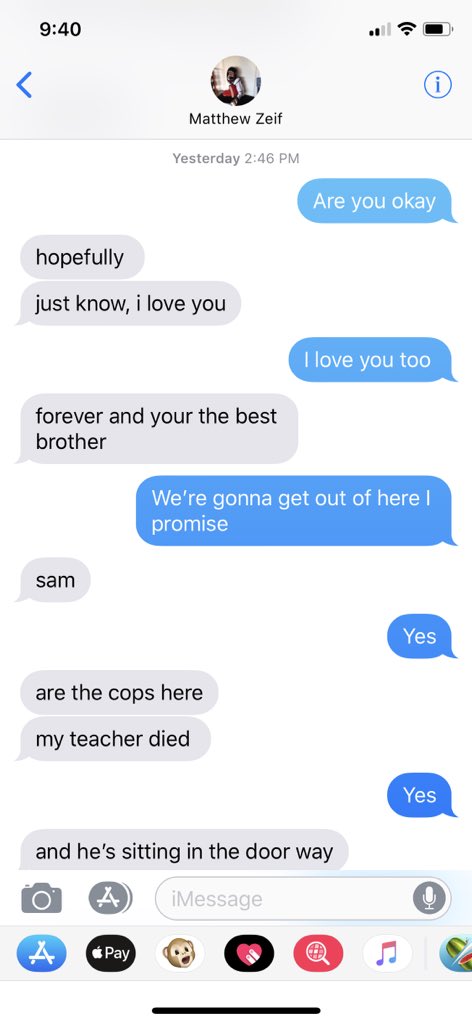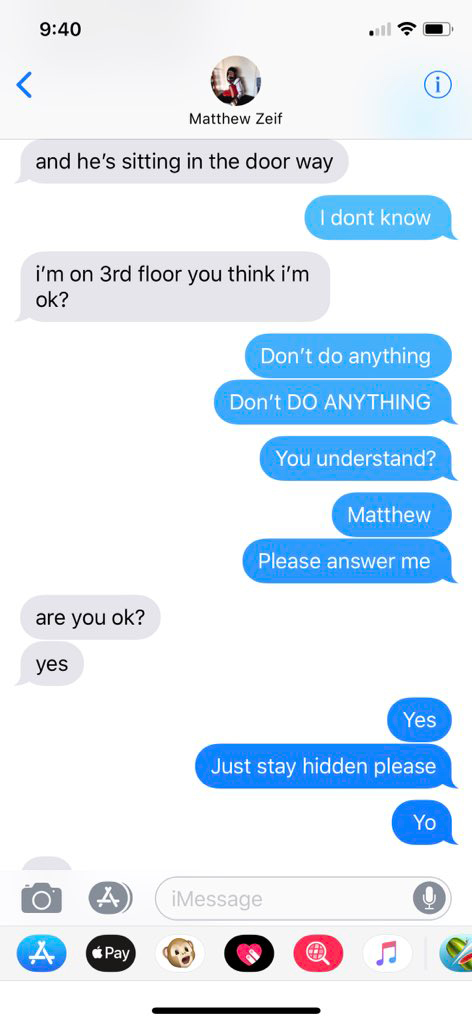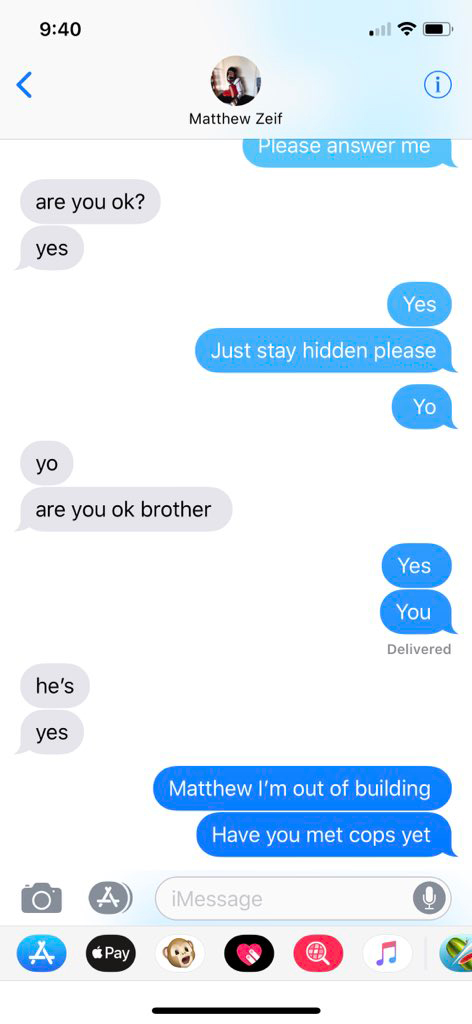 The messages were about the same between Kaitlin Carbocci and her sister, the Boston Globe says.
These are the chilling messages I received from my sister. She is safe. Thank you everyone #prayforDouglas #MarjoryStonemanDouglas @browardsheriff @browardschools pic.twitter.com/E3PZo2i2Is

— Kaitlin❄️🎉🎇 (@kcarboccixo) February 14, 2018