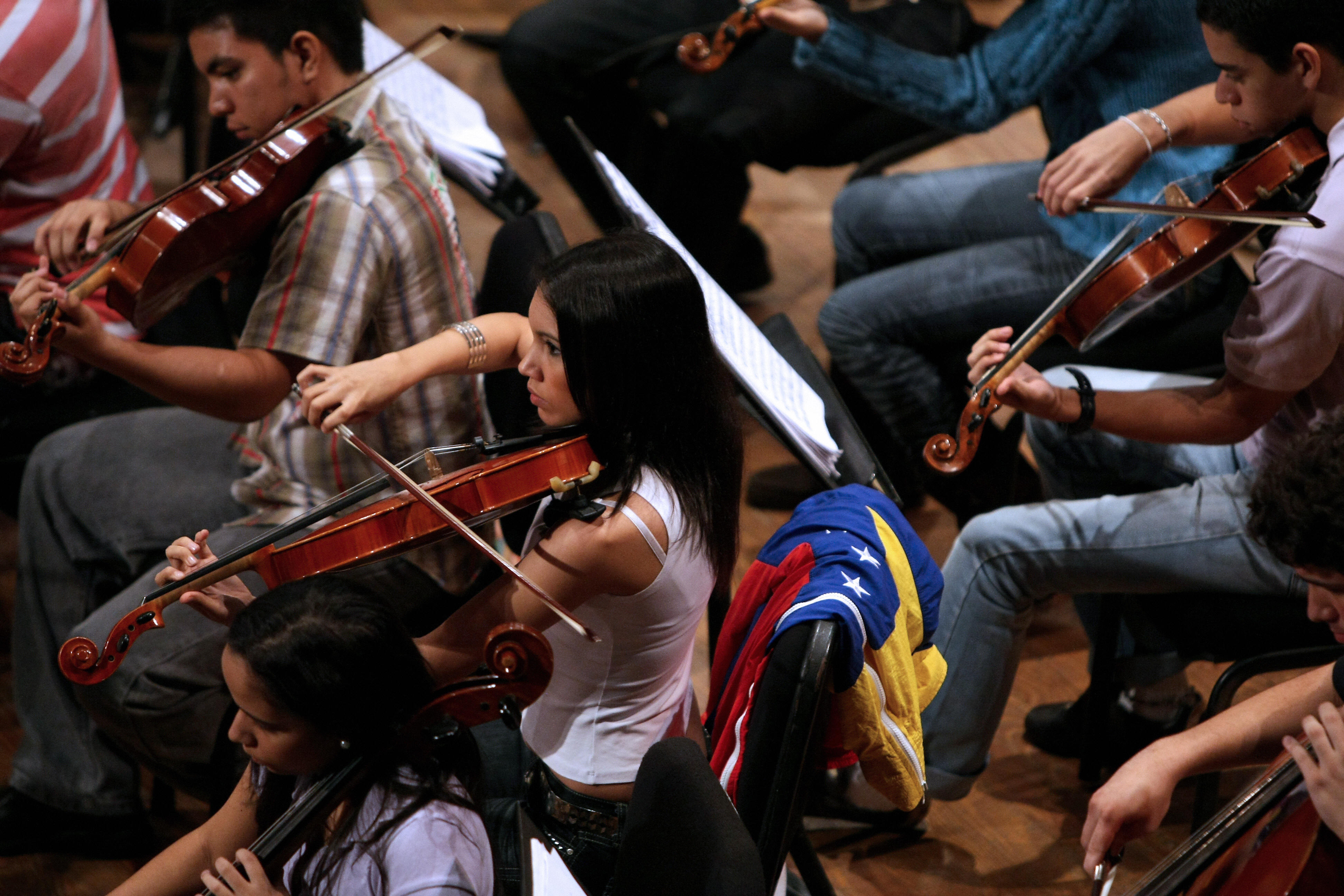 There are a lot worse things that can appear in an obituary than "he changed kids' lives."
Jose Antonio Abreu, who took the kids from Venezuela's shanty towns and taught them how to be world-class musicians, changed kids' lives. He died on Saturday.
By taking children off the street and putting instruments in their hands, he tried to keep them away from drugs and gangs. In the process, he created a national orchestra and gave children a future.
"My heart is overwhelmed," said renowned conductor and director of the Los Angeles Philharmonic Gustavo Dudamel. "The music and arts have lost one of its brightest figures. Maestro José Antonio Abreu taught us that art is a universal right and that inspiration and beauty irreversibly transform the soul of a child…. I am who I am today [because of him] and I owe it to Maestro Abreu's generosity, humanity and vision. I feel an immense privilege to have shared a life next to someone of his dimension."
Abreu's idea spread around the world, including Minnesota.
Abreu started El Sistema in 1975 in a parking garage with 11 students.
Related: Let the children play (American Public Media)