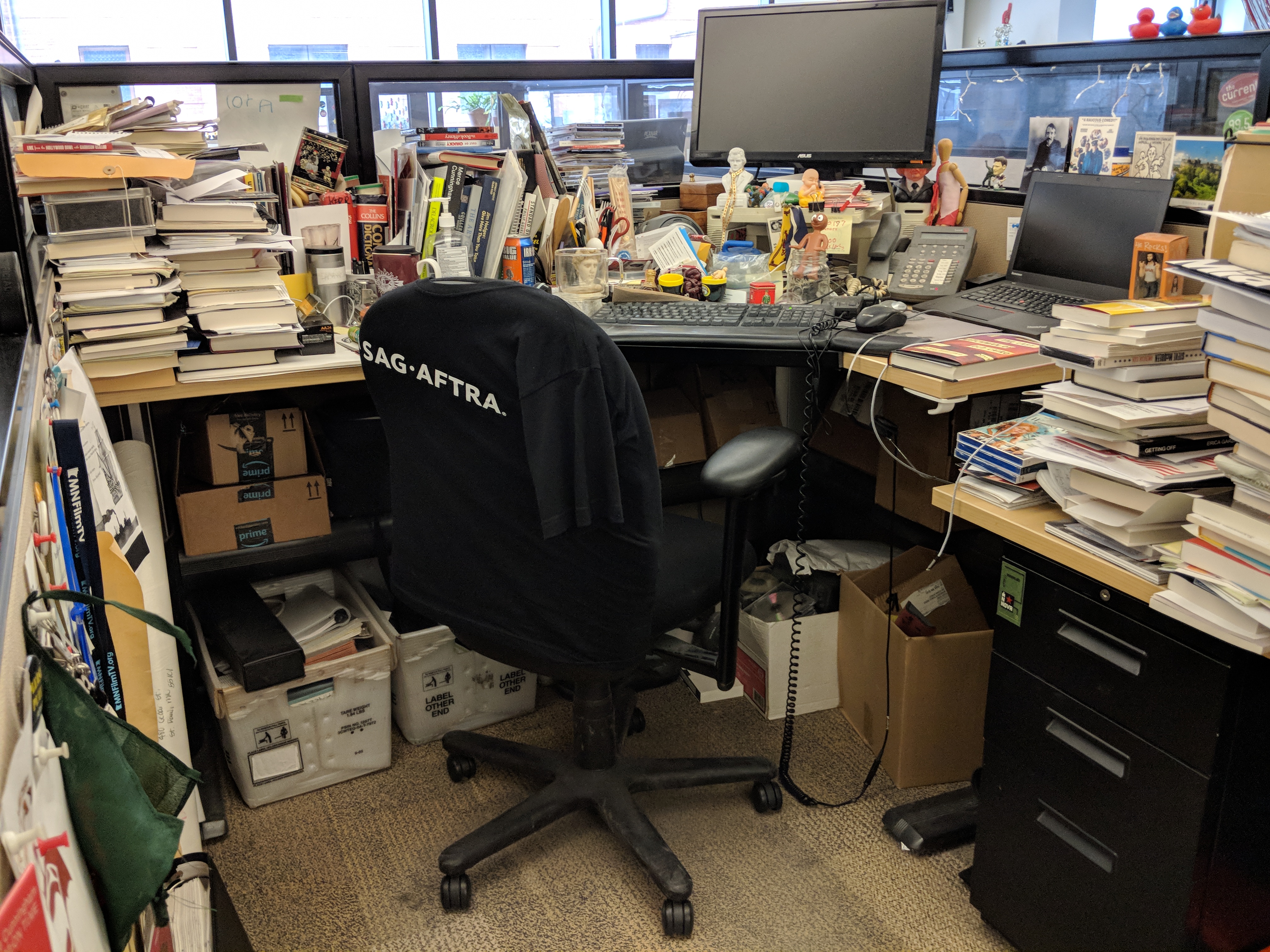 Wednesday, March 14, 2018
(Subject to change as events dictate)
Until 9 a.m. – Morning Edition
Previewing Gov. Mark Dayton's final State of the State; Stephen Hawking; the latest on the State Department changes.
9 a.m. – MPR News with Kerri Miller (Stephanie Curtis hosts)
President Trump is planning to meet with North Korean leader Kim Jun Un to discuss nuclear disarmament. But the president has just replaced his Secretary of State, there is still no U.S. ambassador to South Korea, and the State Department's point man on North Korea, Joseph Yun recently retired. How will this affect negotiations?
9:15 a.m. – 'The Immoralists'
What if we knew the day we would die? How would that affect how we live our lives? That's the premise at the heart of Chloe Benjamin's new novel, "The Immortalists." Kerri Miller talks to Chloe about the effect prophecy and prediction has on us.
10 a.m.- 1A with Joshua Johnson
Does it seem like the world's democracies are less stable these days? Writer and political scientist Yascha Mounk was one of the first to start waving red flags. And he has an idea for how to fix it. The left, he says, should embrace nationalism, but not nationalism in the way it's long been practiced.
Guest: Yascha Mounk, lecturer on government, Harvard University
11 a.m. – MPR News with Tom Weber (Marianne Combs hosts)
Students from around the state are expected to walk out of classes to show support for tougher gun control. Wednesday marks the one-month anniversary of the Parkland, Fla., shootings.
11:30 a.m. – Marianne Combs spoke with author Kevin Young about his book, "Bunk," which covers American hoaxes and fake news, past and present.
12 p.m. – MPR News Presents
Dr. Joanne Lynn, geriatric physician and director of the Center for Elder Care and Advanced Illness at the Altarum Institute. She's the author of many books, including "The Handbook for Mortals," "MediCaring Communities: How to Get What We Want and Need in Frail Old Age at an Affordable Price," and "Sick to Death and Not Going to Take it Anymore! Reforming Health Care for the Last Years of Life." She spoke last week in Northfield at the St. Olaf Institute for Freedom and Community.
1 p.m. – The Takeaway
One month after Parkland, students across the country are protesting. We'll talk to three students organizing a nationwide protest.
2 p.m. – BBC NewsHour
The UK orders a mass expulsion of Russian diplomats in the wake of the spy poisoning; A Florida high school student talks about the walkout over gun laws. And an appreciation of professor Stephen Hawking.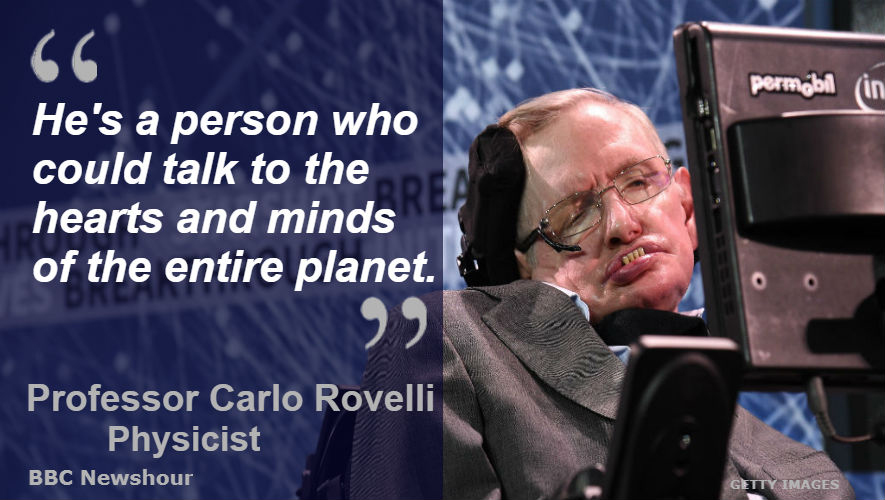 3 p.m. – All Things Considered
The school walkouts; evangelicals in crisis; the Pennsylvania special election; a preview of Gov. Dayton's state of the state address; and a business directory of minority-owned businesses.
6:30 p.m. Marketplace
Bear Stearns was one of the first dominoes to teeter as the financial crisis spread across the system. A look back 10 years later.
7 p.m. – State of the State
Live coverage of Dayton's State of the State address.
8 p.m. – Fresh Air
Terry talks with actor Danny Trejo who starred in "Machete," an homage to 1970s action films. In "Breaking Bad," his character, Tortuga, ended up decapitated, his head mounted on a tortoise. As a young man, Trejo was in and out of prison. Now he's a producer of a prison documentary.