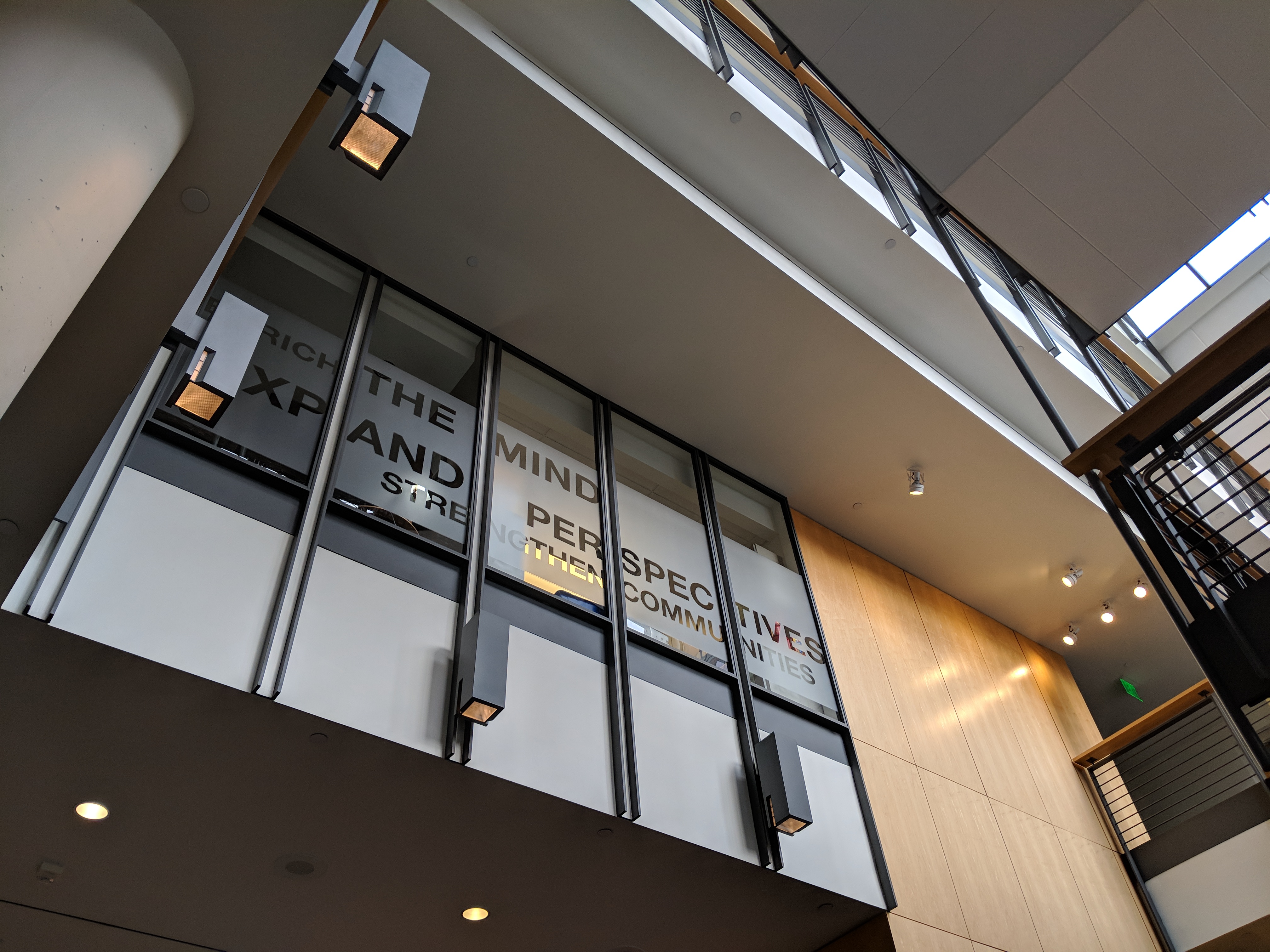 Tuesday March 6, 2018
(Subject to change as events dictate)
Until 9 a.m. – Morning Edition
The Florida gun law vote; Babies and recession; the Trump hotel battle in Panama.
9 a.m. – MPR News with Kerri Miller
Second Amendment and gun ownership rights are one of the most fiercely debated issues of our day. So how did we get here?
Guest: Adam Winkler, UCLA law professor.
10 a.m.- 1A with Joshua Johnson
Public schools in West Virginia have been closed for more than a week due to a teachers' strike that's caused classes to be canceled. State legislators and teachers have failed to come to a deal over demands for better pay and benefits. We talk to one of the 277,000 students affected by this strike about how they're dealing with the time away from school and how they want to see this conflict resolved.
Guest: Cora Dunlap, high school student, Capital High School in Charleston, WV.
10:20 a.m. – Fifty years ago, after widespread riots across the country, President Johnson convened the Kerner Commission. It addressed the dangers of a separate and unequal nation; its findings were controversial & consequential. But how much since then has really changed? What does Kerner tell us about America today?
11 a.m. – MPR News with Tom Weber (Mike Mulcahy hosts)
The Minnesota Department of Health last week released a study that found four in 10 people with difficult-to-control pain of moderate and high levels reported medical cannabis provided significant relief. What are we learning about medical marijuana?
Guest: Dr. Tom Arneson, Research manager for Minnesota's Office of Medical Cannabis.
11:20 a.m. – What steel tariffs mean for Minnesota? President Trump has promised to impose steel tariffs to protect U.S. steel manufacturers. But at what cost to other parts of the economy?
Guests: Kelsey Johnson, president of the Iron Mining Association of Minnesota; Anthony Barrett, College of St. Scholastica economics professor.
12 p.m. – MPR News Presents
A BBC documentary: "Japan: New Ways to Grow Old." Japan has the fastest-aging society in the world, with nearly 30 percent of the population over 65. Japan has more centenarians than any other country, but will they have a good quality of life? What lessons might other countries learn from Japan's super-aging society?
1 p.m. – The Takeaway
High chairs, air bags, crock pots — they all can be recalled … but what about faulty guns? An investigation into one gun manufacturer.
2 p.m. – BBC NewsHour
North Korea says it wants talks and might even get rid of its nukes. What should the US response be? Also, the Russian spy critically ill in England. And the decline of child marriage in India.
3 p.m. – All Things Considered
Minnesota's elder abuse audit; an examination of opioid overdoses and the management of long-term pain; wind troubles in Oklahoma; and Florida's mental health funding.
7 p.m. – The World
President Trump's pledge to rewrite NAFTA, the trade agreement with Mexico and Canada, has upset leaders in business and politics. But some progressives and organized labor in Connecticut are getting on board with the president to rethink NAFTA.
8 p.m. – Fresh Air
Investigative journalist Jane Mayer, a staff writer at The New Yorker, writes in the current edition of the magazine about the Trump dossier. The article is Christopher Steele, The Man Behind the Trump Dossier: How Christopher Steele compiled his secret report on Trump's ties with Russia. Mayer is also the author of the best-seller "Dark Money," about the Koch brothers' deep influence on conservative politics.