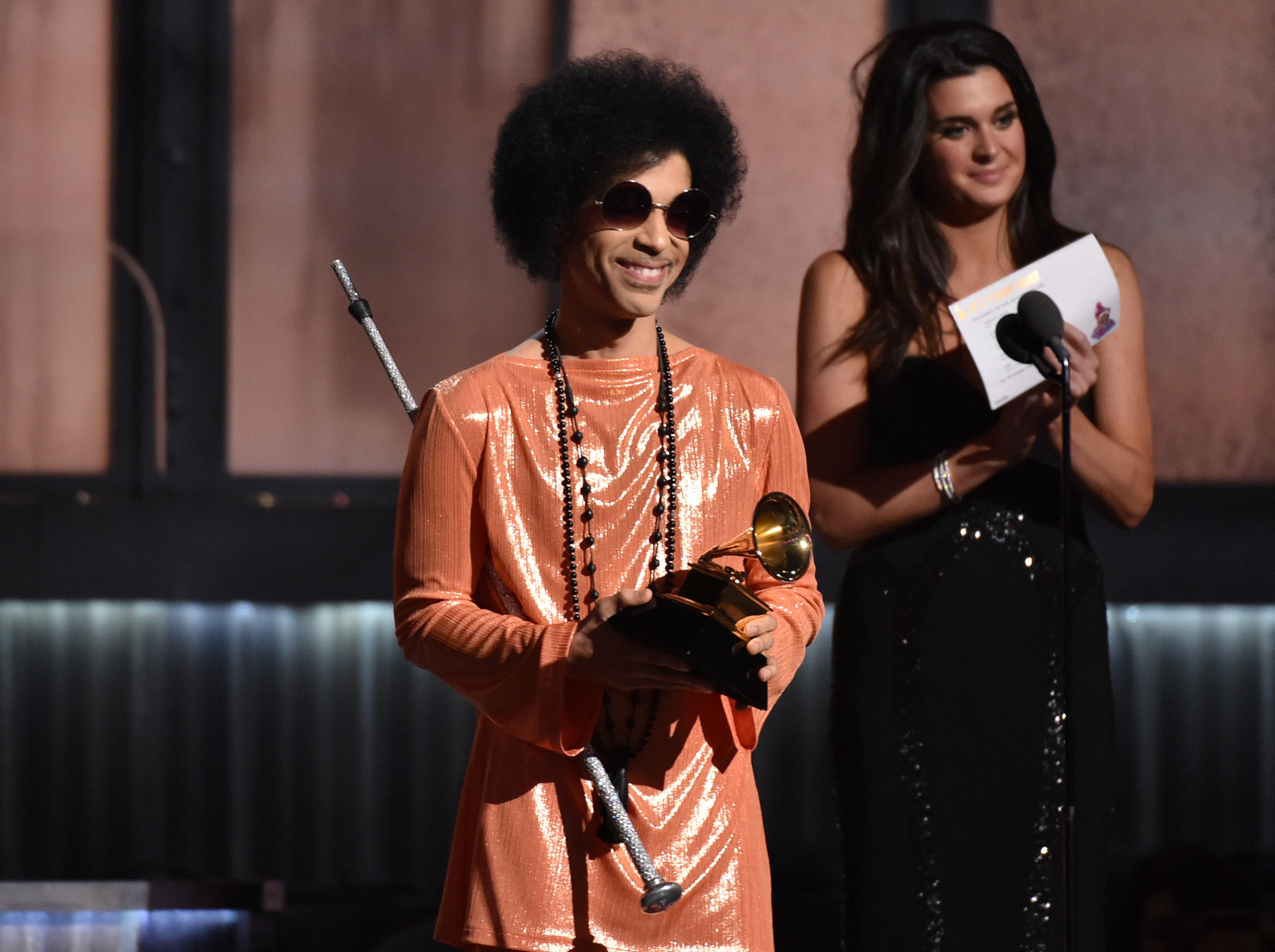 Thursday April 19, 2018
(Subject to change as events dictate)
Until 9 a.m. – Morning Edition
Why school referenda are becoming more heated in Minnesota; Cuba's new president; revisiting Muncie's opioid deaths; the series finale of "Scandal".
9 a.m. – MPR News with Kerri Miller (Mike Edgerly hosts)
Mary Hockaday, controller of World Service English, will talk about trust in media, fake news and how the BBC explains America to the rest of the world.
9:45 a.m. – Photography and conservation. An interview with National Geographic photographer Cristina Mittermeier.
10 a.m.- 1A with Joshua Johnson
'Come Sunday' is a new movie about an evangelical pastor whose struggle with his own faith costs him his ministry. The film's based on a real story featured on 'This American Life.'
Guest: Ira Glass.
11 a.m. – MPR News at 11 (Mike Edgerly hosts)
The latest edition of Counter Stories featuring MPR's Brandt Williams. He'll be joined by Don Eubanks, Anthony Galloway and Hlee Lee.
11:30 a.m. – Live coverage of the news conference from Carver County where the county prosecutor will announce findings in the death of Prince.
12 p.m. – MPR News Presents
An episode of Invisibilia: "What Was Not Said." Your aging mother lives in another country. Then a tenant moves into her house. He's clean, polite, helpful. At first you are relieved, until you begin to suspect that man has sinister motives. That's the situation two brothers found themselves in, in Taiwan. Then something happened between the tenant and the mother that unsettled the brothers' lives even more.
1 p.m. – The Takeaway
Investigating rampant abuse in ICE detention centers, where immigration detainees are sexually assaulted by those charged with protecting them.
2 p.m. – BBC NewsHour
Queen Elizabeth opens the Commonwealth Heads of Government meeting – possibly for the last time.
3 p.m. – All Things Considered
A wrap-up of today's news conference on the death of Prince; why did the IRS servers crash this week; how tariffs are squeezing newspapers; Paul Huttner's Climate Cast.
6:00 p.m. – Marketplace
A new program is working to repopulate some of the abandoned homes in Detroit. The plan is to give them to families who live near a bridge construction area. The price for participants? Their current homes.
6:30 p.m. – The Daily
The New York Times has introduced a documentary audio series that follows Rukmini Callimachi, a foreign correspondent for The Times and a frequent voice on "The Daily," as she reports on the Islamic State and the fall of the Iraqi city of Mosul. With the producer Andy Mills, Rukmini journeys to the heart of the conflict to grapple with the most pressing questions about ISIS and to comprehend the power and global pull of the militant group. Today, instead of our usual show, we offer the Prologue and Chapter 1 of "Caliphate."
7 p.m. – The World
A new leader is sworn in as Cuba's president. An indigenous language in Mexico is under threat because the people that speak it live in two towns that are divided over a proposed wind farm. And: Marvel comics writer Saladin Ahmed.
8 p.m. – Fresh Air
Reporter Robert Draper talks about President Trump's social media director Dan Scavino. Draper has written about Dan Scavino in his New York Times Magazine article The Man Behind the President's Tweets: Unraveling the Mystery of the Inscrutable White House Social Media Director, Whose Job is To Help @realdonaldtrump Stay Un-presidential. Draper is a writer at large for the Times magazine.