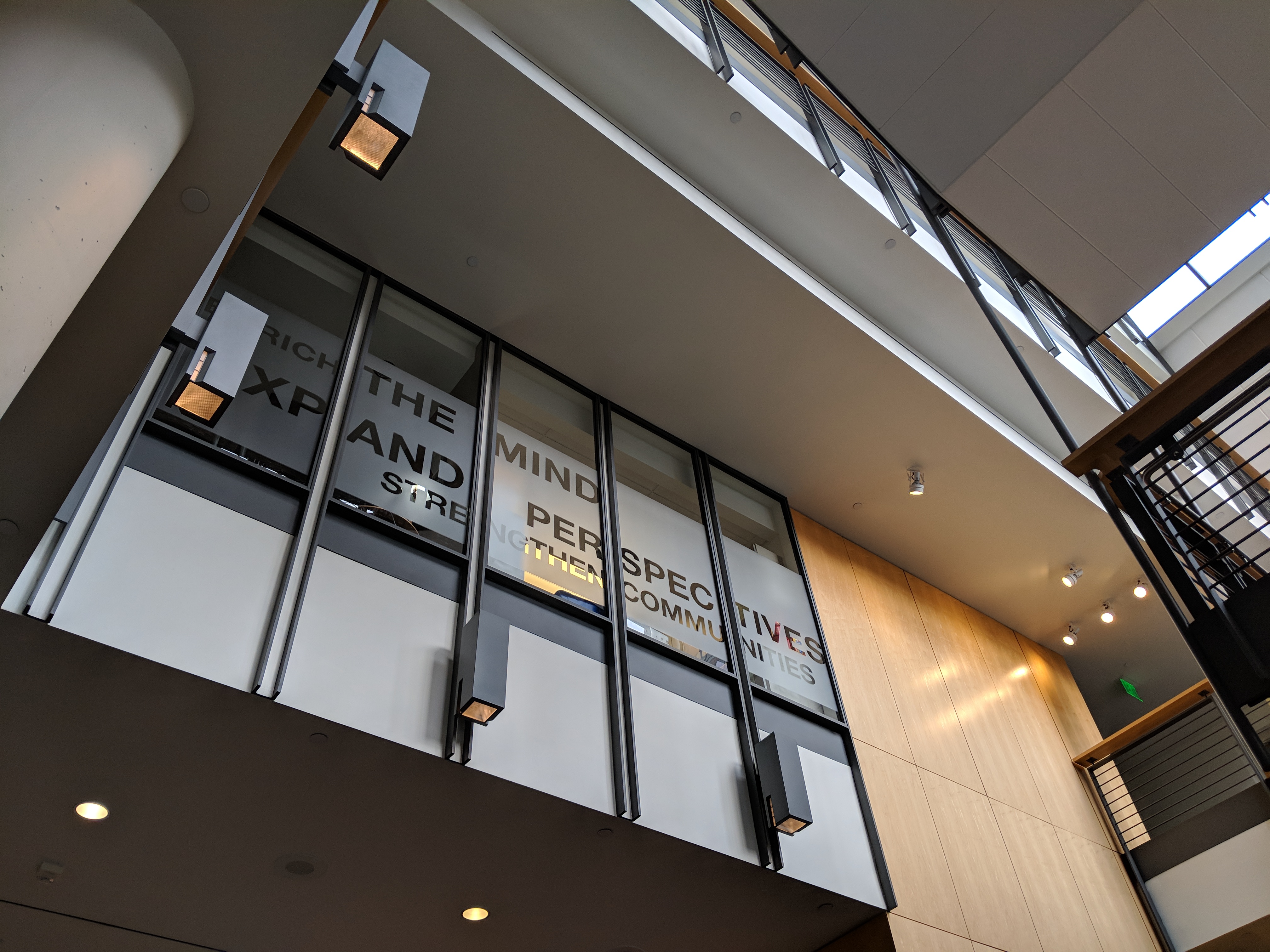 April , 2018
(Subject to change as events dictate)
Until 9 a.m. – Morning Edition
Reducing calories to slow aging; increasing Latino college grads; Invisibilia on a pattern problem.
9 a.m. – MPR News with Kerri Miller
The Political Junkie, Ken Rudin.
9:15 a.m. -Suburban women voters helped propel Trump to the presidency. But will this group of voters remain loyal as the country gets closer to the mid-term elections?
Guest: Kelly Dittmar, assistant professor of political science, Rutgers-Camden.
10 a.m.- 1A with Joshua Johnson
Running any federal agency is big deal. Given its size and the responsibility to those it looks after, the Department of Veterans Affairs is a very big deal.
The president has placed his physician in charge of the agency, replacing previous leader David Shulkin, who had strong bipartisan support and was backed by almost all veterans' groups.
Guest: Dr. David Shulkin, former director, Department of Veterans Affairs.
11 a.m. – MPR News at 11
The rental market is doing very well in the Twin Cities. Vacancies are low. Rent is rising. That's all good news for developers. But bad news for renters.
Host Mike Mulcahy will speak with two guests about the rental market in the Twin Cities and tenant's rights.
Guests: Sam Young, an economist with the U.S. Department of Housing Urban Development;Luke Gundman, an attorney with Mid-Minnesota Legal Aid.
12 p.m. – MPR News Presents
To begin MPR's "Water Month," Chris Farrell moderates a program about water quality and the destructive impact of aquatic invasive species.
1 p.m. – The Takeaway
Remembering the life and legacy of Dr. Martin Luther King Jr., starting with a man who knew him well: Rev. King's barber, Nelson Malden.
2 p.m. – BBC NewsHour
Winnie Mandela dies. Was she the mother of the new South Africa or was her legacy tainted? Also: the rise of the far right in Brazil. And the West's bargain with Egypt's strongman leader.
3 p.m. – All Things Considered
Medical marijuana and opioids; farming's grassroots movement; a look inside a prison's podcast.
6:00 p.m. – Marketplace
The story behind the documentary, "The China Hustle." In the wake of the 2008 financial crisis, a wave of Chinese companies began to appear on the U.S. financial exchanges through the process of "reverse mergers". But some investors in the U.S. later found out that these companies were overvalued.
6:30 p.m. – The Daily
President Trump's son-in-law badly wants to overhaul the prison system, while his attorney general bitterly opposes such a move. That has set the scene for a highly personal battle inside the White House.
Guest: Matt Apuzzo, a New York Times reporter based in Washington.
7 p.m. – The World
Some deep reporting this coming week about an alarming rise in the number of women held in prisons. Reporters go to four different countries to learn why more women are serving time there.
8 p.m. – Fresh Air
The story of the original Siamese twins Cheng and Eng, who were brought to America in 1829, exploited and displayed as freaks. Eventually, they took charge of their own career, became rich, married two sisters, and fathered 21 children. Terry Gross talks with Yunte Huang about his new book, Inseparable.