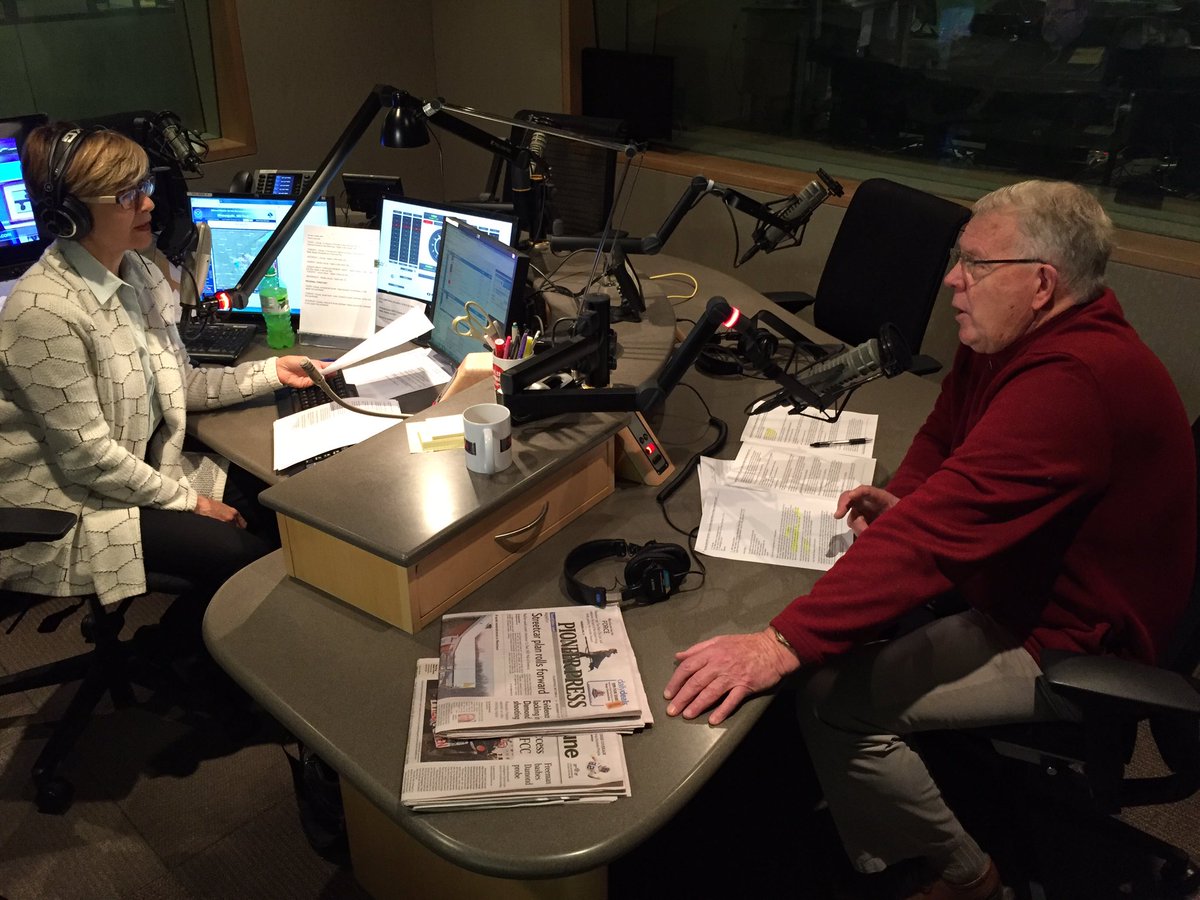 Friday April 6, 2018
(Subject to change as events dictate)
Until 9 a.m. – Morning Edition
Best Buy's former CEO says he does not support anti-Muslim ads made by a conservative group he'd given money to; reaction to Pawlenty candidacy; the Twins opener; Hungary election preview; a Facebook exec responds; a StoryCorps segment from brothers with autism. Mark Seeley on weather. Howard Sinker's sports chat with Cathy Wurzer.
9 a.m.- 1A with Joshua Johnson
Friday News Roundup. It was a turbulent week for tech companies. Facebook revised the number of people affected by the Cambridge Analytica scandal to 87 million users, up from 50 million. The company is also being sued by several groups, including more than a dozen Pulse Nightclub shooting survivors who say Facebook aided ISIS by hosting extremist content. Its founder and CEO, Mark Zuckerberg, will testify before Congress next week. What might we hear from the tech mogul? And Amazon became the target of multiple attacks by President Trump, who spent much of the week criticizing the company s effects on retail business and the United States Postal Service.
Guests: Molly Ball, national political correspondent, TIME; Jeff Mason, White House correspondent, Reuters; Christine Emba, writer, The Washinton Post opinion's section.
10 a.m. – MPR News with Kerri Miller (Rebroadcast)
Friday Roundtable. One of the biggest hurdles facing physicians is also one that is the hardest to measure: communication. In medical school there is a heavy emphasis on science courses. Given the importance of physiology, anatomy and pharmacology in a doctor's office, the focus on science makes sense.
But, there is also strong science that supports that better communication between doctors and their patients leads to better health outcomes. MPR News host Kerri Miller spoke with three health care professionals about creating better communication:
Guests: Dr.Renee Crichlow is a physician who trains people in the University of Minnesota's family medicine department; Dr. Amin Rahmatullah is a cardiologist and director of the Heart Failure Program at Metropolitan Cardiology Consultants; Syl Jones, a playwright and a resident fellow for narrative medicine at HCMC.
11 a.m. – MPR News at 11 (Marianne Combs hosts)
How has our TV consumption changed? The way we consume television and movies is vastly different than it used to be. Only a few decades ago, most people had access to a small number of TV stations, and tuned into whatever was on the air. Movies were at the theater, or on VCR tapes. Now, there is a seemingly limitless number of options – from cable stations to Hulu, Netflix, HBO Now and beyond.
Guests: Neal Justin, TV critic, Star Tribune's TV critic; Daniel Fienberg, TV critic, The Hollywood Reporter.
12 p.m. – MPR News Presents
A new debate from the Intelligence Squared series. The debate motion is: "The More We Evolve, the Less We Need God." Do humans need God to drive their creativity, morality and progress? Or with constantly evolving discoveries in science and technology, have humans simply outgrown the need to look for answers beyond the physical world? Debaters are: FOR: Heather Berlin and Michael Shermer. AGAINST: Dr. Deepak Chopra, and Dr. Anoop Kumar.
1 p.m. – Science Friday
It's been 50 years since Stanley Kubrick's 2001: A Space Odyssey premiered, and hundreds of audience members walked out of theaters. Why the acclaimed film was revolutionary for its time and how Kubrick's team pulled off stunning visuals in a pre-digital era. Plus: eavesdropping on the chatty world of the bowhead whale.
2 p.m. – BBC NewsHour
How can we fight plastic?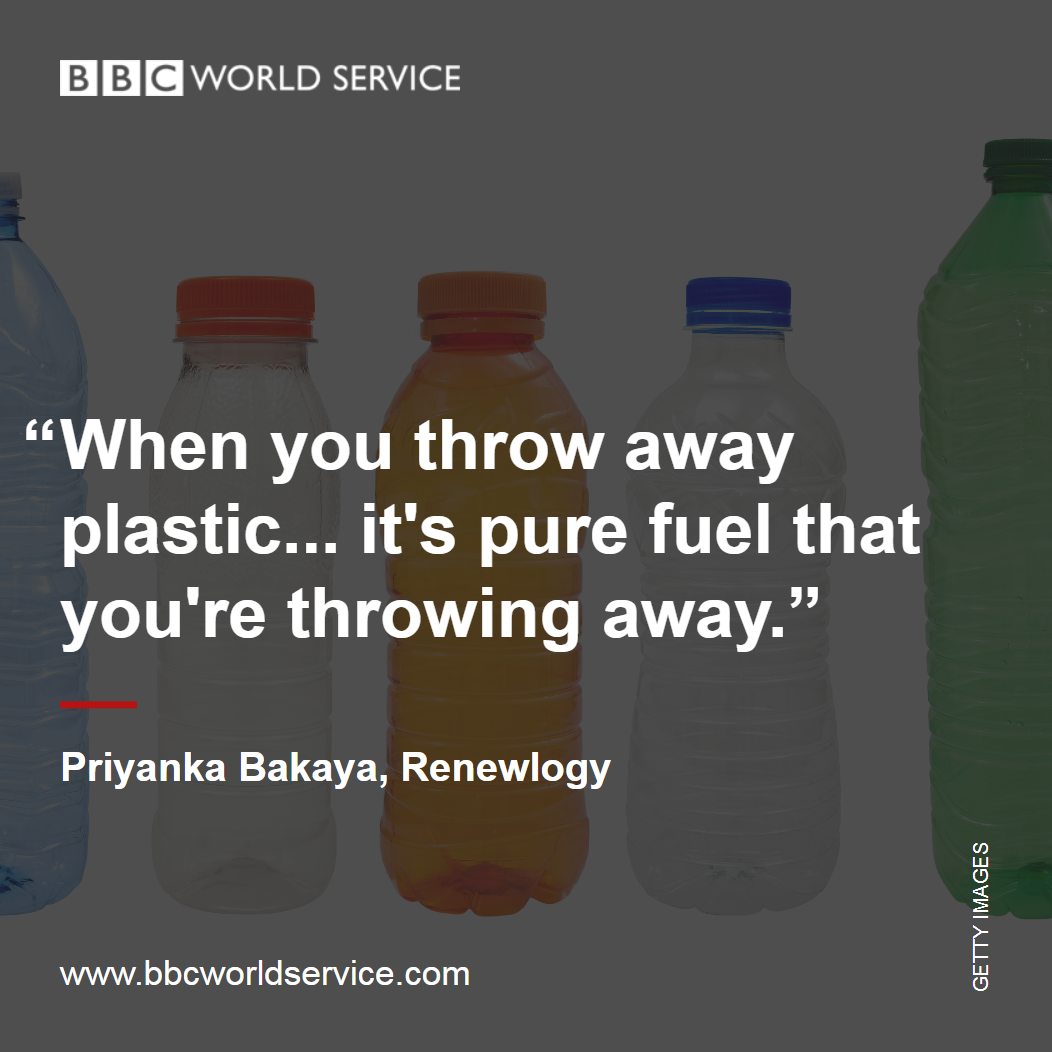 3 p.m. – All Things Considered
The week in politics; Southern California suburbs fight the Trump resistance; free speech and Trump on Twitter; Fargo Moorhead opera explores war through the voices of soldiers.
6:00 p.m. – Marketplace
The steel industry has seen pricing increases since the new steel tariffs went into effect, but a company in Pennsylvania isn't too worried about that.
6:30 p.m. – The Daily
On local TV stations across the United States, news anchors have been delivering the exact same message to their viewers. "Our greatest responsibility," they begin by saying, "is to serve our communities."
But what they are being forced to say next has left many questioning whom those stations are really being asked to serve.
7 p.m. – The World
A wedding under air strikes. She was born in the Bronx. He was born in Yemen. And three years ago that's where they were, getting married as a major war broke out.
8 p.m. – Fresh Air (Dave Davies hosts)
Journalist David Grann is a staff writer for The New Yorker and is author of the new book, Killers of the Flower Moon: The Osage Murders and the Birth of the FBI. It's the story of what happened after the Osage tribe in Okalahoma discovered oil deposits on their land. The oil brought them great wealth by the early 1920s. But the whites in the community wanted it. And they began a campaign of murder and terror targeting the Osage. Prominent members of society – businessmen, bankers, lawyers and sheriffs – if not part of the crimes were complicit in their cover-up.