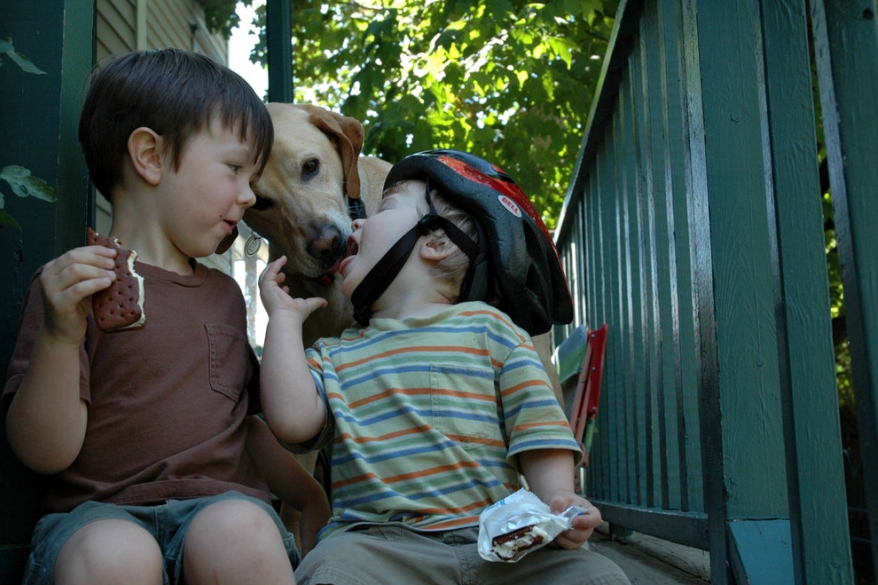 Oh, hey, another reason to use the greatest picture ever submitted by the NewsCut audience.
This is a Theft of the Blog Day; I'm off because it's my birthday and we'll be celebrating at Target Field tonight and this is an easy way to get out of doing any work while still giving you a reason to come visit NewsCut.
You know how it works. You take over the blog for the day. The theme is summer. It can be an essay on summer memories. It can be commentary on global warming, the summer of love, the summer of Watergate, or Donna Summer.
It can be a picture (dogs favored). It need only have some passing relation to summer. It need only tell a story — your story.
The best submission will get four tickets to the July 30 game (7:10 p.m.) at Target Field between the Twins and the Cleveland Indians (Section 319, but you can probably sneak down).
Readers can vote on the best submission by hitting the up or down arrow on each entry. I will make the final decision.
Don't let us down.