Those short 30-second "kickers" on NPR's Morning Edition occasionally send us off in search of more of the story than the NPR hosts have time to tell, and today's anecdote of a fire department in upstate New York is clearly one of those times.
Members of the Henrietta Fire Department responded to an accident on Saturday in which a pizza delivery person was hurt and taken away from the scene by ambulance.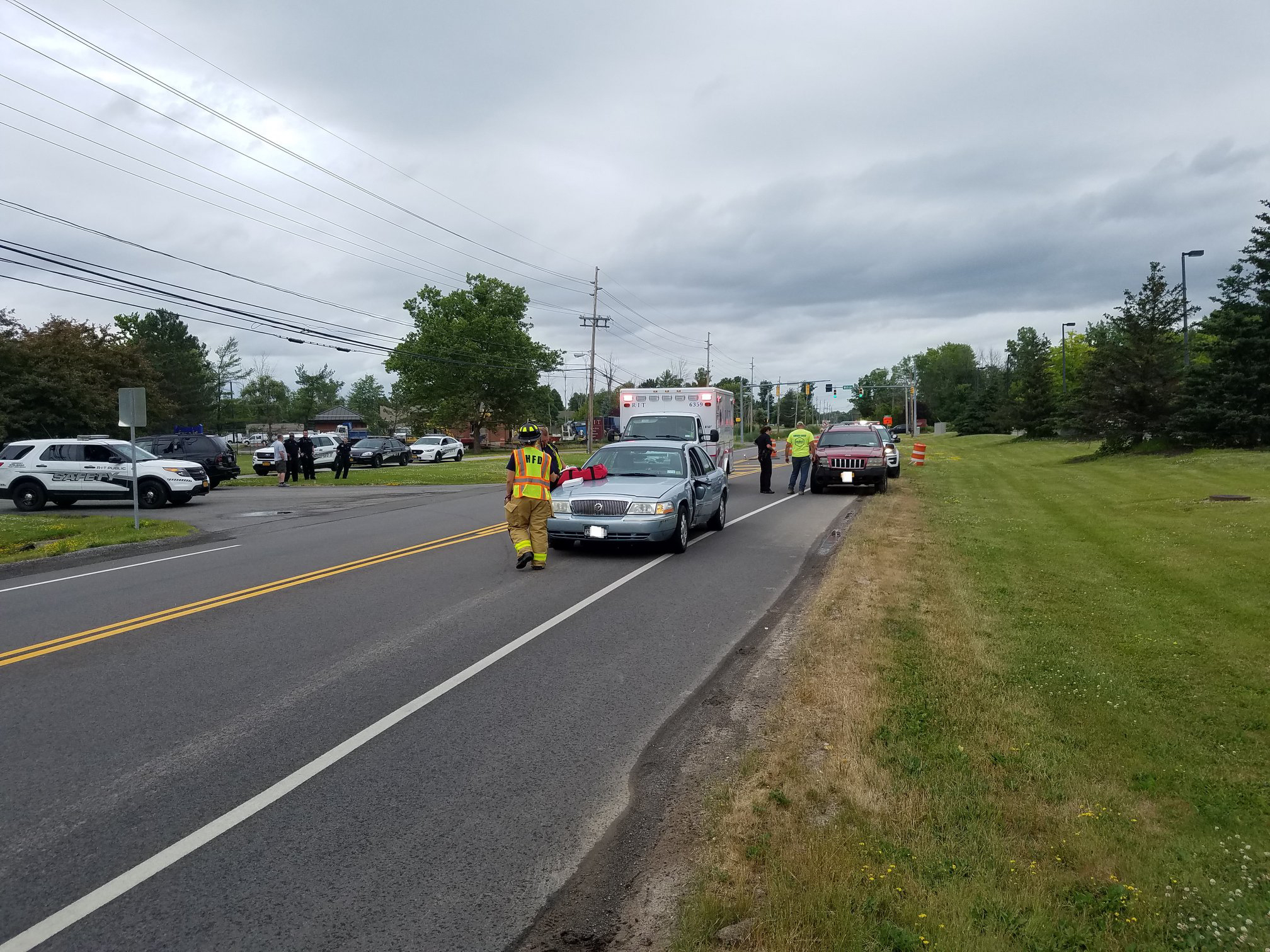 But the pizza? What about the pizza?
No worries. The firefighters delivered the pizza.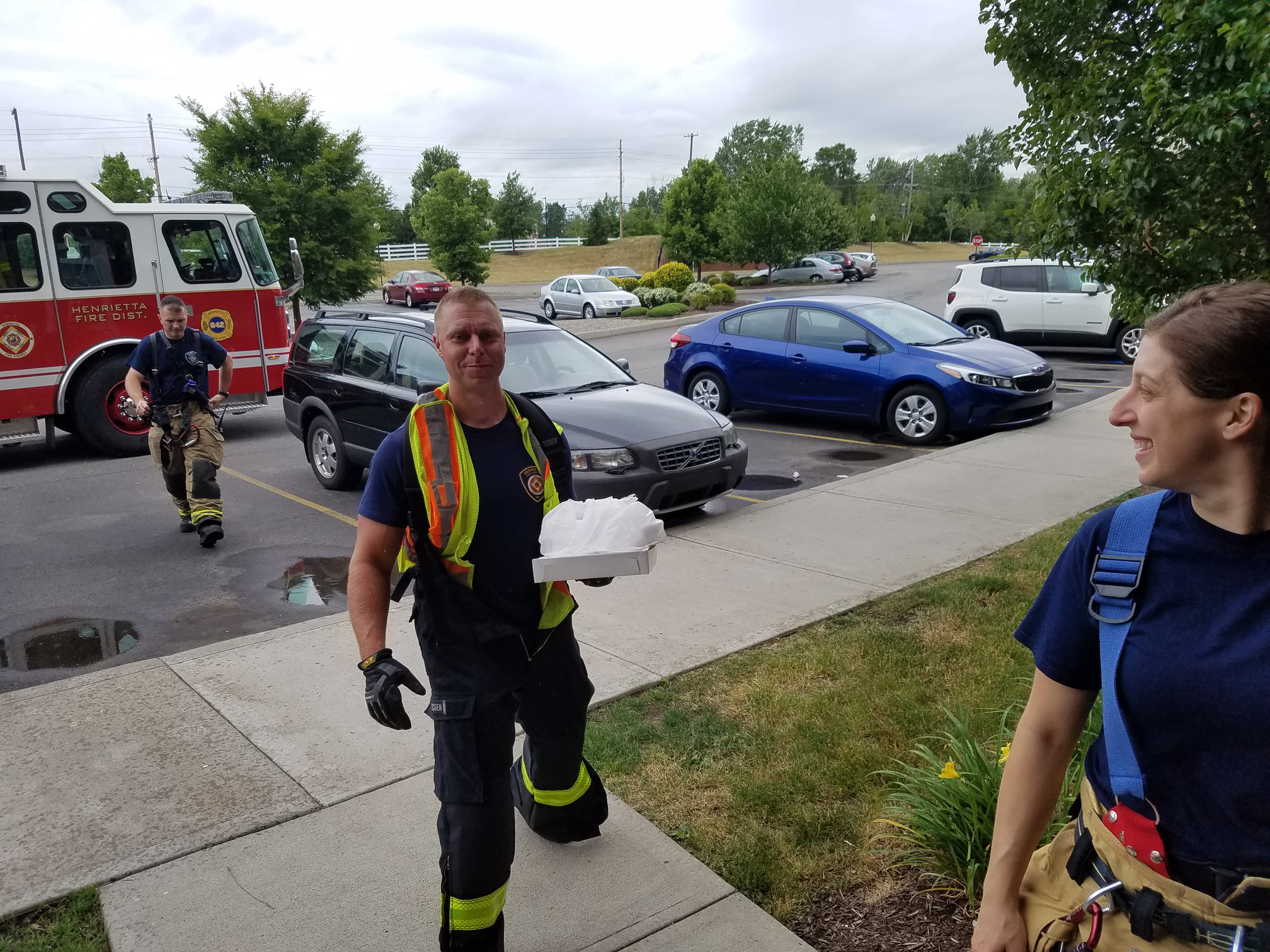 No tip necessary. Sorry about the delay, sir.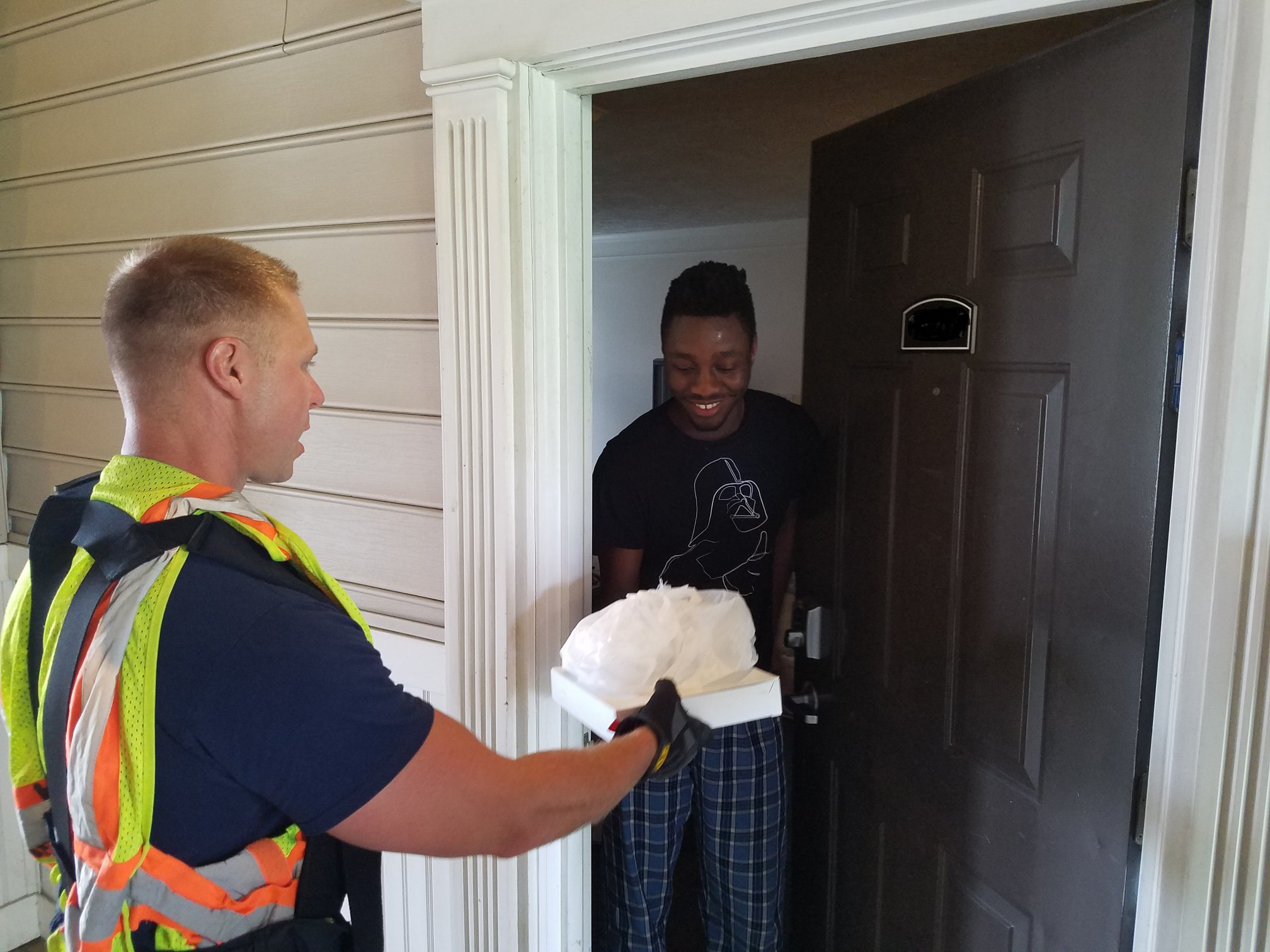 The pizza delivery driver suffered only minor injuries.