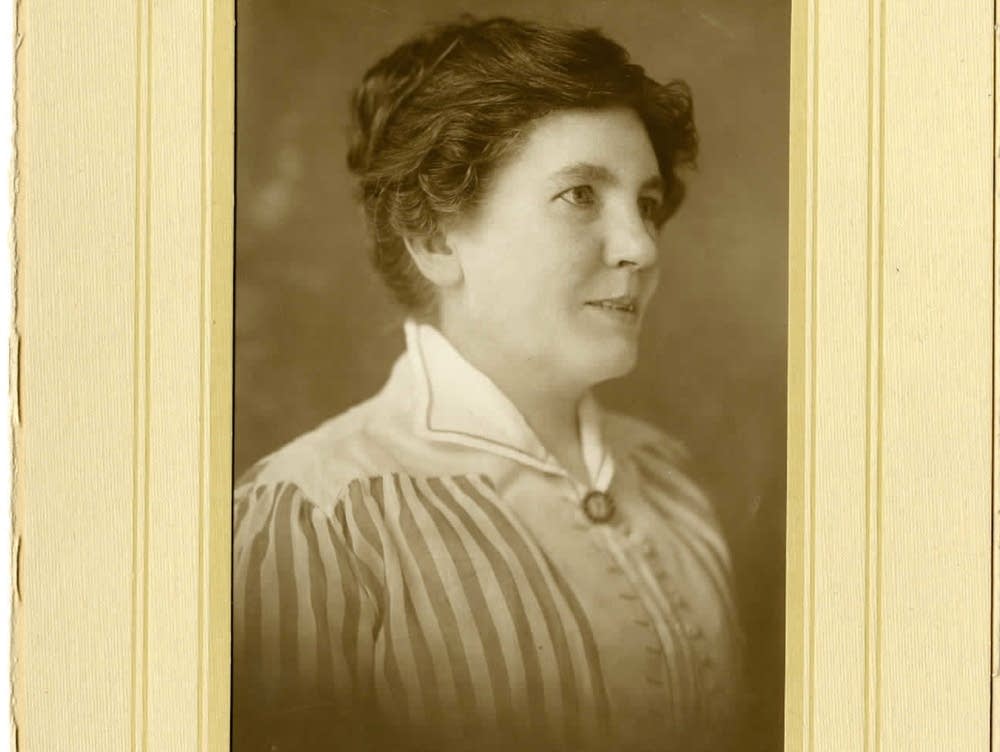 The name of Laura Ingalls Wilder is being stripped from an award in her honor by the Association for Library Service to Children.
The Washington Post says the association voted Saturday to remove her name because of this passage in the opening chapter of "Little House on the Prairie."
In the long winter evenings he talked to Ma about the Western country. In the West the land was level, and there were no trees. The grass grew thick and high. There the wild animals wandered and fed as though they were in a pasture that stretched much farther than a man could see, and there were no settlers. Only Indians lived there.
That's not what she wrote, however. Only after complaints in 1952 did the publisher — Harper's — change "people" to "settlers".
"The ALSC Board recognizes that Wilder's legacy is complex and that her work is not universally embraced," the association said in February when it announced a task force to examine the naming of the award. "It continues to be a focus of scholarship and literary analysis, which often brings to light anti-Native and anti-Black sentiments in her work. The ALSC Board recognizes that legacy may no longer be consistent with the intention of the award named for her."
Carolie Fraser, whose book, "Prairie Fire," documented Wilder's life, penned a March book review commentary in the Washington Post defending the book and the award's name, but acknowledged that teachers need to teach and read more critically.
Each generation revises the literary canon. While the answer to racism is not to impose purity retroactively or to disappear titles from shelves, no 8-year-old Dakota child should have to listen to an uncritical reading of "Little House on the Prairie." But no white American should be able to avoid the history it has to tell. If the books are to be read and taught today — and it's hard to escape them given their popularity—then teachers, librarians and parents are going to have to proceed armed with facts and sensitivity.

There's nothing wrong with changing the name of an award. Chagrin, however, can be short-lived, and gatekeepers like the ALA should encourage children to read all our provocative classics — critically. I'd like to think that what would matter to Wilder in this debate would be not the institutionalized glory of an award bearing her name but the needs of children. "I cannot bear to disappoint a child," she once said.
The award will now be known as the Children's Literature Legacy Award.
Related: Happy 150th birthday, Laura Ingalls Wilder (MPR News)