We love raccoons. Rats? Not so much, even though both spend their lives looking for a meal or two.
A Duluth school has been closed because the place is run by rats. Up to five rats a day are being pulled out of the area around Congdon Elementary School, although so far they haven't been found inside the school.
Dave Spooner, the facilities manager, says he spotted 75 rats in one day near a dumpster and compost bin.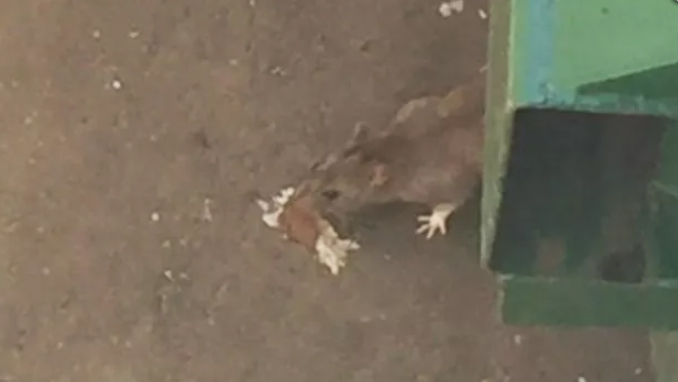 School is out of session now but the infestation was first reported in mid-May, KBJR says.
"They enter into — I don't want to call it a rat buffet — but they had plenty of food, shelter and water and took up residence," Spooner tells the Duluth News Tribune.
He says it's the first rat infestation he's seen in Duluth schools in more than two decades of working in them.