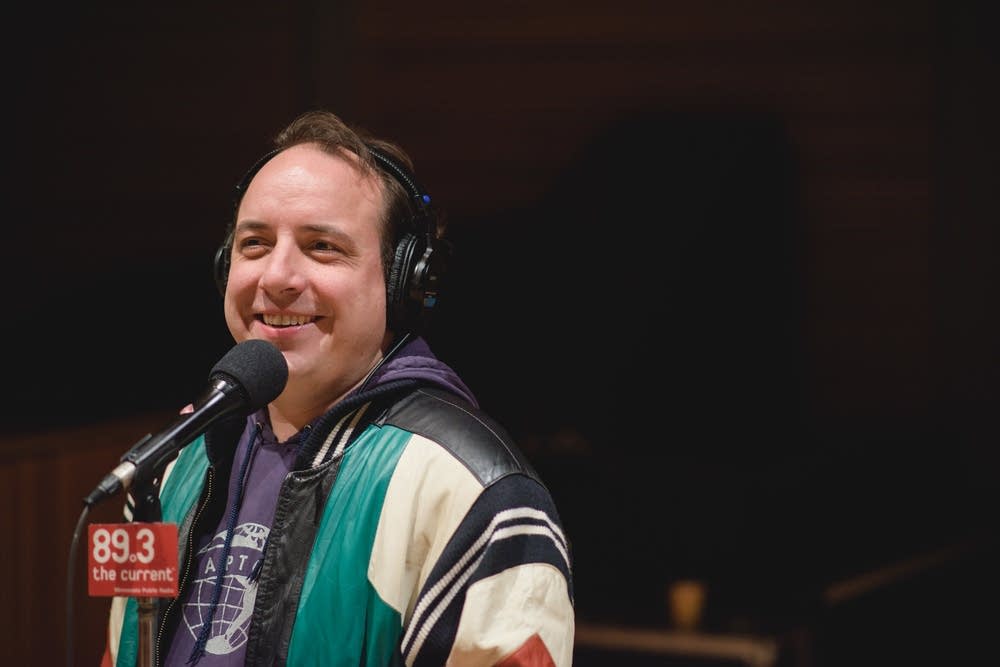 It had all the makings of a typical Twitter fight that solves nothing, two people in an us-against-them world exercising their fingers. But something unique happened in the confrontation between music producer Erick Anderson (Afrokeys) and Sean Tillmann, known as Har Mar Superstar: they worked it out.
Har Mar Superstar is on a Sam Cooke tour, something Anderson objected to because he sees it as another white musician appropriating black culture for personal gain.
And he let him know it earlier this month.
I'm only singing the pop and love songs. Doing my best to be respectful of the legacy of my favorite singer and songwriter.

— Har Mar Superstar (@HarMarSuperstar) June 15, 2018
Exploitive all the way around. Appropriation in its most basic form. Find a way to pay homage without exploiting blackness. No matter how many of your white fans support this, know that it's some ignorant bullshit and I'm taking notes. MN nice type racism.

— Afrokeys (@afrokeys) June 15, 2018
It's been a while since I've been bullied like this. Gotta say, it's still the worst.

— Har Mar Superstar (@HarMarSuperstar) June 26, 2018
And so and so forth for 10 days and so very Twitter.
Then the two went old school. They met face to face.
Sitting w/ @HarMarSuperstar. We had a really good conversation about everything from cultural appropriation to bullying to fishing and Yellowstone. He agreed to donate a portion of his tour proceeds to a Black community organization. Felt good to be heard and acknowledged.

— Afrokeys (@afrokeys) June 27, 2018
I would like all responses here to be positive and unifying. We're looking for a charity to donate some proceeds of the #HarMarSingsSamCooke tour to. After hearing him out I agree that it'll be a great thing to do.

— Har Mar Superstar (@HarMarSuperstar) June 27, 2018
(h/t: Julia Schrenkler)
Archive: Hip hop, The Current, and the conversations we don't know how to have (MPR NewsCut)