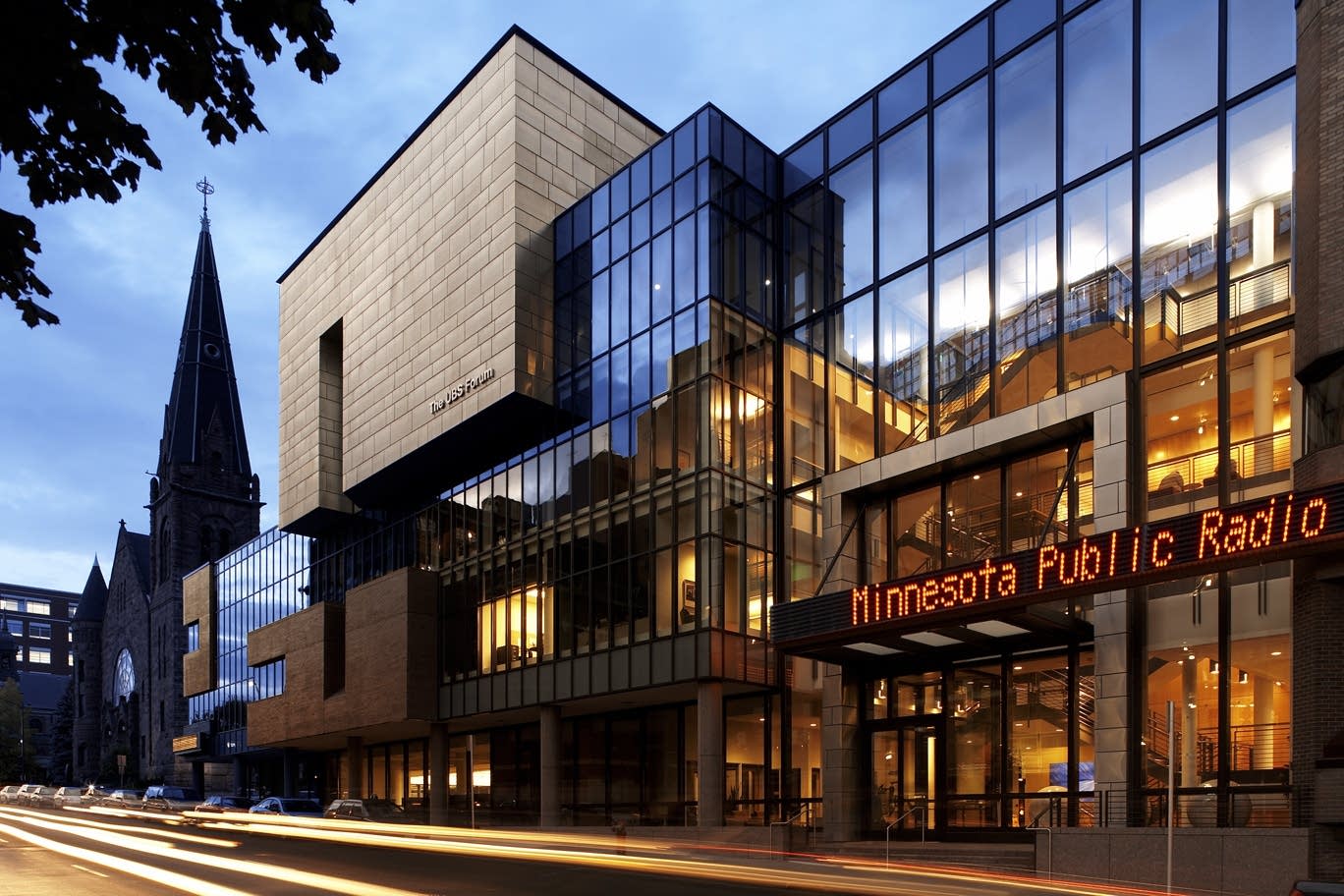 Tuesday June 19, 2018
(Subject to change as events dictate)
9 a.m. – MPR News with Kerri Miller
Politicians and voters alike are expressing concern with the Trump administration's so-called 'zero-tolerance' policy at the U.S.-Mexico border. What will this mean for immigration legislation?
Guest: Ted Hesson, immigration reporter, Politico.
9:30 a.m. – The U.S. Supreme Court is expected to rule any day now on a case involving public sector unions. What effect will this case have on workers and public institutions?
Guests: Jon Shelton, associate professor of history at UW-Green Bay; Kim Crockett, vice president, senior fellow and general counsel, Center of the American Experiment.
10 a.m.- 1A with Joshua Johnson
The American Civil Liberties Union has more than a million members across the country. It's defended & protected free speech for almost a century. The ACLU claims to have no political agenda, but since Donald Trump's election it has now picked a political side.
Guest: Susan Herman, ACLU president.
11 a.m. – MPR News at 11
Minnesota health officials say the state's opioid epidemic has become a "fentanyl public health crisis" after the number of deaths caused by fentanyl surged in 2017. Across the U.S doctors have prescribed fentanyl as a treatment for pain management. The synthetic opiate painkiller which is 50 times more powerful than morphine or heroin is one of the leading causes of the opioid crisis.
Now doctors are also dealing with a new addiction problem: fentanyl has been added to street drugs like cocaine and heroine and the combination is causing a rise in the number of fentanyl related overdosed deaths. So how do we deal this opioid crisis for patients? And how do we stop fentanyl painkillers entering into the black market of heroin and cocaine?
Guests: Dr. Charles Reznikoff , addiction specialist at Hennepin Healthcare; Dr. Traci Green, associate professor, emergency medicine at Boston Medical Center.
12 p.m. – MPR News Presents
To mark the 50th anniversary of the Poor People's March (6/19/68 in Washington, DC), a broadcast of the APM Reports documentary "Say it Plain." It features the voices of black Americans throughout American history who have sounded the charge against injustice.
1 p.m. – The Takeaway
What's up with American boys? Comedian Michael Ian Black is talking about what's wrong with masculinity,and he's not laughing.
2 p.m. – BBC NewsHour
China says it'll fight back against President Trump's latest threats of trade tariffs.
3 p.m. – All Things Considered
How the trade war with China will hurt American soybean farmers; the synthetic biology threat; women composers in the new symphonic season.
6:00 p.m. – Marketplace
Ireland has been the headquarters for many big U.S. companies like Facebook, Google, and Apple thanks to the country's low corporate taxes, but what happens if these companies fall to pressure to move more of their business back to the United States?
6:30 p.m. – The Daily
President Trump has blamed Democrats for his administration's practice of taking children from their parents at the border. Why is one of his top aides, Stephen Miller, claiming credit?
Guest: Julie Hirschfeld Davis, who covers the White House and immigration for The New York Times.
7 p.m. – The World
Two cattle ranchers in South Dakota. Same place, same cattle, but two very different takes of free trade.
8 p.m. – Fresh Air
David, author of "The Perfect Weapon: War, Sabotage, and Fear in the Cyber Age." He writes about the Russian hacking of the DNC; digital sabotage from Russia, China, Iran, and North Korea; and how the U.S. is trying to defend itself. Sanger is a national security correspondent and a senior writer for the New York Times. He is also author of two books on national security.