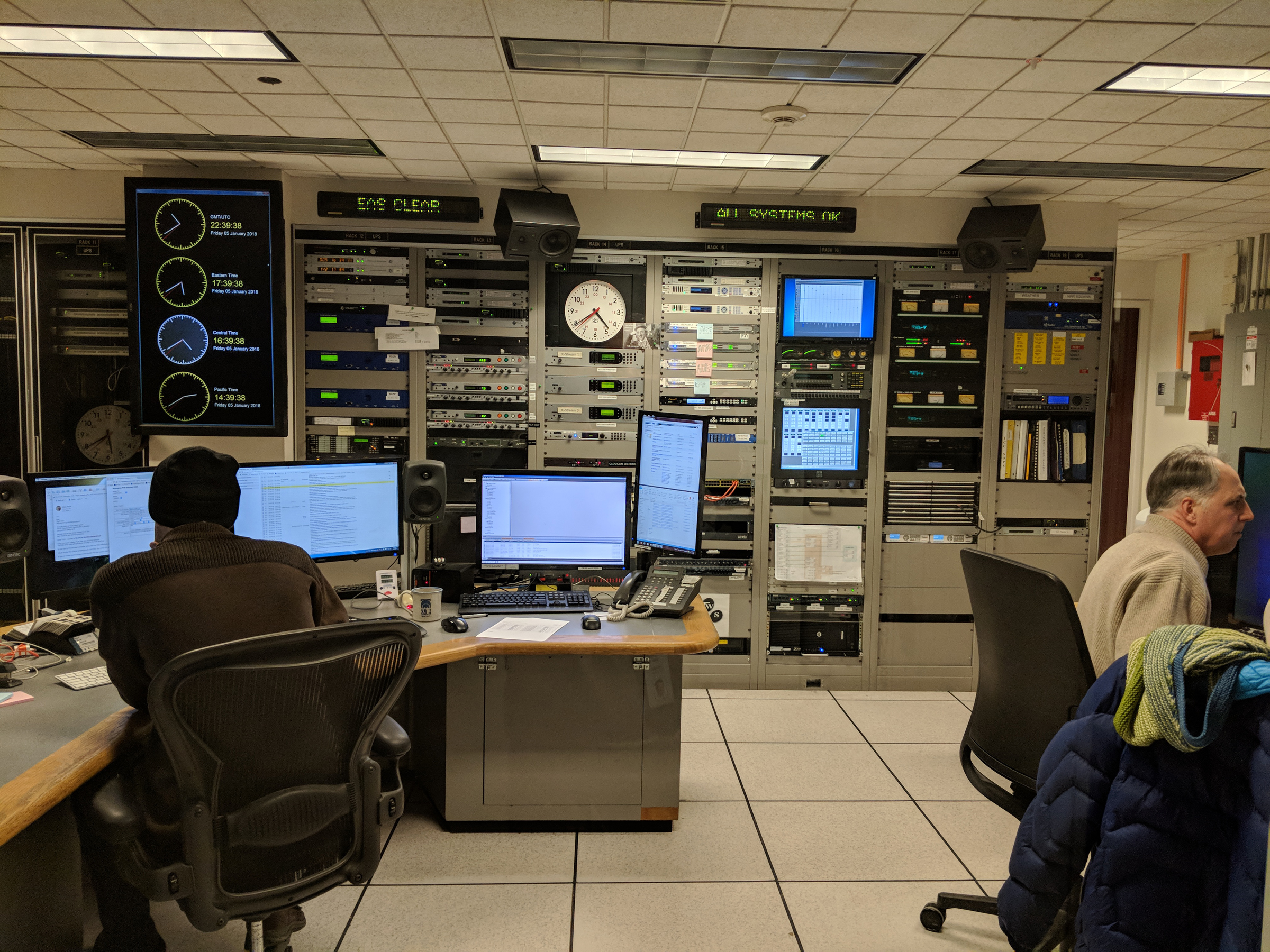 Wednesday June 20, 2018
(Subject to change as events dictate)
9 a.m. – MPR News with Kerri Miller
The sun is out and beaches are open. What books are you planning to read this summer?
Guests Dara Beevas, co-founder and Chief Strategic Officer of Wise Ink Publishing; Carlos Lazoda, Washington Post
10 a.m.- 1A with Joshua Johnson
President Trump says he will not allow the U.S. to become a "migrant camp". But many say the policy of separating families at the border is unconscionable. With the nation split over who we are and who we claim to be , what does the immigration border crisis say about America?
11 a.m. – MPR News at 11
President Trump has been in office for well over a year. How is his leadership affecting the Republican party?
Guests: Russell Berman staff writer at The Atlantic covering politics;MN GOP State Chair Jennifer Carnahan
12 p.m. – MPR News Presents
Former NPR host Neal Conan's program on the President's power of speech, tthe "Bully Pulpit." Conan spoke with linguist John McWhorter and presidential speechwriters for Presidents Reagan and Clinton.
1 p.m. – The Takeaway
Inside an ICE processing facility. The Trump administration refuses to back down from its zero tolerance policy. In the meantime: children wait.
2 p.m. – BBC NewsHour
The two men at the heart of South Sudan's civil war are due to meet today for the first time in two years.
3 p.m. – All Things Considered
Coverage of President Trump's visit in Duluth; the collapse of White House credibility; the original Dreamer; a former U.S. attorney speaks on family separation.
6:00 p.m. – Marketplace
Housing, tech and how shopping for a home was made easy. A conversation with the founder of the real estate app Zillow.
6:15 p.m. – Live coverage of President Donald Trump's rally in Duluth.
8 p.m. – Fresh Air
Writer Stephen McCauley talks about his new novel. "My Ex Life." It's a comedy about a couple whose marriage ended 30 years ago when the husband came out of the closet. They pick up their friendship as her marriage crumbles and his boyfriend has left him.
9 p.m. – Families at the Border
Host Joshua Johnson will talk to leading immigration experts from across the nation, examining what caused this crisis and where we go from here.
Note: Broadcast of the NY Times The Daily is pre-empted by coverage of President Trump. It can be heard online here.