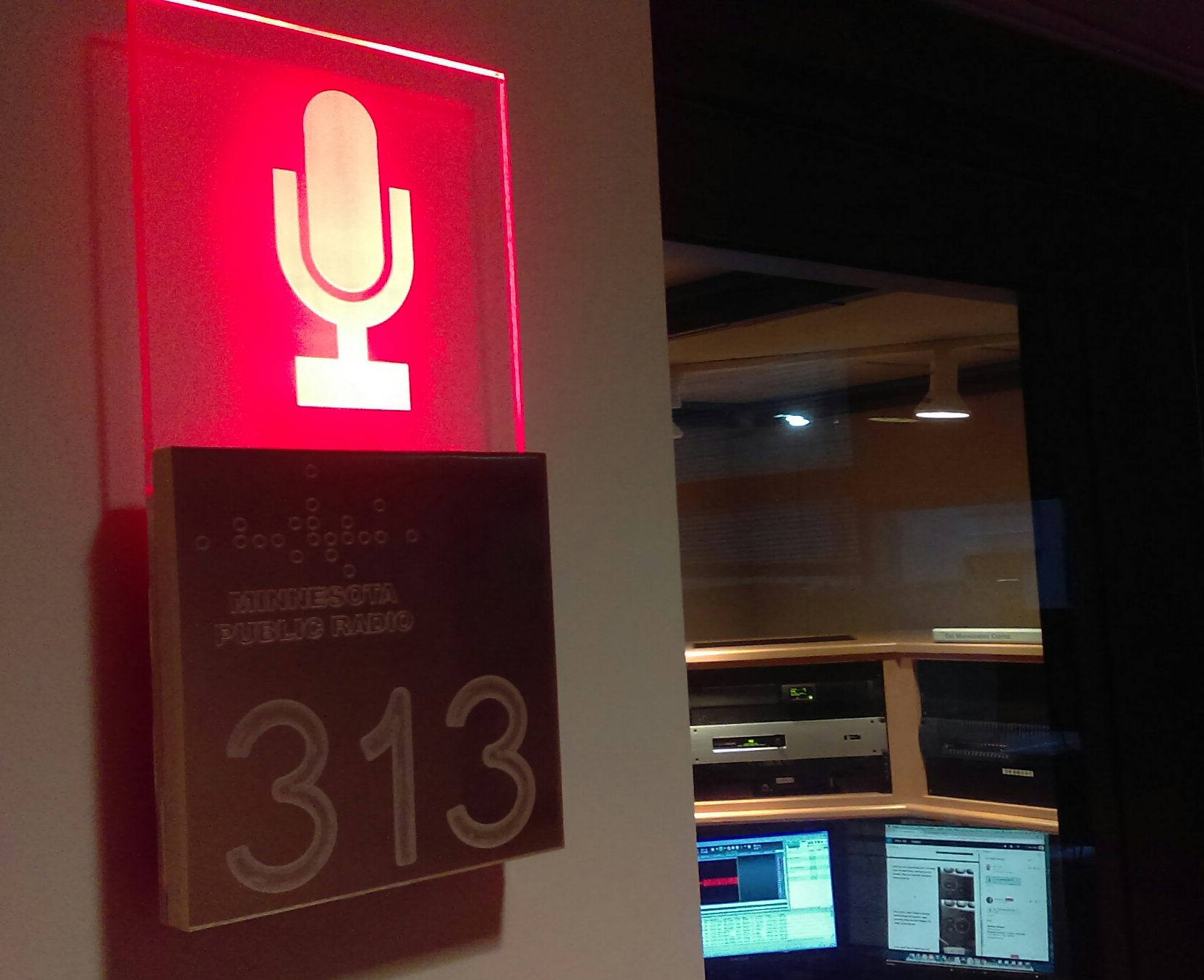 Thursday June 21, 2018
(Subject to change as events dictate)
9 a.m. – MPR News with Kerri Miller
The #MeToo movement is changing the way we think about harassment. But how much have things really changed in the workplace? And what do you do when a company's work culture is toxic from the top down?
Guests: Robert Sutton, Department of Management Science & Engineering| Stanford University; Danielle Paquette, Washington Post reporter focusing on labor issues.
10 a.m.- 1A with Joshua Johnson
As reports swirled about the more than 2,000 migrant children had been separated from their parents at the southern border, Jonathan Blitzer wrote in The New Yorker that "No protocols have been put in place for keeping track of parents and children concurrently, for keeping parents and children in contact with each other while they are separated, or for eventually reuniting them. Immigration lawyers, public defenders, and advocates along the border have been trying to fill the void."
Guest: Jonathan Blitzer, staff writer, The New Yorker
11 a.m. – MPR News at 11
The Counter Stories hosts are back to talk about current events. Tom Weber will join the program along with Don Eubanks, Hlee Lee, and Anthony Galloway.
12 p.m. – MPR News Presents
Former longtime CBS journalist Bob Schieffer discusses his new book, "Overload: Finding the Truth in Today's Deluge of News." He is interviewed by Harvard history professor Jill Lepore, author of "These Truths: A History of the United States." Recorded at the JFK Presidential Library in Boston.
1 p.m. – The Takeaway
We wrap up our look at modern masculinity in conversation with Asher Diaz, who has thought about gender through more than one lens.
2 p.m. – BBC NewsHour
Immigration in the U.S. and Europe: We look at President Trump's U-turn on his policy of separating migrant children from their families; also: central European countries are discussing tougher measures to deter illegal migrants.
3 p.m. – All Things Considered
Harassment at 36,000 feet; Planet Money on alternatives to tariffs; the impact of school closings in Puerto Rico; does the Dow still matter; oil trains vs. an oil pipeline; Climate Cast.
6:00 p.m. – Marketplace
The '#MeToo' movement has revealed sexual harassment in nearly every industry. But how can companies avoid hiring harassers in the first place? A look at how new hiring practices might help change the workforce.
6:30 p.m. – The Daily
President Trump signed an executive order to keep parents and children together at the border. What does it mean for his immigration policy — and for the families who have already been split apart?
Guest: Caitlin Dickerson, a national immigration reporter for The New York Times.
7 p.m. – The World
The son of nomadic goat herders in Somalia starts his life over in Donald Trump's America.
8 p.m. – Fresh Air
Terry Gross talks with Vanity Fair writer Emily Jane Fox, who spent the past year investigating Ivanka Trump and her siblings. Her book "Born Trump: Inside America's First Family", includes intimate portraits of Trump's older children, who didn't expect their father to win the 2016 election.