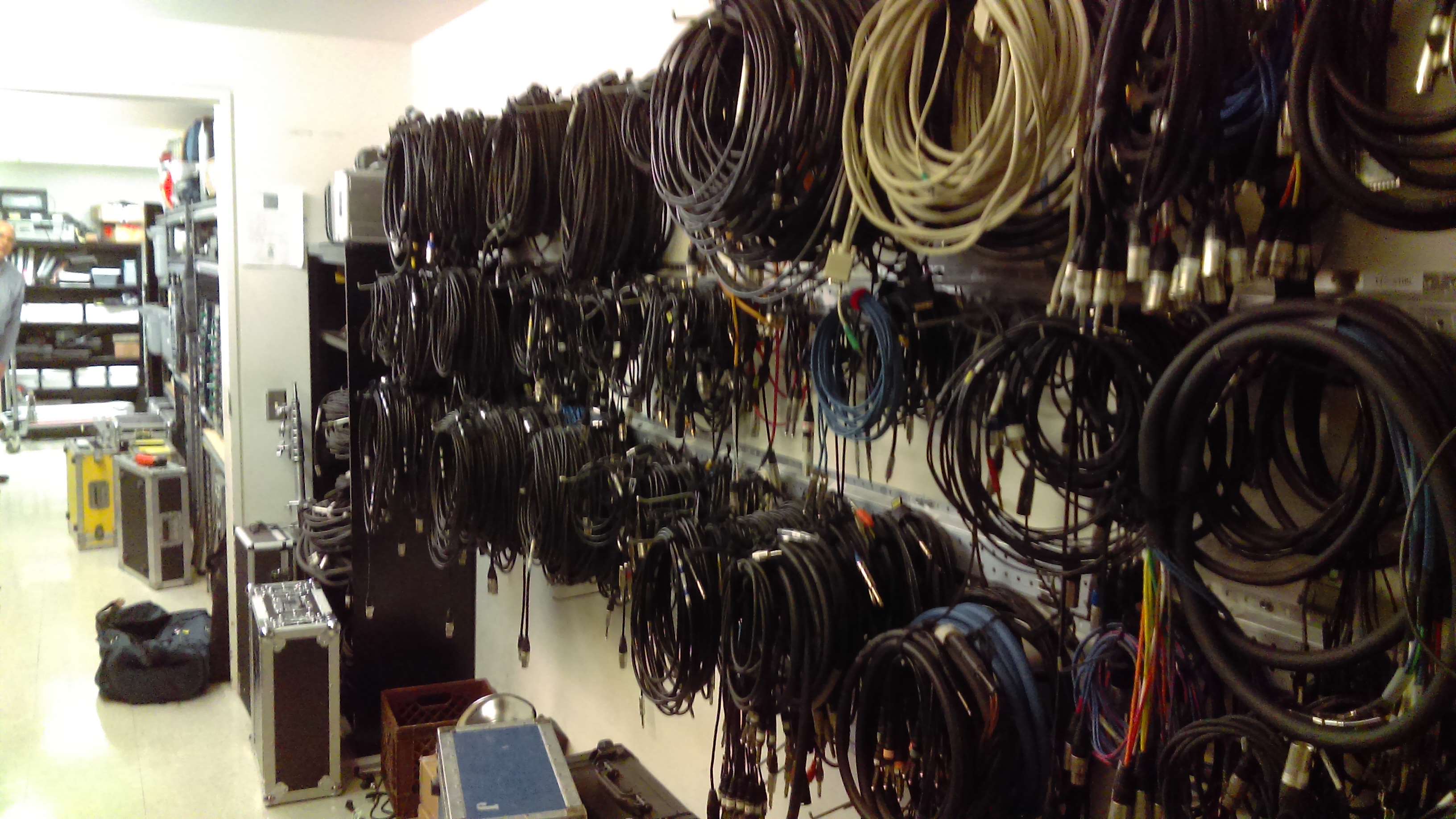 Tuesday June 5, 2018
(Subject to change as events dictate)
9 a.m. – MPR News with Kerri Miller
In a 7-2 ruling the court decided in favor of a Christian baker who turned down the business of a gay couple.
Guest:Anthony Winer, law professor, Mitchell Hamline.
9:20 a.m. – Alan Stern speaks about his new book which discusses the "Epic First Mission to Pluto."
10 a.m.- 1A with Joshua Johnson
Seymour Hersh is a longtime investigative journalist, hailed as a "scoop artist." He broke the story of the My Lai Massacre in 1968 and reported on the abuse of detainees by American soldiers at Abu Ghraib. And these are just two of the many major stories he's covered in his career.
In May of 2015, Hersh published an article in the London Review of Books that said the Obama administration's account of the raid that killed Osama bin Laden was false. The White House called it "utter nonsense," and a number of news outlets criticized Hersh's reporting. The Columbia Journalism Review called the reaction "disgraceful," writing that "instead of trying to build off the details of his story, or to disprove his assertions with additional reporting, journalists have largely attempted to tear down the messenger."
Now, in his new book "Reporter: A Memoir," Hersh reports on his own life and his field. His prognosis of the latter isn't very sunny.
Guest: Seymour Hersh
11 a.m. – MPR News at 11
Minneapolis Mayor Jacob Frey.
12 p.m. – MPR News Presents
On the 50th anniversary of the assassination of Robert F. Kennedy, you'll hear a new BBC documentary, "The Day Hope Died: Remembering Robert Kennedy." Hosted by Stephen Sakur, it features the words of Bobby Kennedy, and those of some of his closest advisors and family members.
1 p.m. – The Takeaway
Black students in South Florida raise their voices about the violence that has haunted their communities for years.
2 p.m. – BBC NewsHour
he U.N. tells the U.S. to stop separating children from their parents when they arrive at America's southern border; one year on from the Saudi-led blockade of Qatar, how is the Gulf State coping with its isolation; and remembering Bobby Kennedy.
3 p.m. – All Things Considered
Remembering RFK and 1968; flash floods and climate change; the Department of Justice on family separation; and studying tornadoes by listening.
6:00 p.m. – Marketplace
Multiple Listing Service is a fee-based database that only open to specific real estate brokers. But now, the Department of Justice is questioning whether consumers and others should be able to access the same data as well.
6:30 p.m. – The Daily
Relations between the police and the community in Baltimore weren't always so troubled. But as job loss and drugs tore through the city, the policing idea of so-called zero tolerance, transplanted from New York City, created a generation of young men with criminal records. This episode includes disturbing language and scenes of graphic violence.
7 p.m. – The World
How Muslims — including Halal food truck owners — manage their fast.
8 p.m. – Fresh Air (Dave Davies hosts)
Guest: Former White House staffer Ben Rhodes. He was a speechwriter and deputy national security adviser to President Obama. He's written a memoir about his eight years in the White House called "The World As It Is: A Memoir of the Obama White House." He talks about some intense moments with the president, including the response to the Arab Spring and the controversy surrounding the Bengazi attack. He also talks about the 2016 election and President Obama's reaction to Donald Trump's victory.