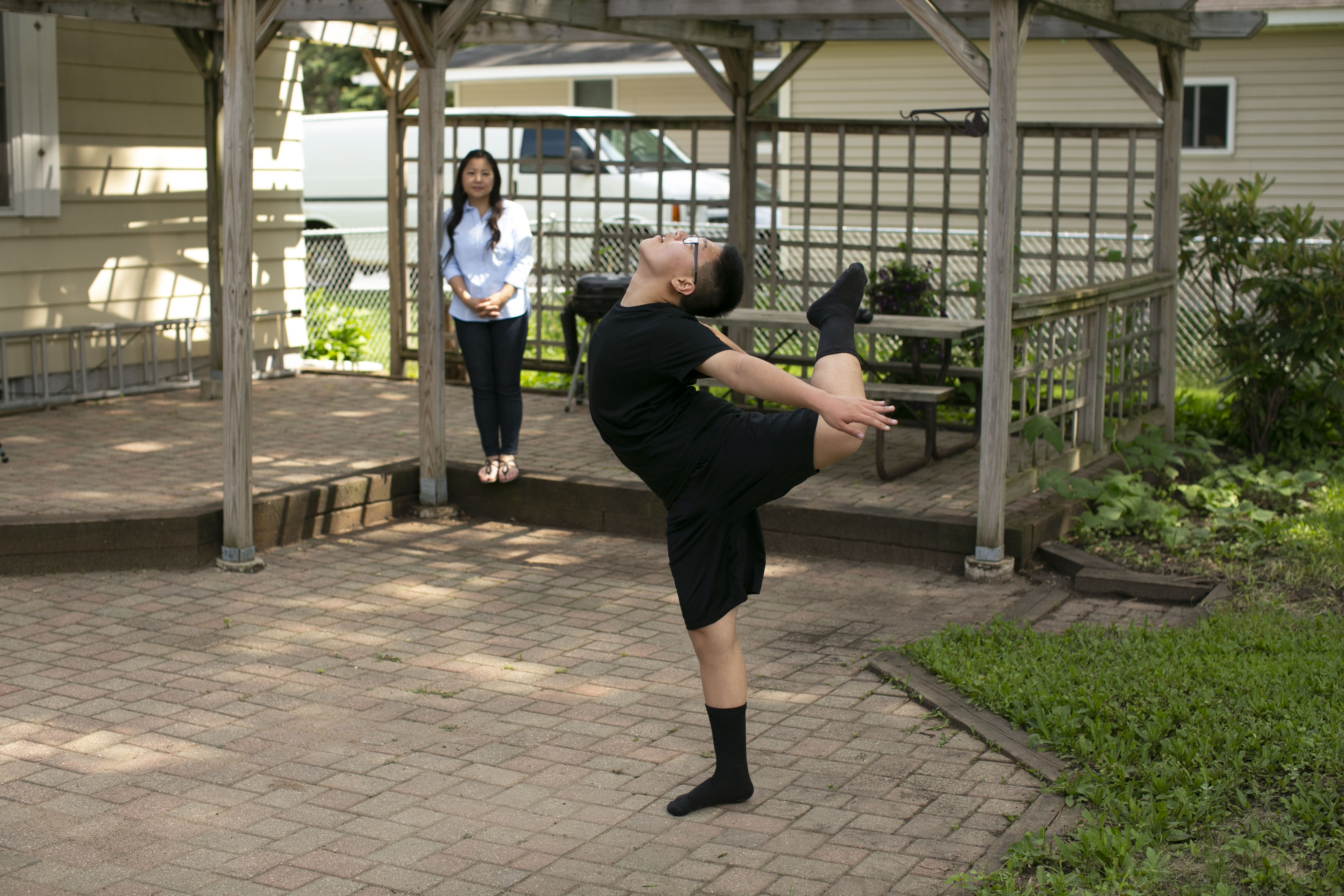 Dmitri Moua, 16, has gotta dance and if it takes a suit against the Minnesota State High School League, so be it, a conservative/libertarian organization says.
The Pacific Legal Foundation, the organization whose lawsuit recently took down Minnesota's ban on political clothing at the polling place, has filed a federal lawsuit to allow him to try out for a girls competitive high school dance team. Boys do not currently have dance teams in Minnesota.
Moua, who attends Roseville High School, says he's tried other competitive sports, according to a news release from the organization, but dance is where "he shines" since a friend took him to a jazz class a year ago.
Also included in the lawsuit is an unnamed Minnetonka boy who wants to be allowed to try out for the dance team in Minnetonka.
The lawsuit claims the MSHSL policy violates the 14th Amendment and say the restriction "is not substantially related to an important government objective" and asserts the high school league "relies on outmoded stereotypes for boys and girls in its decision to prohibit boys from competing in Dance Team."
"The Minnesota State High School League does not comment on filed, pending or threatening litigations," an MSHSL spokesman said in an email.
Archive: Wisconsin boy just wants to dance in Minnesota (NewsCut)