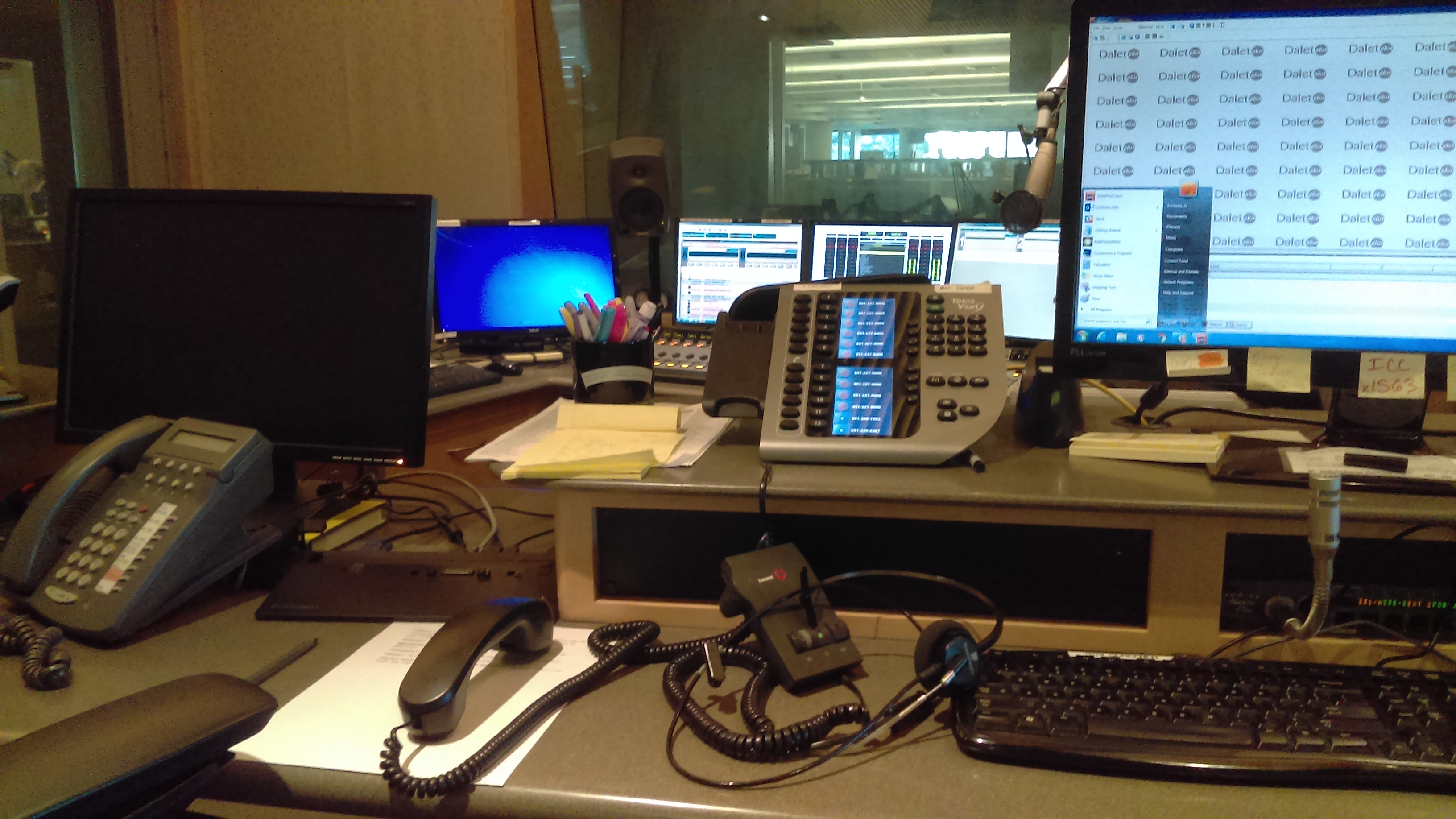 Wednesday July 18, 2018
(Subject to change as events dictate)
9 a.m. – MPR News with Kerri Miller (Chris Farrell hosts)
President Trump's success among rural voters has drawn attention to the struggles of rural towns across the country, many of which are plagued with high unemployment rates. With more incentive for young people to leave small towns for bustling cities, how are rural communities working to attract more millennials?
Guests: Ben Winchester, research fellow, Extension Center for Community Vitality; Joan Goldstein, commissioner for Economic Development in Vermont.
10 a.m.- 1A with Joshua Johnson
When President Trump praised Russian President Vladimir Putin, some of the swiftest criticism of came from Mr. Trump's party. Where are Republicans on the President today? And how can they express their dissent without alienating the president's supporters?
11 a.m. – MPR News Presents
Episode 3 of the APM Reports documentary, "Order 9066," about the incarceration of Japanese Americans during WWII. After prison camps were shut down, many found they were unwelcome in their home communities, and that their property or land had been stolen. This episode features people who flourished in post-war America, and those whose lives were destroyed by Order 9066.
(Rebroadcast at 9 p.m.)
12 p.m. – Flyover down the Mississippi
We'll take the show on the road and broadcast live with our partners at Iowa Public Radio. We talk about the importance of agriculture in the Mississippi watershed and how land use and runoff affect the river's environment. We'll also talk about the "dead zone" in the Gulf of Mexico and what food producers can do to have a healthier relationship with water.
Guests: Clay Masters, Morning Edition Host at Iowa Public Radio; Jamie Benning, water quality program manager with Iowa State University Extension and Outreach; Sarah Carlson, strategic initiatives director at Practical Farmers of Iowa.
1 p.m. – The Takeaway
President Trump started a trade war, but this week, the EU and Japan pursue bilateral trade agreements without him.
2 p.m. – BBC NewsHour
The Thai cave boys talk at last;the EU slaps a multi-billion dollar fine on Google; a special investigation into mafia in Slovakia.
3 p.m. – All Things Considered
Alternatives to immigration detention; the new higher-skilled warehouses; Medicaid lobbying; St. Paul's syringe exchange program.
6:00 p.m. – Marketplace
When tourism meets storm chasing.
6:30 p.m. – The Daily
The word "treason" is being thrown around to describe how President Trump seemed to take Russia's side during his summit meeting with President Vladimir V. Putin in Helsinki, Finland. But as with every major controversy that Mr. Trump has faced, it's unclear if anything will happen as a result.
Guest: Maggie Haberman, a White House correspondent for The New York Times.
7 p.m. – The World
Four members of the Homeland Security Advisory Council resigned this week. In a resignation letter, they cited the Trump administration's "morally repugnant, counter-productive, and ill-considered" family separation policy. The World's Marco Werman speaks with David Martin, a professor of International Law at the University of Virginia, and one of the four people who resigned from the council.
Also, some disturbing details about how family separations have been playing out around the country. Marco speaks with Reveal correspondent Aura Bogado, who reported how some kids who were separated from their parents at the border were detained by a major US defense contractor. The children were housed inside a vacant Phoenix office building that lacked the proper sanitary facilities.
Plus, how China's new standards for processing recycled materials from abroad is forcing communities here in the US to clean up their act. The World's Jason Margolis reports from Lynn, Massachusetts.
8 p.m. – Fresh Air
Writer, director, songwriter, comic, Bo Burnham. He is making his debut as a director with the new critically acclaimed film Eighth Grade. It's about an awkward young girl who makes YouTube videos about how to be more confident and make friends.