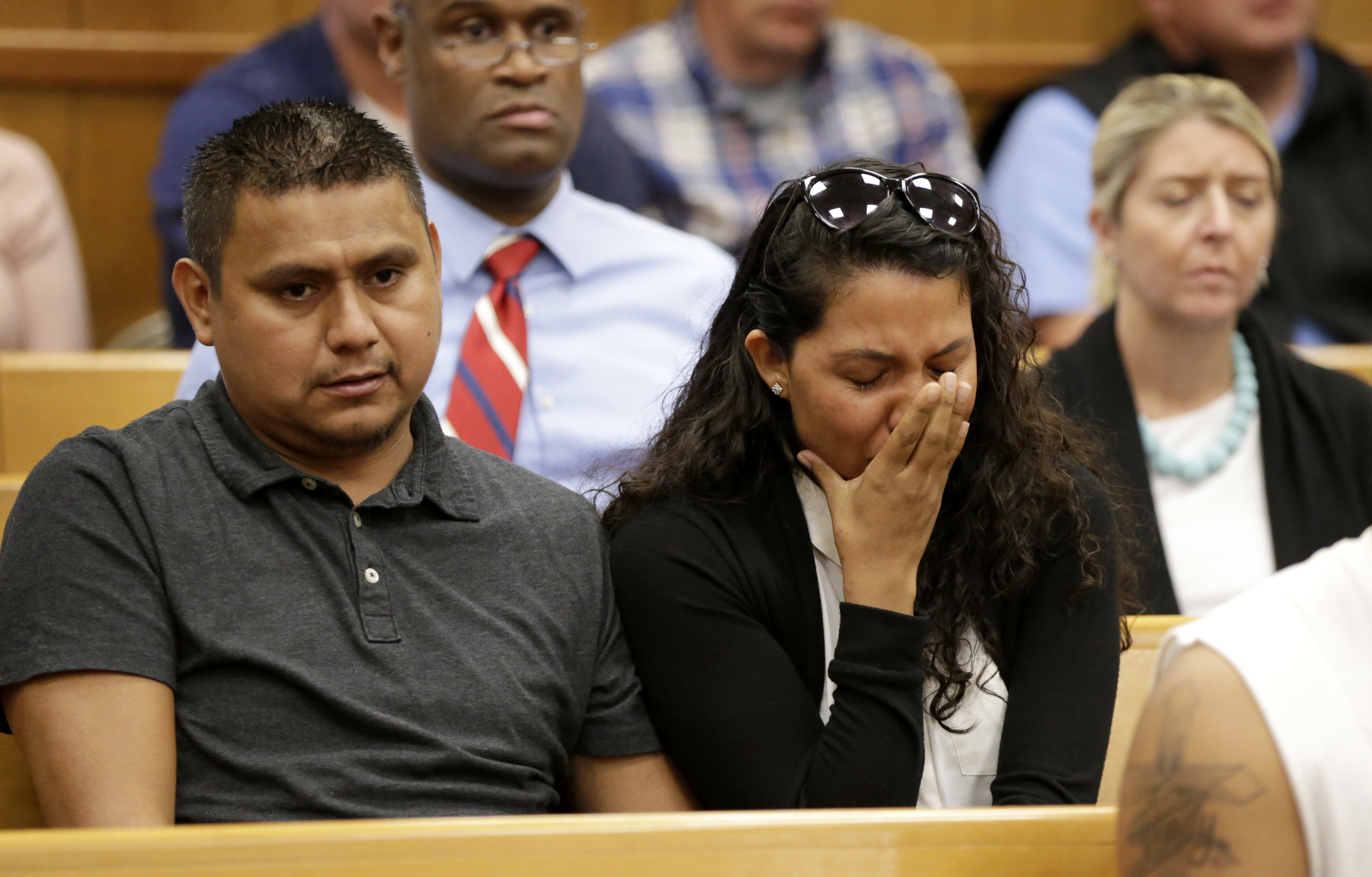 The killing of Mollie Tibbetts, the Iowa college student who was abducted when she went out for a run, is a scary story, and not because of the likelihood we'll be the victim of a similar crime.
It's scary because of mob mentality that is near instinct for many humans.
Cristhian Bahena Rivera, the man charged with killing Tibbetts, worked at Yarrabee Farms in rural Poweshiek County for four years under a different name.
That, apparently, is all some humans need to threaten to kill the owners of the farm, who held a news conference on Wednesday (see full news conference).
"This is a really scary situation," Dave Lang, a farm co-owner said. "And the unfortunate thing is, people are paying attention to me and we're forgetting about the heartbroken family in Brooklyn and the heartbroken community."
At a vigil last night, a priest said, according to the Des Moines Register. "We need to pray for a spirit of forgiveness for the one who did this.Faith teaches us that Christ came to forgive us. We're all in need of forgiveness. We're all sinners. None of us are exempt."