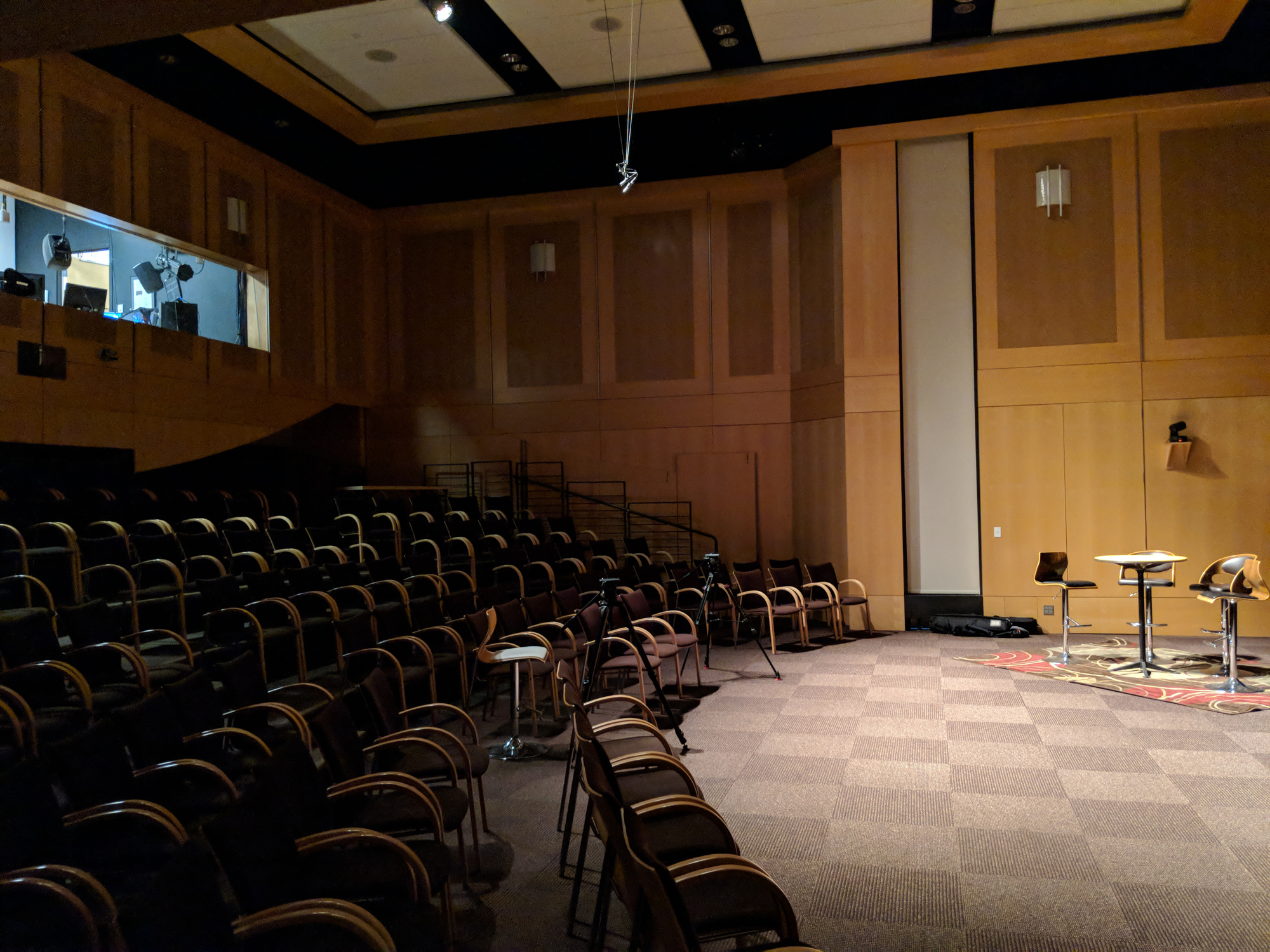 Tuesday August 28, 2018
(Subject to change as events dictate)
9 a.m. – MPR News with Kerri Miller (Stephanie Curtis hosts)
Last year the Vikings were on track to do something no other team in the NFL had done before: compete in the Super Bowl on their home turf. The team was so close it was palpable. Fans were riding a high from the "Minneapolis Miracle" that enabled the Vikings to narrowly eek out a win over the New Orleans Saints in the 4th quarter of their playoff game. Unfortunately, that high came to a crashing halt one week later when the Philadelphia Eagles defeated the team handily, 38-7. Will a new line-up help the Vikings to make it all the way to the Super Bowl this year? Or are fans in for another rocky ride?
Guests: Andy Carlson, host of Vikings FTW! Poddcast; Arif Hasan, covers the Vikings for The Athletic
10 a.m.- 1A with Joshua Johnson
Justice for the Rohingya. The UN calls it a "textbook example of ethnic cleansing." It wants Myanmar's generals charged with genocide for their treatment of Rohingya Muslims. Myanmar's de facto leader, Aung San Suu Kyi, won the Nobel Peace Prize. How did a country that promised peace and democracy end up accused of the most heinous crimes?
11 a.m. – MPR News at 11 Parenting children is a big responsibility. But parenting in the modern era can be a stressful mix of parent shaming, confusing advice and unhelpful pressure.
Guests Katherine Lewis,author of "The Good News About Bad Behavior";Dr. Bobbi Wegner, clinical psychologist
12 p.m. – MPR News Presents
Fifty years ago today, August 28, 1968, Minnesota's Hubert H. Humphrey was nominated by the Democratic Party for President of the United States. This year also marks the 70th anniversary of Humphrey's speech at the 1948 Democratic National Convention asking the party to come into the "bright sunshine of human rights." This hour you'll hear an MPR historical documentary about Hubert H. Humphrey, called "The Politics of Joy." (Documentary produced by Mark Heistad in 1988, narrated by Paula Schroeder and Walter Mondale.)
1 p.m. – The Takeaway
Answers on everything related to Robert Mueller's Special Counsel investigation.
2 p.m. – BBC NewsHour
Can talks today keep Canada in a North American Free Trade deal? Also, Russia holds its biggest military exercise since the Cold War. And Westerns are pulled from Turkish state TV.
3 p.m. – All Things Considered
Perinatal depression in moms; fans remember Aretha; chimps too sick to retire; the drought in Germany; A handful of Minnesota school districts investigated for disproportionately disciplining students of color still haven't come to an agreement to tackle the problem with the state Human Rights department.
6:00 p.m. – Marketplace
A look at the future of environmental regulation. Many of our current environmental regulations are in place because of a single legal precedent, which might soon be under threat.
6:30 p.m. – The Daily
An archbishop has accused Pope Francis of being part of the effort to cover up a sex abuse scandal. What does it mean that the accusation is coming from inside the Roman Catholic Church?
Guest: Jason Horowitz, the Rome bureau chief of The New York Times.
7 p.m. – The World
What really changes with a new trade agreement between the US and Mexico? Also, the environment minister in France resigns during a live radio interview. And, the story behind the black body suit Serena Williams wore at the French Open and why tournament officials decided to ban it.
8 p.m. – Fresh Air
British comic and actor John Oliver His political satire show Last Week Tonight on HBO has been nominated for an Emmy for Outstanding Variety Talk Show. (REBROADCAST from 3.7.2018).
8:30 p.m. – We remember comic writer, playwright and screenwriter Neil Simon. He died Sunday at the age of 91. His plays and movies include, "Barefoot in the Park," "The Odd Couple," "The Goodbye Girl," "The Out-of-Towners," and "The Sunshine Boys. He got his start writing for Phil Silvers and Sid Caesar. (REBROADCAST from 10.17.1996)